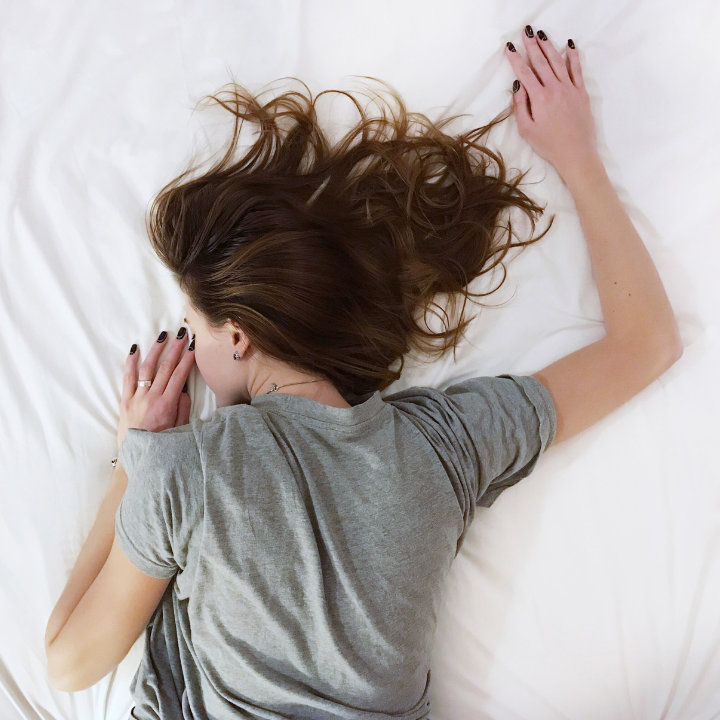 Work-related stress anxiety or depression accounts for over half of all working days lost due to ill health in the UK. According to figures released by the Health and Safety Executive (HSE), 57.3 per cent of the work days lost to ill health in 2017/18 were as a result of stress – that's 15.4 million working days in total.
Following the announcement of our charity challenge to raise £3,000 for MIND and as part ADPR's new wellbeing plan, the team took part in a cross-agency stress management workshop to learn how to identify stress, our responses to stress and how to promote mental wellbeing. With new skills under our belt and cool heads, we wanted to share a few tips to help tackle stress, in the workplace and beyond.
Recognising the signs
We all experience stress differently in different situations. Stress can affect you both emotionally and physically, from muscle tension and high blood pressure to feeling irritable or anxious. While sometimes you might not be able to identify that what you're feeling is stress related right away, taking the time to assess how you are feeling and the causes is the first step to tackling it.
The Mitchell Method of Relaxation
This technique involves getting to know and understand the different muscles and how they can create tension within your body. It involves stretching and then relaxing the different muscle groups, helping you to identify the parts of your body that seem to contain the most tension. You can do this sitting in your chair and it only takes a few minutes to go through the sequence.
Starting by pulling your shoulders down towards your feet and working down your arms to your hands, stretch for five seconds and relax each muscle group twice before moving onto the next one. Push your core into the support of your chair, noticing the new position of your body as you release the muscles. Moving down to your lower body, repeat the same sequence from your thighs all the way down to your feet. Close your eyes but raise your eyebrows up as far as they will go and with your lips lightly together, let your teeth part and make sure that your tongue is dangling in the middle of your mouth. When you relax your face, begin to focus on your breathing and make sure it is relaxed. Finally, breathe in deeply to a count of three, allowing your stomach to expand, and then breathe out slowly to a count of six for as many cycles as you feel you need.
Apps such as Headspace and Calm also give you exercises that can help you destress and look after your mental wellbeing.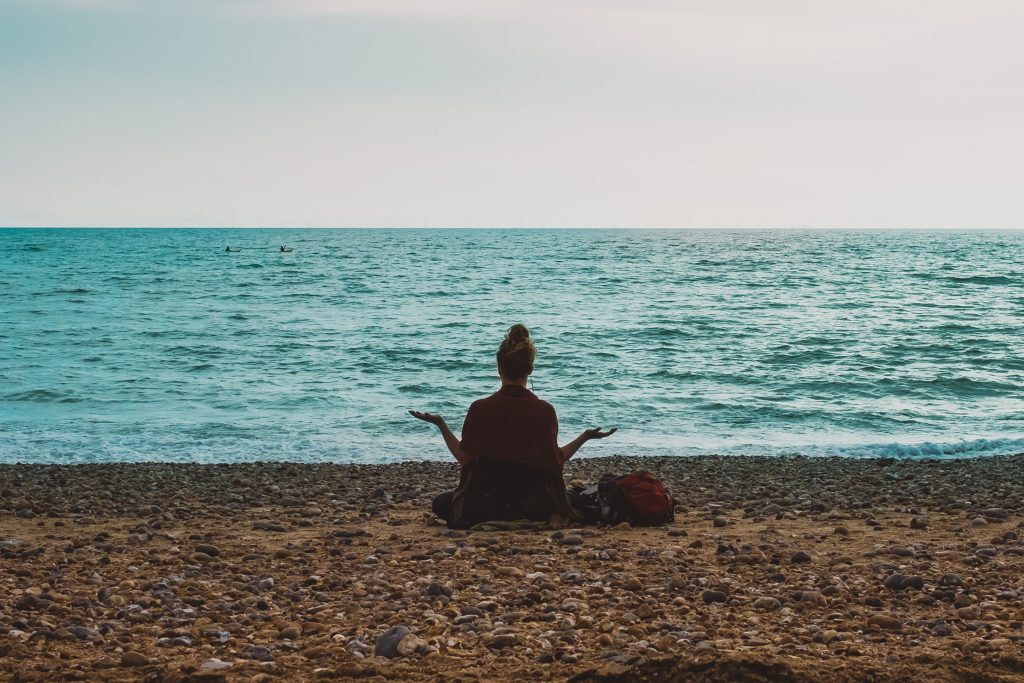 Support Networks
Another critical component to reducing stress is making sure you are utilising your support network. Humans beings are naturally social and it is important to look after the people in our support networks, both professionally and personally. Stress can often make us feel isolated and alone, therefore having people around you that can support you in time of stress and change is important, as is being there for others that might be struggling.
If you would like to support ADPR's fundraising challenge and the mental health charity, MIND, please visit: www.justgiving.com/fundraising/adpr