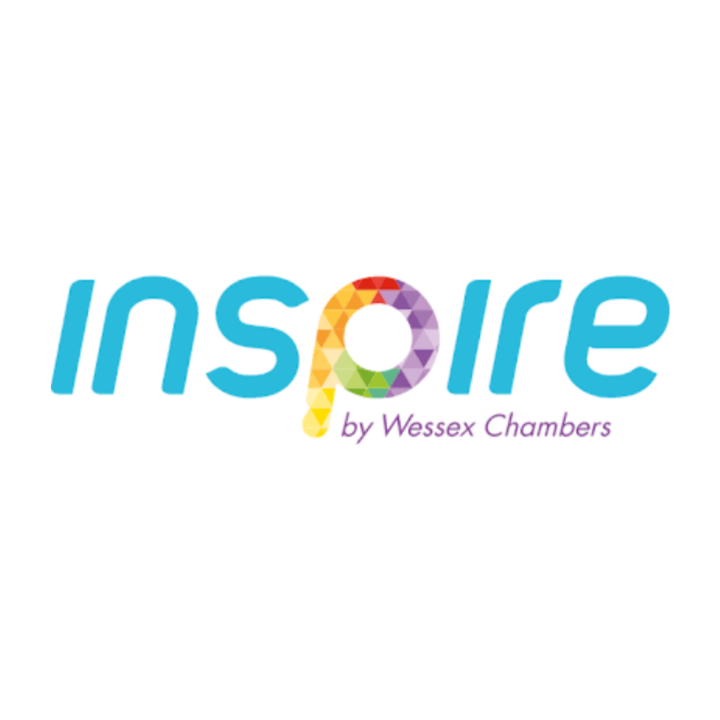 Small businesses account for 99.3% of all private sector businesses in the UK and are vitally important to the overall economy as key generators of wealth, jobs and innovation. In spite of this, over 60% of SMEs give up on their growth plans and fail within the first five years due to a lack of available resource, access to funding and poor business planning.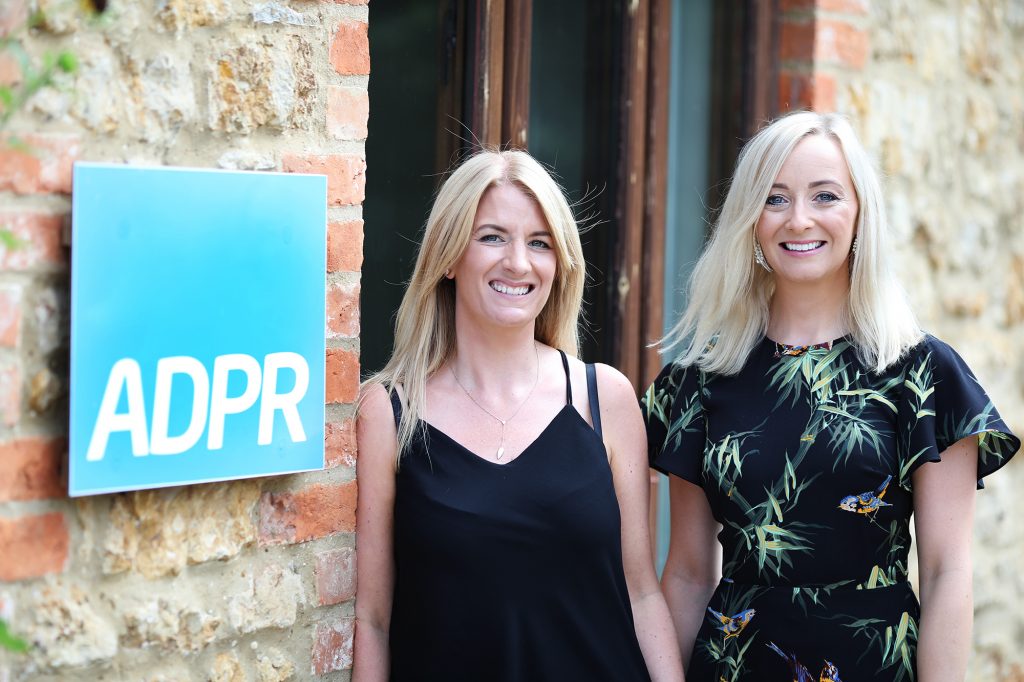 In today's fast paced world, the need for continuous innovation and sustainable growth has never been more important for SMEs. ADPR is a well-established business and we are incredibly proud of the work we produce and the fantastic brands we represent. We're also acutely aware of the need to futureproof our business and behind the scenes we're always looking for ways to develop our product offering, upskill our team and remain at the forefront of our industry.
We're a pretty ambitious bunch and we know what we want to achieve for ADPR. Equally, we acknowledge the benefits external support can bring to the company's growth plans, which is why we have joined the Inspire Elite Network – a team of dedicated professionals, committed to supporting businesses in the South West.
Starting out as the Wessex Chamber of Commerce in 1994 and rebranding in 2015, the Inspire network has recently launched in Somerset via a partnership with the Somerset Chamber of Commerce. The Inspire network is designed for ambitious businesses with a desire to grow and expand, through helping them to develop a winning business strategy, make the right connections, source available funding and share knowledge with like-minded successful business owners and professionals.
Over the next 12 months, Inspire will be working closely with ADPR to help us further develop a clear vision of what we want to achieve and ensuring we have the expertise in place to execute our strategy successfully. This will be achieved by one-to-one bespoke support and a series of events that will help us break down barriers to growth, share best practice and provide us with support, advice and networking with other companies on the Inspire Elite programme.
Kate O'Sullivan, Managing Director at ADPR says, "For the past three years, ADPR has been fortunate enough to have seen steady and consistent growth, but it can be challenging for small businesses to know how to take that growth to the next level. We know what we want to achieve over the coming years and are very much looking forward to utilising the expert support and knowledge of the Inspire Elite team to ensure our plans can become a reality."
For further information about Inspire, visit www.inspirebiz.co.uk or email team@inspirebiz.co.uk