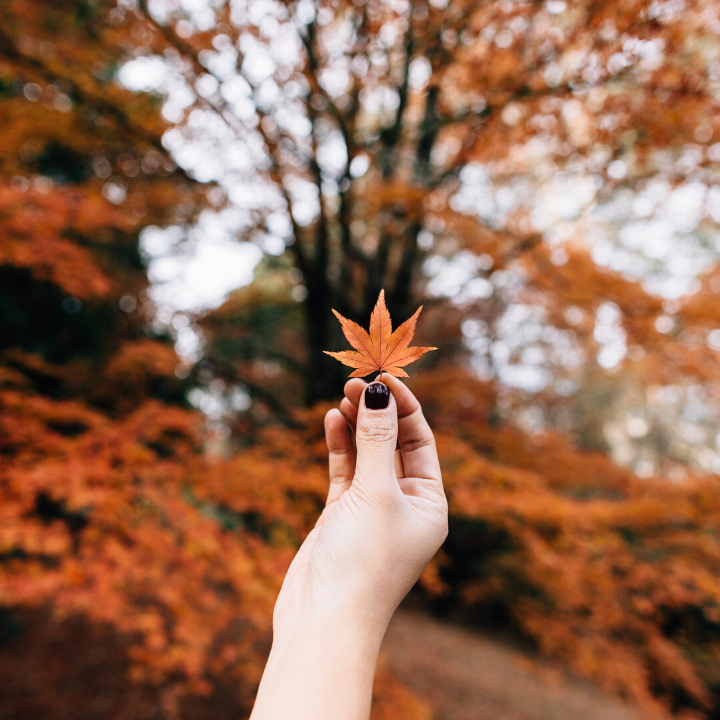 To be successful with your food and drink owned content, you need to be constantly thinking of new ways to engage with your audience. This is where seasonal content can project your brand right into the spotlight by appealing to an audience at a time they are paying the most attention. But what's key to successful seasonal content marketing?
'Evergreen content' remains hugely important to drive results for your food and drink brand. This type of content stays valuable to your audience year after year. It usually tackles a key challenge they face and stays relevant with limited updates over time.
However, blog posts, graphics or articles created around seasonal or time-sensitive themes is often more shareable than regular content and can propel brand awareness and traffic for your food and drink brand if executed correctly.
When we talk about 'seasons', we don't just mean winter, spring, summer and autumn! Seasons can refer to all kinds of trends related to your food and drink business from events such as sporting events; sales periods, such as Black Friday; and national holidays, such as Christmas and Easter. Your audience is already attuned to the season or trend, so your content will resonate with them and provides an effective way to take advantage of people's natural buying trends.
So without further ado, here's our top tips for planning effective seasonal content: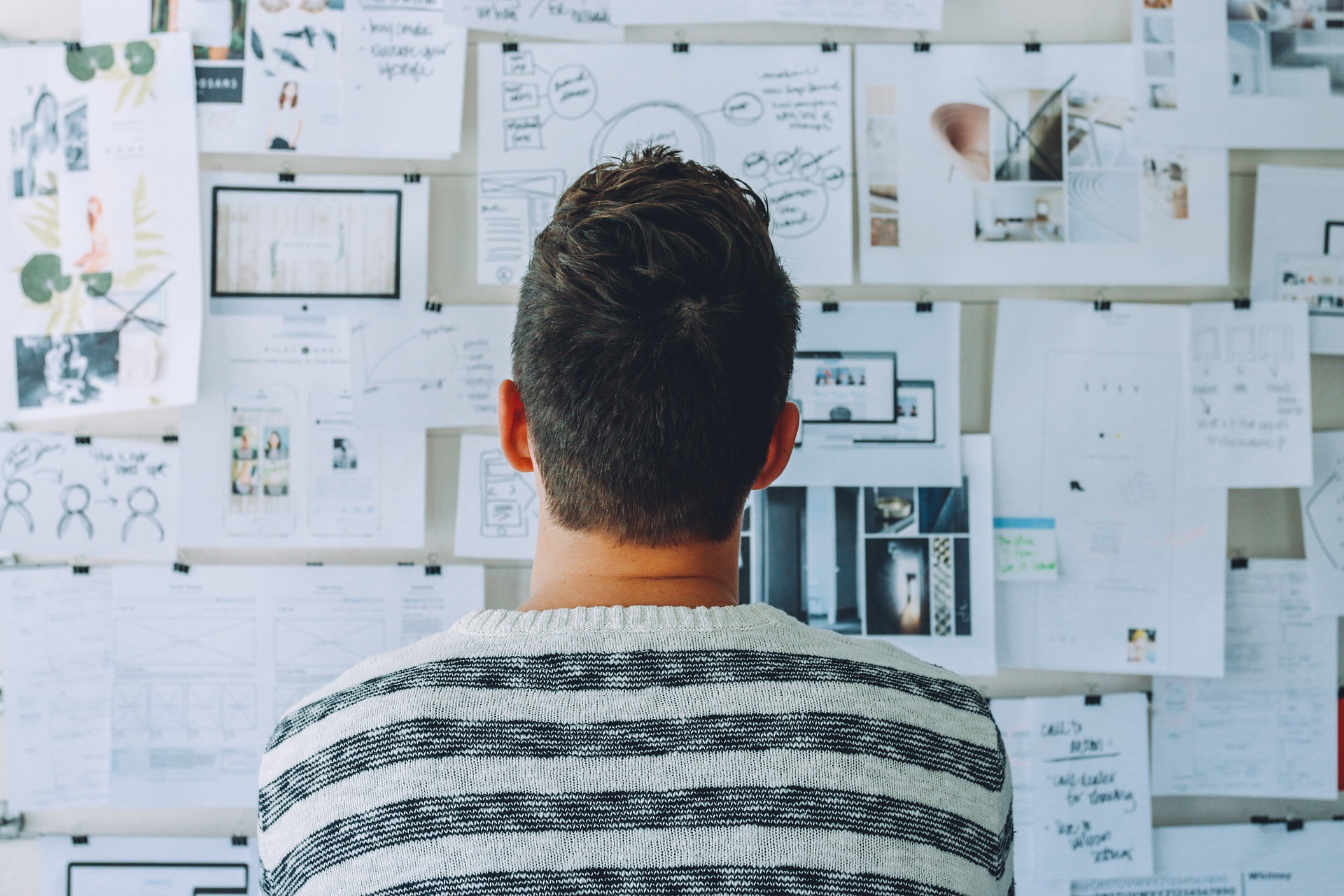 Plan, plan and plan some more
It would come as no surprise that hot chocolate and mulled wine are more popular during the winter months and ice-cream definitely sells better in the summer! Strawberries and cream hit the headlines during the Wimbledon Tennis finals and Turkey takes centre stage at Christmas! Food and drink trends change with the seasons and you need to make sure you're well prepared to maximise promotion around this.
One of the best ways to plan is to create an editorial calendar for the year. Add relevant holidays or events and then work backwards to allow your team plenty of time to create quality content for those days/ periods. Make sure you know when each of the season's buying windows and deadlines are, and ensure you're planning your new product ranges and subsequent content to give the best chances of a seasonal sales boost.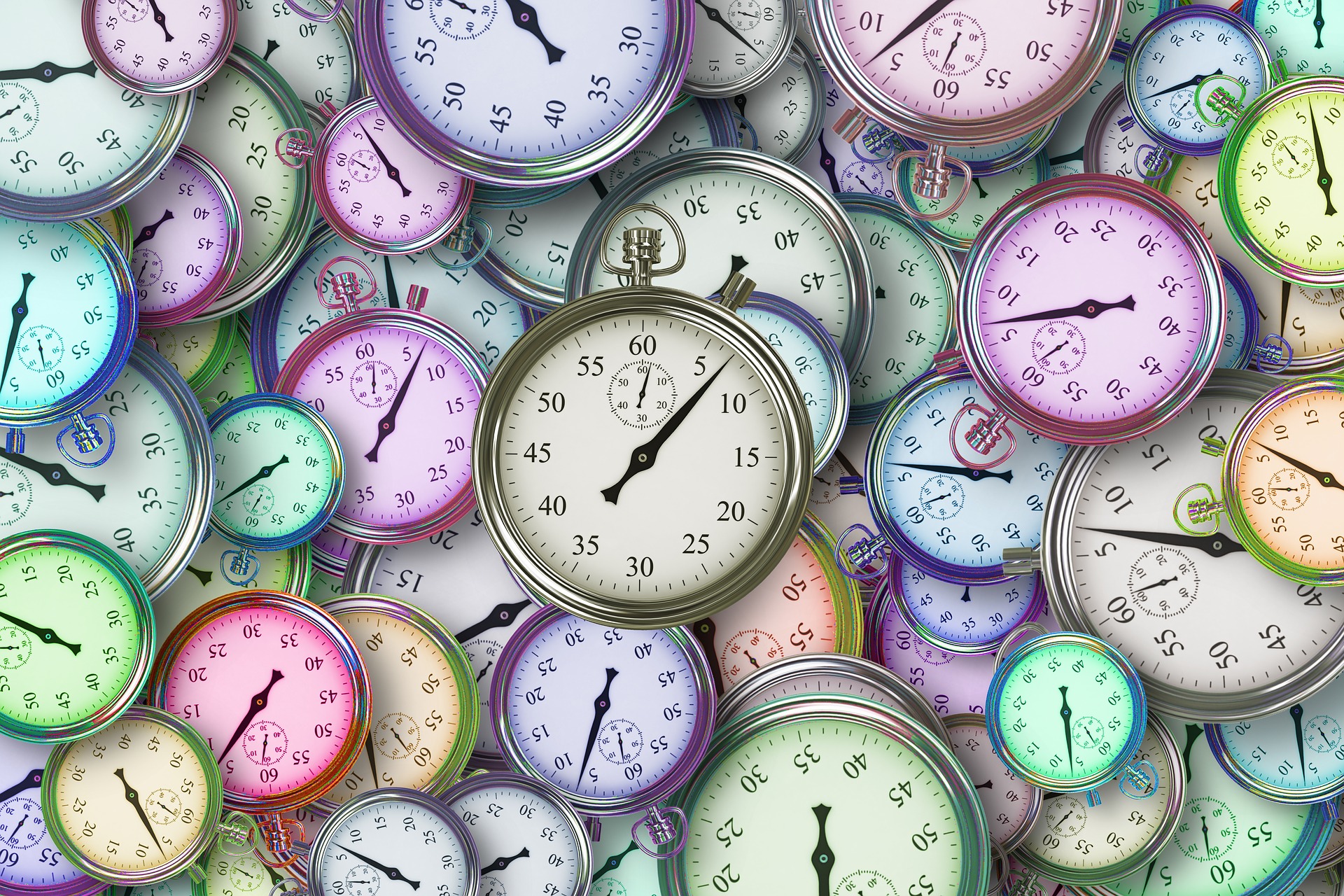 Time your content campaigns correctly
Timing is critical when it comes to seasonal content. Post too early and nobody's interested but post too late and you've missed the boat. This is where your editorial calendar comes in to play again. Make sure your key dates and events are planned in and always be thinking at least three months in advance. If working with long-lead media (lifestyle magazines etc) you'll need to plan even further in advance as many of these titles start working on their Christmas editions as early as July! Read more about how to maximise Christmas in July events here.
Also be sure to keep on top of trending topics and be prepared to react quickly to stay current. These are events that can't always be planned in the editorial calendar, which brings us swiftly on to our next point….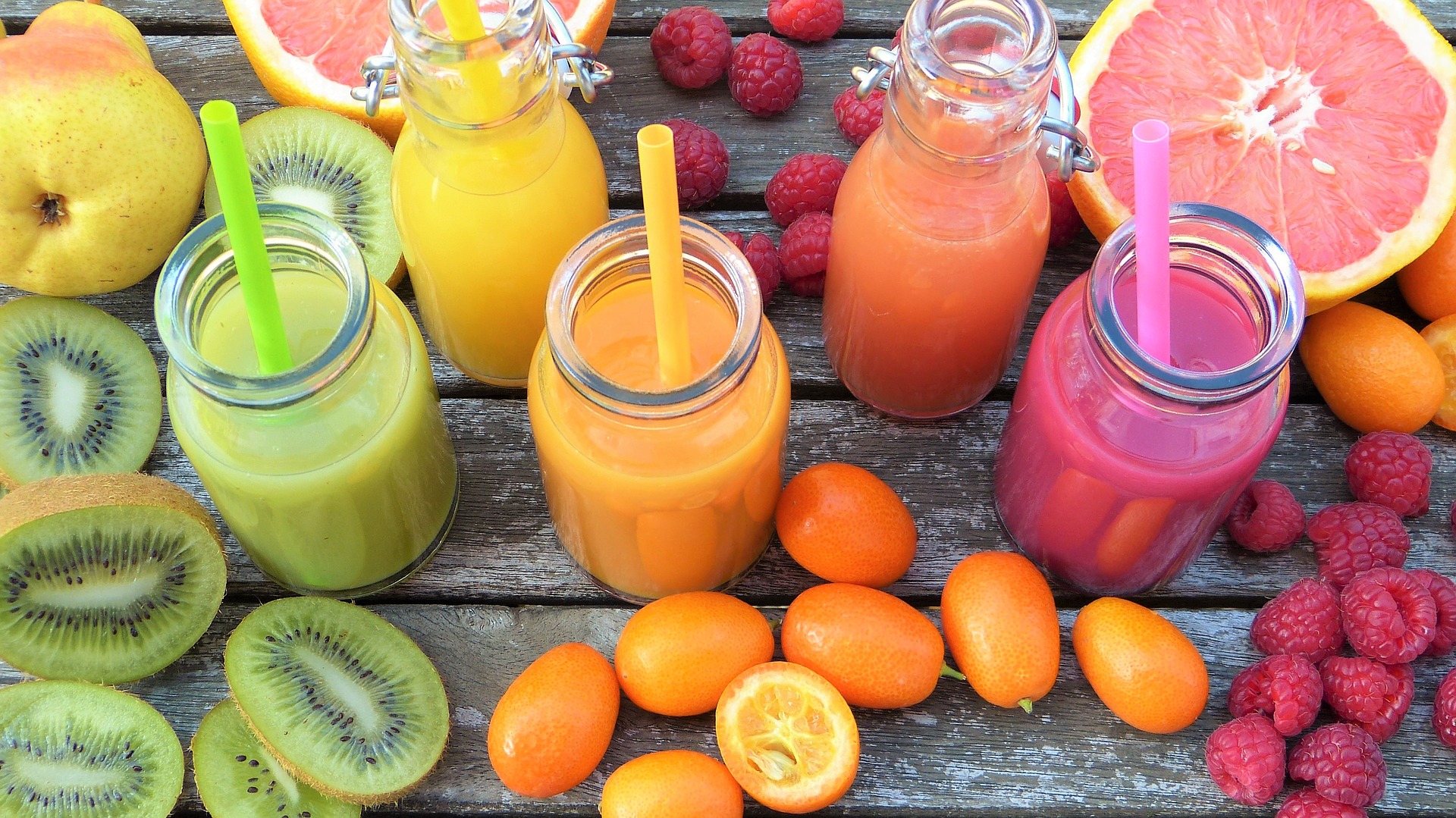 Monitor trends
With social media being instantaneous, something that's popular this week may not be next week, or even tomorrow. It is essential to monitor search trends and what's happening in the world and react quickly to achieve maximum effect for your food and drink brand. For example, news of an upcoming heatwave could be the perfect time to roll out your ice-cream or cold drink content campaign. National Sleep Day would be the perfect time to roll out your campaign if you offer a food or drink product with sleep inducing benefits; and who can forget Oreo's 'Dunk in the Dark' tweet reacting to the Super Bowl's power outage, even after all these years!
Use tools such as Google Trends, Google Adwords and Twitter Trending Topics to keep an eye on search trends, and be sure to follow prominent publications and influencers in your industry. Also look through your own marketing history data or CRM system to help understand your customer's buying behaviour.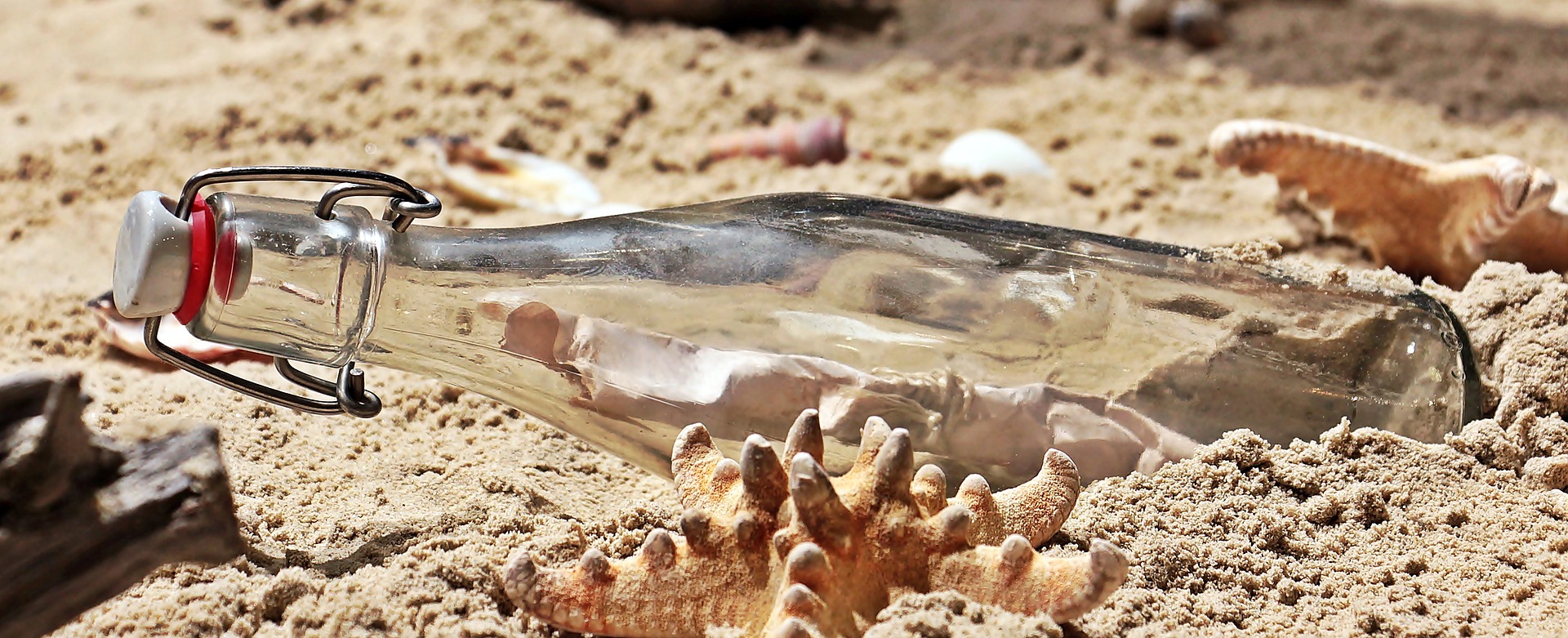 Get your message out there
So now you've considered how to plan and time your content, you also need to think about the right content and the right platforms to get your message out there. Examples of good seasonal owned content for food and drink brands could include seasonal recipes, 'how to guides' or an e-book related to a certain time of year, seasonally themed infographics, short videos or podcasts and Christmas gift guides.
The first place to start with publishing seasonal content is on your blog. This is a great opportunity to build links to your site, especially if you have utilised your content calendar and created it far enough in advance to connect with bloggers and editors who may want to share with their readers.
Social media channels are perfect for posting content relevant to specific trending topics and by reacting to these trends you can increase views and engagement and ultimately sales for your food and drink brand.
Analyse your campaign
Posting your content is not your final step, always ensure you review and repurpose your campaign. Whilst there are a plethora of metrics you might use, Google Analytics is a great starting point to identify the source of your web traffic, from which social site to which search engine.  Combined with email marketing and CRM data it will provide a good basic understanding of the number of people your owned content has reached.
Don't just focus on which areas of the campaign worked well, be sure to highlight what wasn't so successful and where improvements can be made for next time. For example, could you add better graphics, include additional resources that would be valuable to your audience or add better viral components such as trending hashtags.
In summary, seasonal content should be used hand-in-hand with evergreen content to capture your customers' interest at a time they are paying most attention.
Your seasonal content should provide interesting, entertaining or useful information to your audience. The season shouldn't be the focus of your content but the hook to make it more shareable.
Many food and drinks brands are subject to consumer buying trends. Use your natural slower seasons to plan and prepare for the busiest times of the year.
Anticipate the seasons and plan well in advance via your editorial calendar, but be prepared to react to trends to keep current and provide valuable shareable content.
If you would like further help in planning and creating seasonal content for your food and drink brand, please get in touch today to discuss how we can help.
You may also be interested in our 'Definitive Guide to Food and Drink PR'.