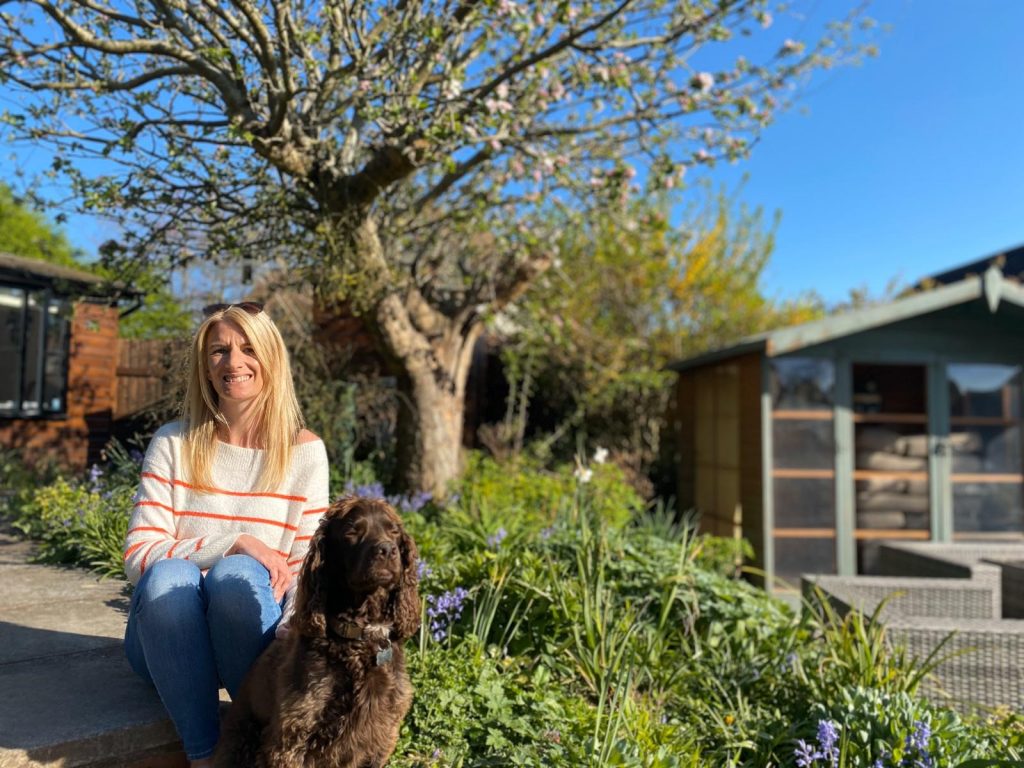 Hello,
Firstly, I'd like to say that I hope you and your loved ones are keeping safe and well in these unprecedented times.
The past three weeks have seen the entire world rocked to its core and life for everyone has changed beyond belief. It's only today that I've been able to come up for air and take some much needed time to pause and reflect on how life for me and everyone else has changed.
Just one month ago we were planning for our biggest year yet. We had many exciting developments on the horizon and were gearing up for a year of growth. All of this changed overnight and already seems like a dim and distant memory. Like many others I have been on a rollercoaster of emotions and I have been sad and scared. Scared about the health of those around me, about what will happen to my business and about what the future holds. Sad to see dreams fall by the wayside, to not be able to hug my friends and family and to see some of the lovely ADPR team furloughed. I'm sure most of us have experienced a few sleepless nights and relentless days as we attempt to adapt to a sense of the 'new normal'.
Guilt has also played a large part for me. I feel guilty for worrying about my own needs when I know I'm in a very fortunate position. I live in a lovely rural community, I have a garden, I can work from home and even though I'm having to make sacrifices, I really do have everything I need. So many people aren't as fortunate, and I can't stop thinking about those who will be suffering beyond belief whilst I sit around in relative comfort.
In spite of the doom and gloom, there have been many positive moments – from daily calls with my family (I didn't know it was humanly possible to love them more than I already did!) and my own sheer determination to rise to the challenge for ADPR (a business I love and believe in), to feeling immense pride in my team for their adaptability, hard work and support. We have shared tears, laughter and 'virtual' evenings together as we try to navigate ourselves, our families and our business through unchartered waters.
Right now I feel blessed to live in a country where human kindness and love is uniting communities, a country that provides us with free healthcare, and a government that has been able to provide financial support to prop us up when we need it the most. I am full of admiration for our NHS and all other keyworkers, and have been moved to tears as we stand together as a nation each Thursday to recognise the sacrifices these people are making for all of us.
What I do know, is that the world will be forever changed by the events of 2020. My hope and belief is that we will all learn and grow from the things we are being forced to experience, and in time new opportunities will rise from the ashes.
Nobody has a magic wand, but I firmly believe we all have the power to do our bit to help and I take comfort in knowing we are all in this together. I've never been a very good nurse (just ask my husband!) and I don't have the machinery to create anything useful for the NHS, but I do know a lot about communications, so this is how I intend to do my bit to help. As it stands, I am not motivated by winning new clients or increasing profits. That is something to think about in the future, when the time is right. What I care about in the here and now is being able to support my clients, my team and the wider business community in whichever way possible.
Here are some of the things we are doing to help:
Presenting free webinars about how to manage communications during the crisis
A dedicated area on ADPR's website, full of information and tips to support anyone wanting to improve their communications.
Creating new strategies and being on hand for our clients whenever they need.
Providing free advice and support to any business
I am certain we will all be stronger if we work together and this is where you come in! Please do email or call me to let me know what you're doing to get through these tough times, if you have anything we could collaborate on together or if you just fancy a chat. I really do want to know how you're all doing, so please do get in touch if you can.
We are determined to do what we can to support you all, and this means we'll be increasing the frequency of our communications with you. Our intention is not to bombard you with endless spam, but to give you something of value on a regular basis. We also understand that you might not want us to contact you, and that's ok too. We'll be sure to make it easy for you to unsubscribe.
Don't fall into the trap of thinking a crisis won't happen to your business. You are just one click away from giving yourself long term peace of mind with our Crisis Management Success service.
In the meantime, keep in touch, don't be afraid of your feelings, keep looking out for each other and try to keep smiling if you can.
With much love and best wishes,
– Kate X x