We've all seen some bad examples of businesses getting their communications wrong during the Covid-19 pandemic. Everything ranging from businesses putting their staff in danger whilst saying the opposite, using government funded schemes at the same time as paying shareholders millions to being tone deaf and trying to capitalise on the situation. Its fair to say there's been some corkers.
In this blog, inspired by a webinar I am delivering on Monday 20th April to the Inspire network www.inspirebiz.co.uk, I will cover what businesses can and should be doing instead.
Start from the inside out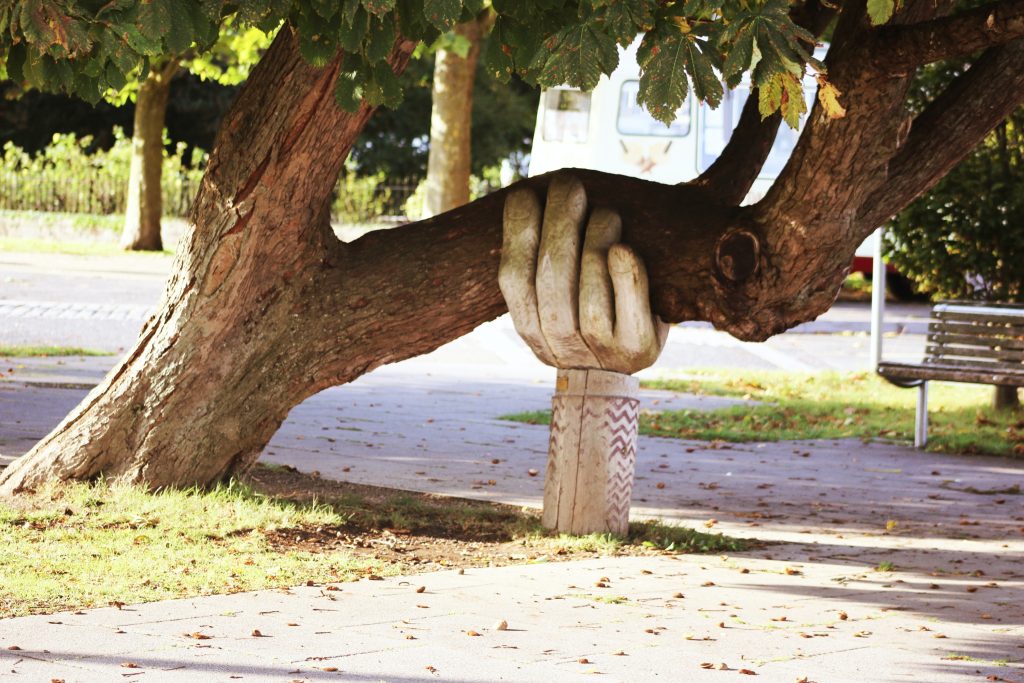 Your first goal must be to support your employees – it is far more important than your external brand right now. To be honest, if you get your internal communications right, it's likely your external communications will follow suit. And it goes without saying that your employees' health and safety should be your greatest concern.
One of my favourite crisis PR quotes, "You can't talk your way out of something you behave yourself into" is very apt now. There is no substitute for doing the right thing. People – both your customers and your staff – will remember how you acted (and how you treated them) during the pandemic. Your business's future reputation will depend on the actions you take during this time. If you want to make it through Covid-19, you need to treat your people well.
This starts with being honest and transparent. No doubt you'll already have to have made tough decisions. Your team deserve to hear it straight – be clear and concise about what decisions mean for them. Until you've covered that off, they won't listen to anything else. Keep up the communications, we're recommending clients post daily communications out to staff with updates on what the latest position is, this helps to keep rumours at bay. Similarly, now is the time to show you live by your company's purpose and values. If you're making difficult decisions, make sure they apply fairly across the whole company and are not singling out particular departments or types of workers.
Managing external communications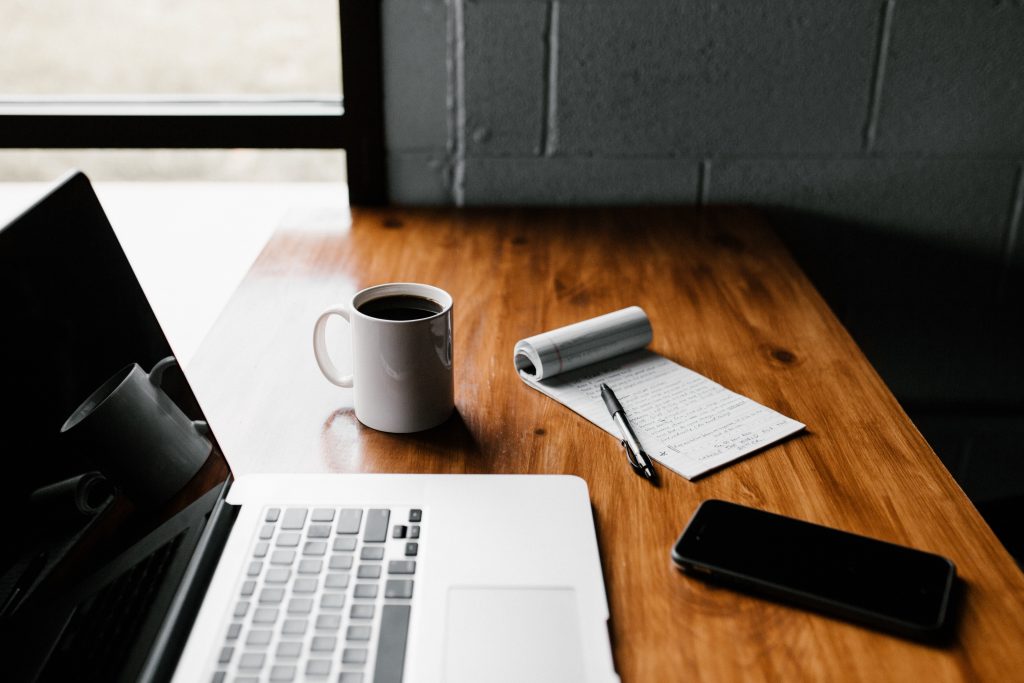 Without a doubt you will need to make some changes to your planned external communications activity. But that doesn't necessarily mean everything is lost. It's likely with some tweaking, some – if not all – of your planned activity can go ahead. Before you get there though, take some time to reassess the situation and check your messaging still works. Ask yourself how Covid-19 is affecting your customers, what do they care about right now, and can your brand help? If you approach your communications from a place of being helpful and wishing to serve your community, as opposed to trying to sell to it, you won't go too far wrong.
If nothing else, ensure you acknowledge in your communications what is going on in the world. Some of the laziest marketing examples we've seen have come from brands who are continuing with the same pre-Covid-19 messaging and imagery and just slapping a 20% discount on everything. We're advising clients to be sensitive and empathetic. If you are in two minds about posting something, then don't. Now is the time to err on the side of caution.
That's not to say however, that you should only talk about Covid-19 on your owned channels, because that will get pretty boring fast! Have your Covid-19 statement somewhere obvious on your website homepage and pin a relevant social media post about it and then carry on with your branded communications in the "new" normal. Show you understand what's going on in the world, you get where people are coming from and what they are feeling and share relevant content that works under these new circumstances.
Whatever you decide to do, now is not the time to go dark. Even if you can't operate your business currently, we'd still recommend keeping some communications activity going to maintain brand engagement and brand name recollection, ensuring you have a business to come back to when the inevitable bounce-back happens.
You can watch the webinar Sophie delivered to the Inspire network on 20th April 2020 here: VIDEO: How not to damage your brand and business during a crisis
If you'd like to chat through your internal or external communications plans during Covid-19, we are offering free advice for any business, www.adpr.co.uk/press-room/adpr-offering-free-business-comms – to whoever needs it. Please get in touch on hello@adpr.co.uk.
Don't fall into the trap of thinking a crisis won't happen to your business. You are just one click away from giving yourself long term peace of mind with our Crisis Management Success service. We promise it will be worth it!
The Department of Commerce states that 70% of smaller companies go out of business within just one year of experiencing a crisis – we think this is enough of a reason to be prepared! Our Crisis PR 101 guide will give you the tools you need to develop a crisis plan that will protect your business when a crisis strikes. As well as the guide you'll get top tips from experts to give you more support in building a futureproof plan for your business.