During this uncertain and challenging time, when a lot of us have found ourselves unexpectedly working from home, we wanted to share our top tips for maintaining wellness, even when we're all a little out of sync!
1. Balance
Finding a balance between work time and 'me-time' is key. Having separation between your working day and down time is very important for both your mental and physical health. Our suggestion is to make a comfortable but productive work space, which is away from the area you relax in. This way, after you have finished work, you can leave your 'work' space and properly unwind.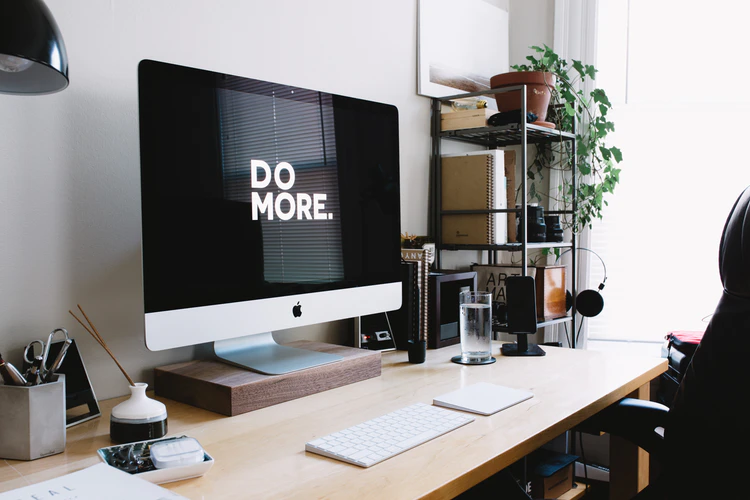 2. Structure
During your working hours, keep busy, make sure you have a purpose and a goal to aim towards. This means by the end of the working day you will hopefully feel a sense of achievement at having accomplished important tasks. A realistic and achievable to-do list can be your best friend at times like these!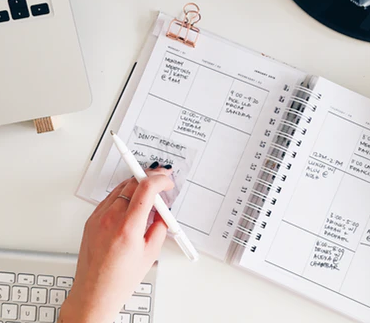 3. Communication
As we are all mostly used to face to face contact, it's understandable that we might communicate less during this period of social distancing. But it is more important than ever to keep communication flowing, even when you are stuck at home. Stay social and stay in frequent contact with friends and family, whether that's over the phone, through video chats or via messages. Stay closely connected with your colleagues too. If you are used to an office environment, you may find it strange not being as in close contact with your co-workers, so make the effort to stay up to date with their progress. At ADPR we're loving using Microsoft Teams to stay in touch!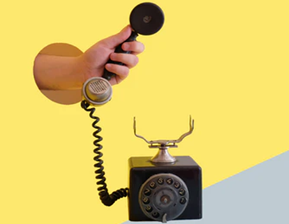 4. Environment
Communicate your expectations with those  you are living with and let them know what times you are working so they know when they need to keep the noise down! This way you can work around one another more easily and make decisions together on things like should the radio or TV be on?  If you are used to a busy office environment you might find silence uncomfortable and you might enjoy the background buzz of the radio.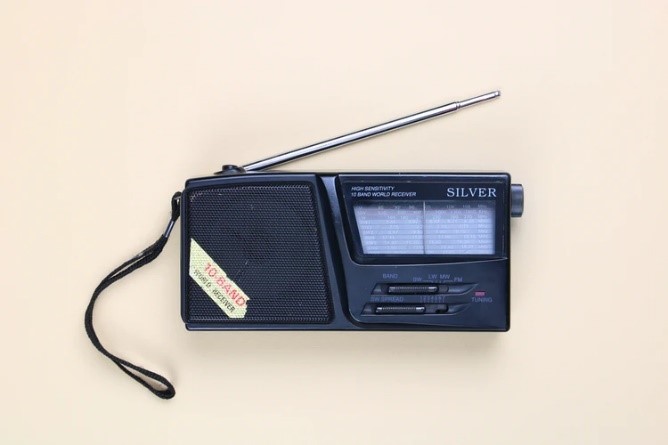 5. Wind down
Set time away from your work set-up and from the news to detach from everything that's going on, as it can be overwhelming. Make time to take regular breaks, to relax and not overload with information. Meditation is a great way to give your mind a rest, as well as practising yoga and joining in with virtual fitness classes to release endorphins and keep your body active. For a bit of escapism, reading always does the trick for us!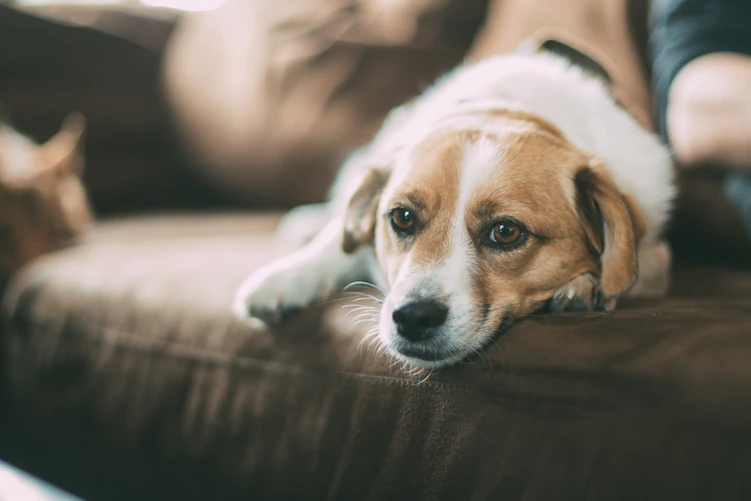 We know it's a really worrying and challenging time right now, but try to remain optimistic and positive, remember every little thing that brings you happiness and what you are grateful for as there's still a whole lot of good in the world!
During this difficult time, we are offering FREE comms advice to businesses that are being affected by COVID-19, to book our 15 minute consultation visit: https://www.adpr.co.uk/blog/covid-19-free-comms-advice-to-businesses/
Don't fall into the trap of thinking a crisis won't happen to your business. You are just one click away from giving yourself long term peace of mind with our Crisis Management Success service. We promise it will be worth it!
The Department of Commerce states that 70% of smaller companies go out of business within just one year of experiencing a crisis – we think this is enough of a reason to be prepared! Our Crisis PR 101 guide will give you the tools you need to develop a crisis plan that will protect your business when a crisis strikes. As well as the guide you'll get top tips from experts to give you more support in building a futureproof plan for your business.