When it comes to managing international campaigns, appealing to a broad audience is the aim of the game to create a winning campaign.  This can be easier said than done, and sometimes your conventional approach won't quite hit the spot… what you need is an engaging campaign that packs a punch!
Here's ADPR's top tips for managing a large-scale global campaign:
Organisation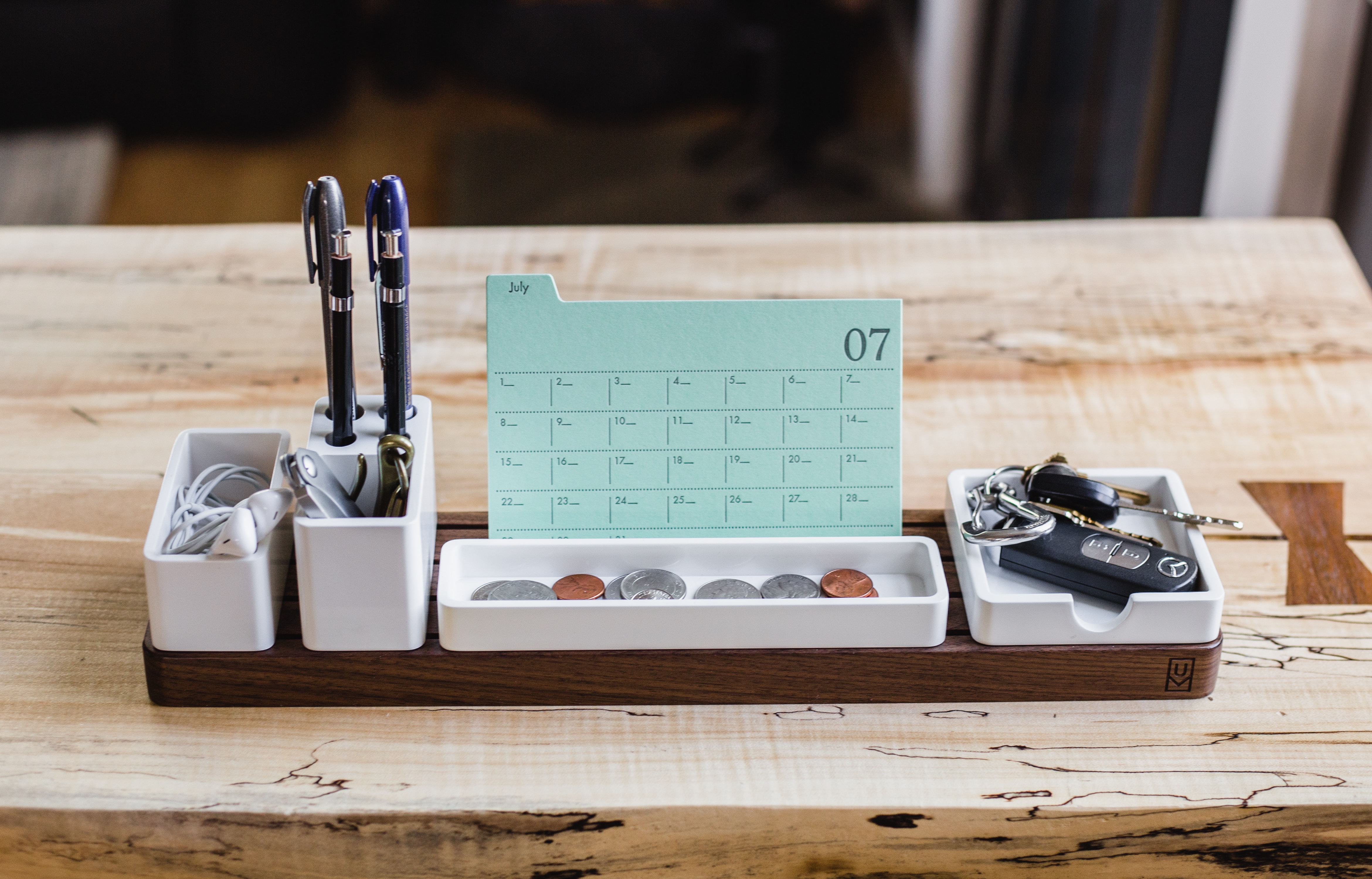 Have a plan. Obvious… but necessary! Having a detailed strategy will make your life so much easier when it comes to managing the campaign as you won't have to think, just do!
Kick-a** content
Although it won't be enough to carry the campaign alone, that's not to say it's not useful at all. Help yourself by helping the journos out and create amazing assets that provide the foundations for an engaging story.
Audience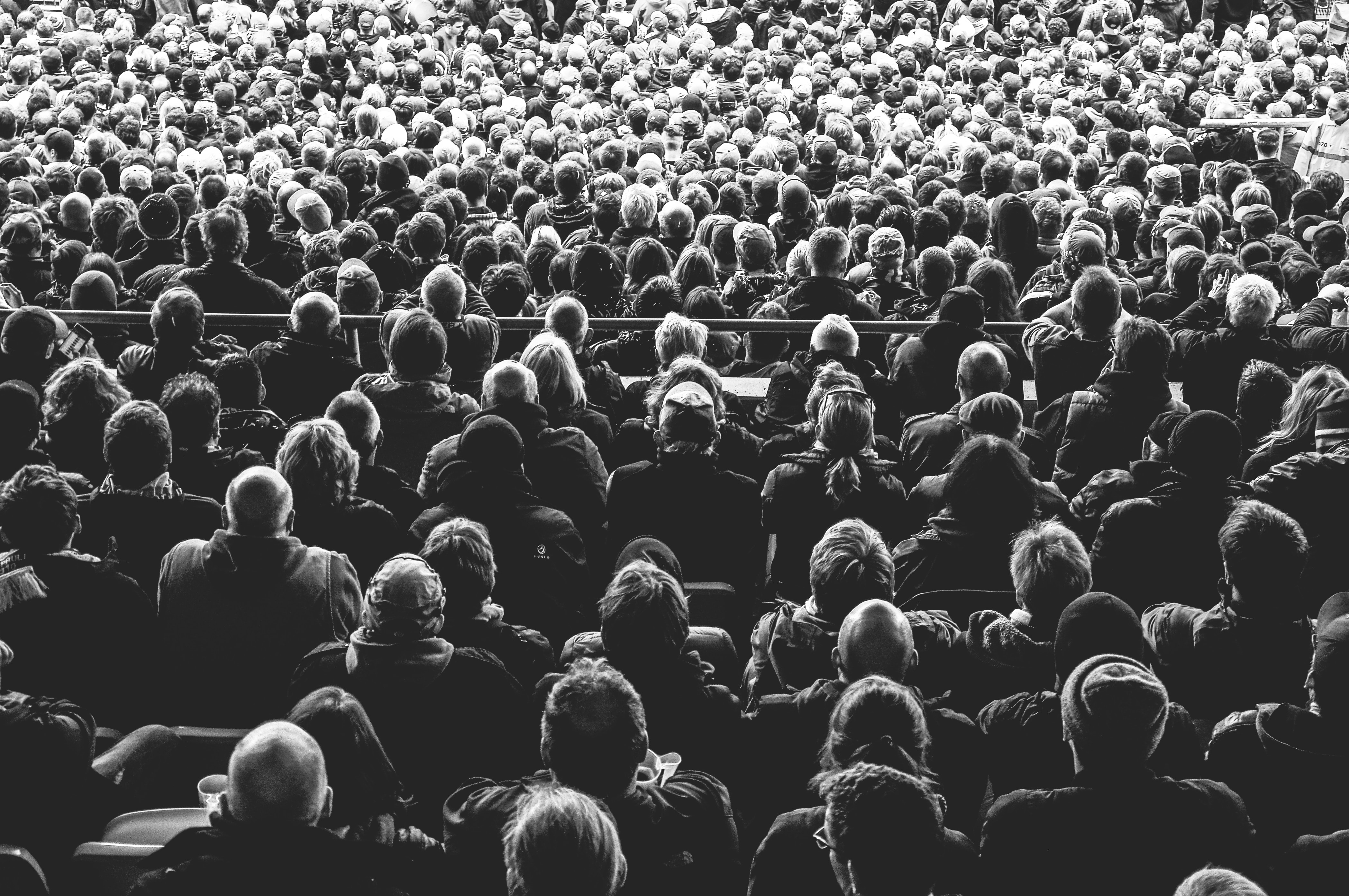 Knowing your target will help you create a tailored PR campaign that suits the audience's personality. If you are a fitness brand, you'll want to portray a message of health, wellness and accessibility… but if you're a luxury yacht charter brand, such as The Moorings, you'll want to create a message that resonates for those seeking exclusive luxury escapes.
Get on the same page
Communicating with the rest of the business is a massive factor in the smooth management of an international consumer campaign. The PR campaign's aims should be in line with the business' overall global objectives, but to create resonance with the target market there will need to be territory specific executions. All individual area's activations should dove-tail into the overall global PR strategy which is working towards the company-wide business objectives.
Cultural barriers
Going hand in hand with audience, keep in mind that targeting multiple countries means you are likely to come across cultural differences that could result in a backlash if you don't design a culturally sensitive campaign. Pepsi made a big mistake with their campaign involving Kendall Jenner handing a police officer a Pepsi during a protest. The ad was considered insensitive and to have totally missed the mark with the target market. But what might be rude to a French market could be hilarious to the Brits, so don't be caught out and do your research.
Crisis comms
If something falls flat, you need to have a crisis strategy in place. You'll need to have variations of the crisis plan for all your regions as each area will have its own risks and issues. Consider linguistic differences too and ensure you have the services of a native speaker available (relying on Google Translate won't end well!)
Enjoyed finding out about our consumer PR, you may be interested in ADPR's Consumer PR 101.
For more on our events and campaigns, see ADPR's guide to Event PR best practice.
If you would like some help managing an international consumer PR campaign, get in touch by either emailing hello@adpr.co.uk or give us a call on 01460 241 641.