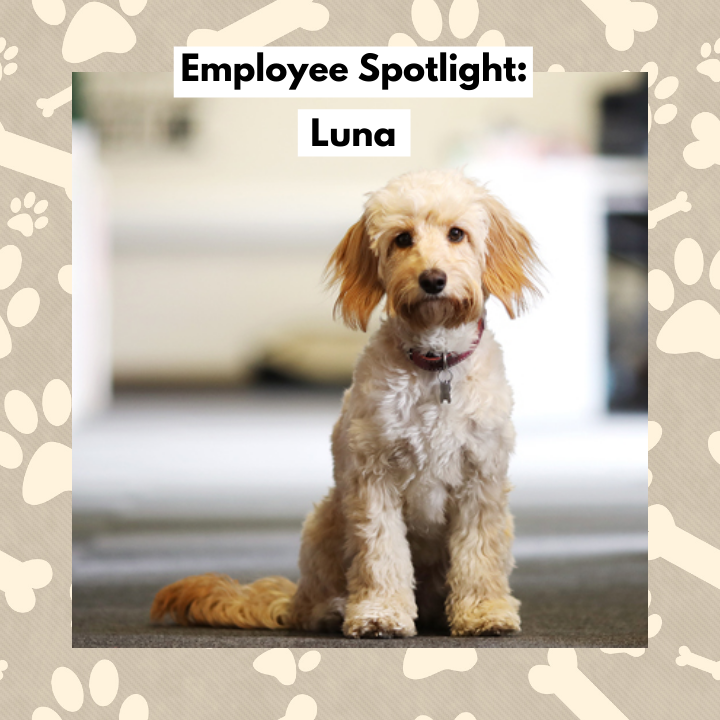 What is your job title at ADPR? Head of Security
What does that involve? I spend most of my days sleeping next to my owner or at my computer, waiting for our lovely clients (or the postman) to knock on the door and play. I'm always first to the front door or to answer the phone, and I jump up to greet the person with a big lick and excited wag of my fluffy tail.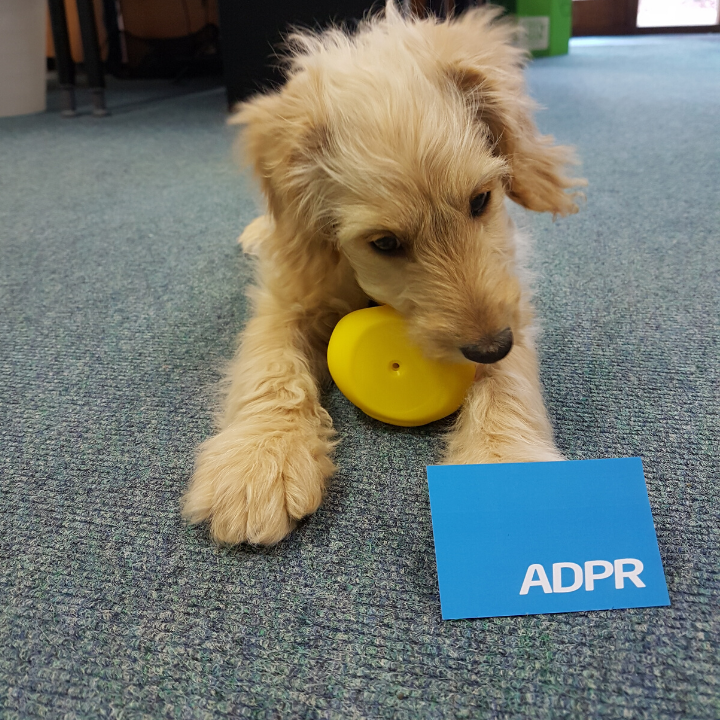 How long have you worked for the company? 3 years
Which clients do you work for? Anyone who wants to play
What do you love the most about working in PR? I get to meet lots of friendly people (who often have lots of yummy treats) and go on exciting adventures.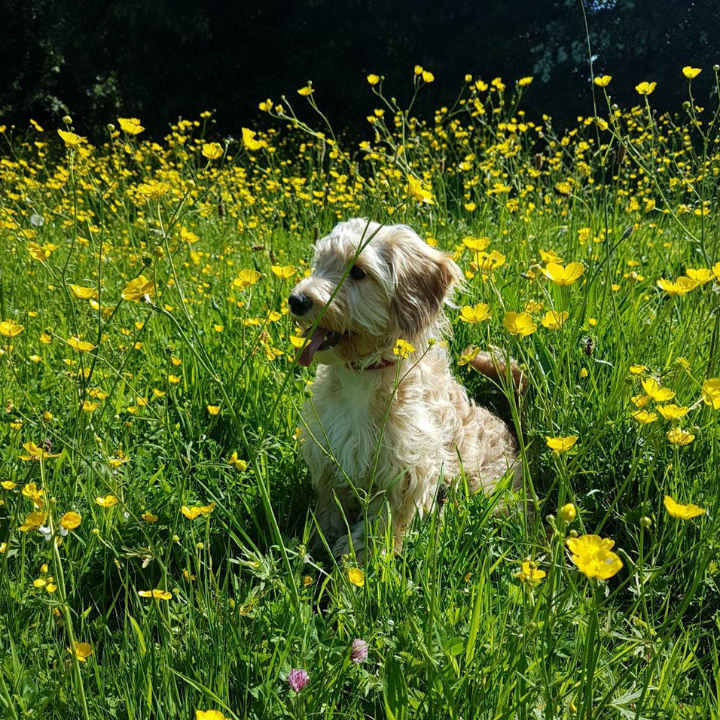 What's your favourite newspaper/blog and why? The Daily Woof is my favourite! There's lots of pictures pretty pooches, exciting dog walks I can go on with my owner and they talk about yummy treats a lot.
Three words best used to describe you? Fun, bouncy, enthusiastic (like my owner?!)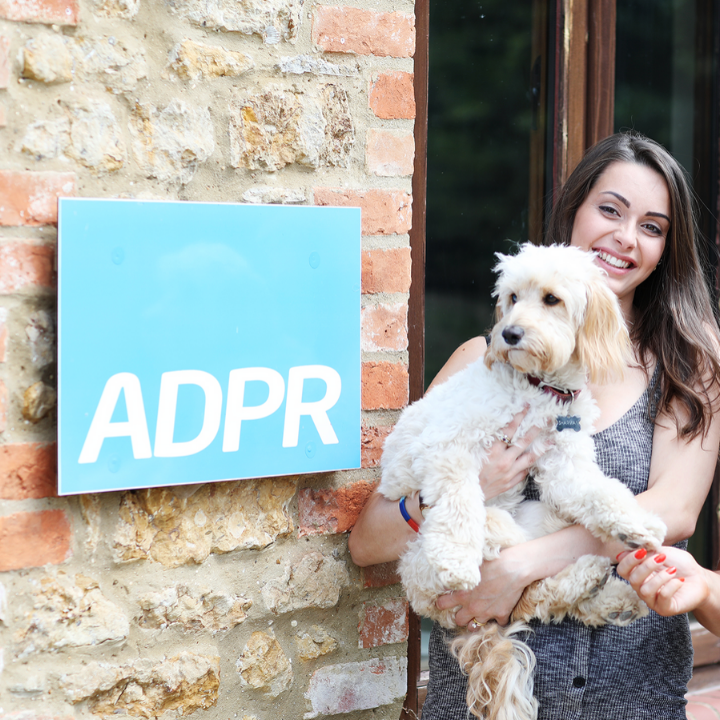 Three career lessons you've learned so far?

If at first you don't catch the ball, try and try again!
If you listen to the boss, they will probably give you a treat
When you have the best teammates, you'll always have fun at work

What do you like to do in your spare time? Go for long walks with my family – I know we can't go too far at the moment, but anytime outside is fun, especially exploring and chasing squirrels or birds!
What was the last thing you listened to on your phone? Hound Dog by Elvis Presley
What is your biggest achievement to date? Working with Chester on our Summer photoshoot for the front cover of The Daily Woof.