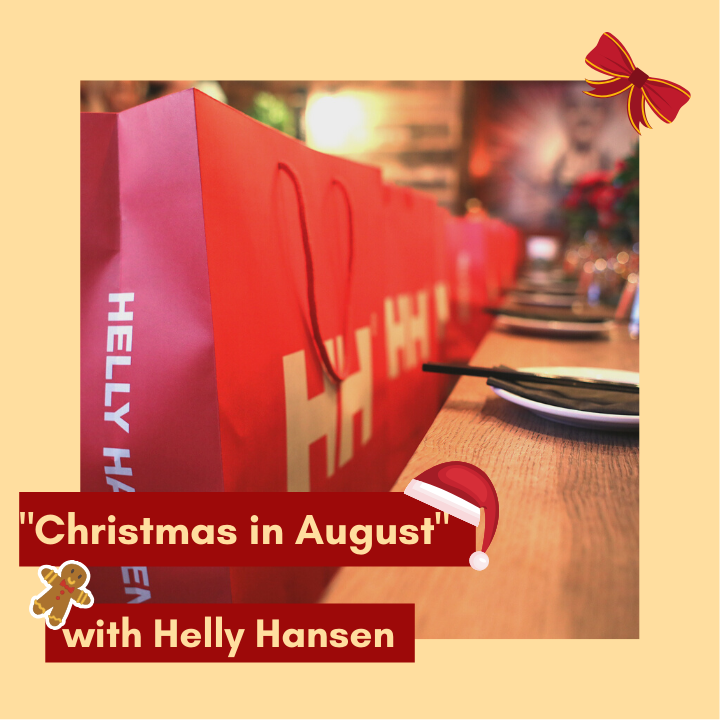 Back in the summer, Christmas came early in the world of Helly Hansen as a selection of top industry media were welcomed to our winter wonderland at our Christmas in August event.
We hosted the event at the Belowzero Ice Bar in London. It doesn't feel much like Christmas on the streets of London in August's blazing 25°C heat, so what better way to set the scene than in a -4°C Ice Bar?!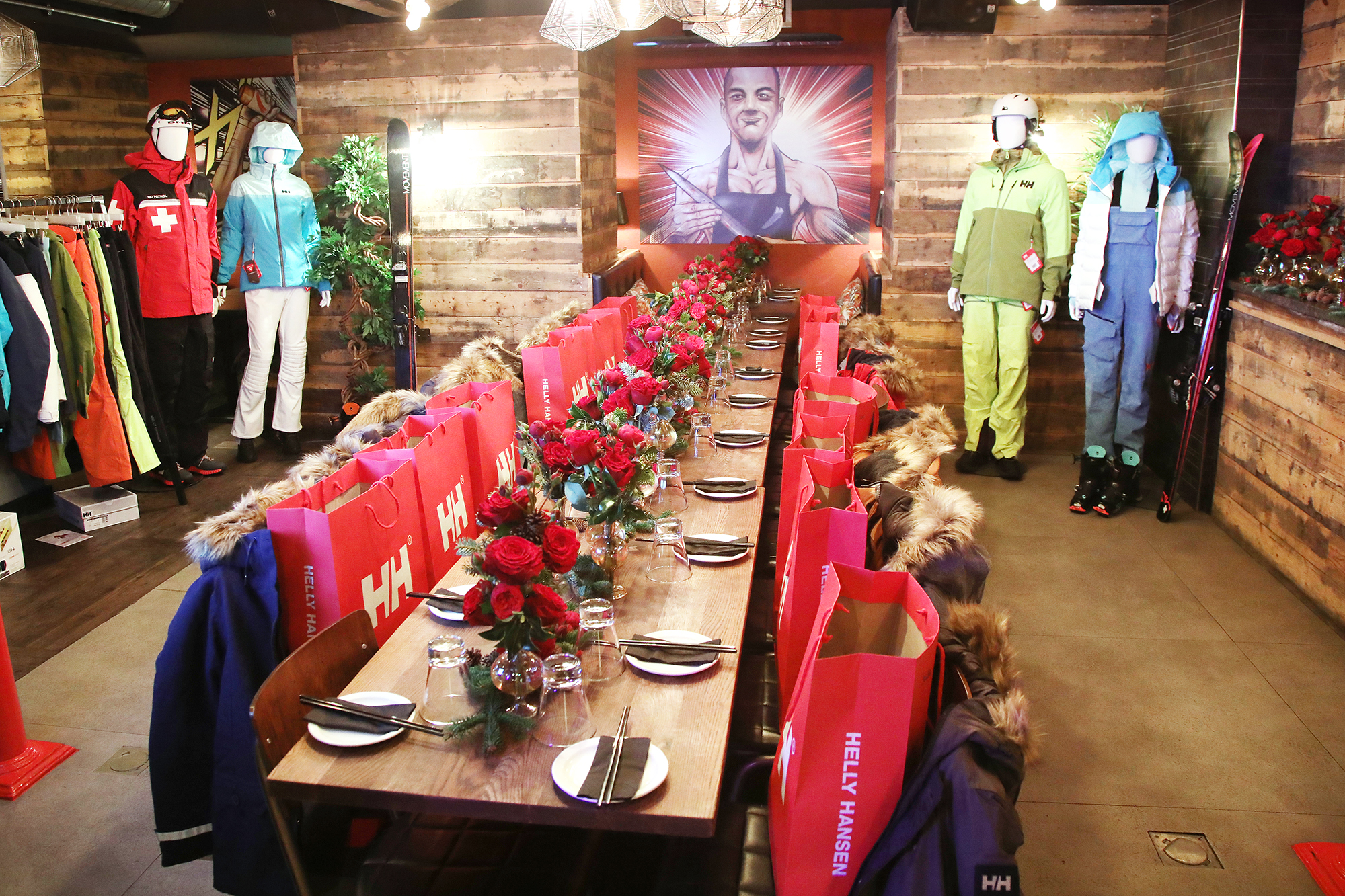 The event was held to connect and build relationships with a selection of the industry's finest journalists and influencers, to showcase the exciting new Helly Hansen Winter collection and to share the Helly Hansen brand story of working with professionals from all around the globe. The likes of Cat Weakley (The Telegraph), Jonathan Hunn (London Evening Standard) and Jonathan Swain (Good Morning Britain TV) joined us.
Hosted by Helly Hansen's brand ambassador, the Swedish former World Cup alpine ski racer Mattias Hargin, alongside Ski Category Managing Director, Philip Tavell, the event commenced by serving HH red cocktails (both virgin and alcoholic) on arrival, before everyone was seated amongst a display of the new collection for guests to take a closer look.
Philip introduced the HH brand and set the scene for the new Winter campaigns, before presenting the new collection. Guests learnt about the latest technologies incorporated into the professional-grade clothing and some of the highly desired features that go into the kit. A personal favourite being the Powderqueen Bib's drop seat zip!
Matthias entertained us by talking about his fascinating skiing career and explaining some of the work he does with Helly Hansen – including putting the kit through its paces on the slopes, giving real life feedback on its performance and working closely with the HH team to develop new pieces for skiers all over the world.
Our guests were able to put their new HH kit to the test there and then at the BelowZero Ice Bar experience. Guests were invited to wear their gifted parkas into the -4°C bar where even the drinks are served in ice glasses!
Guests were treated to a seasonal HH giftbag full to the brim with winter goodies including a Lifaloft insulator, the Svalbard Parka , a beanie, hot drinks flask, hot chocolate and a candy cane!
The taste of winter got us all excited for the Autumn/Winter season and what HH has in store for us!