Awards provide well-deserved recognition for your hard work. What could be better than a shiny trophy that showcases, under scrutiny, you've come out on top above all your peers? Winning an award boosts your credibility, builds the company profile and lifts team morale.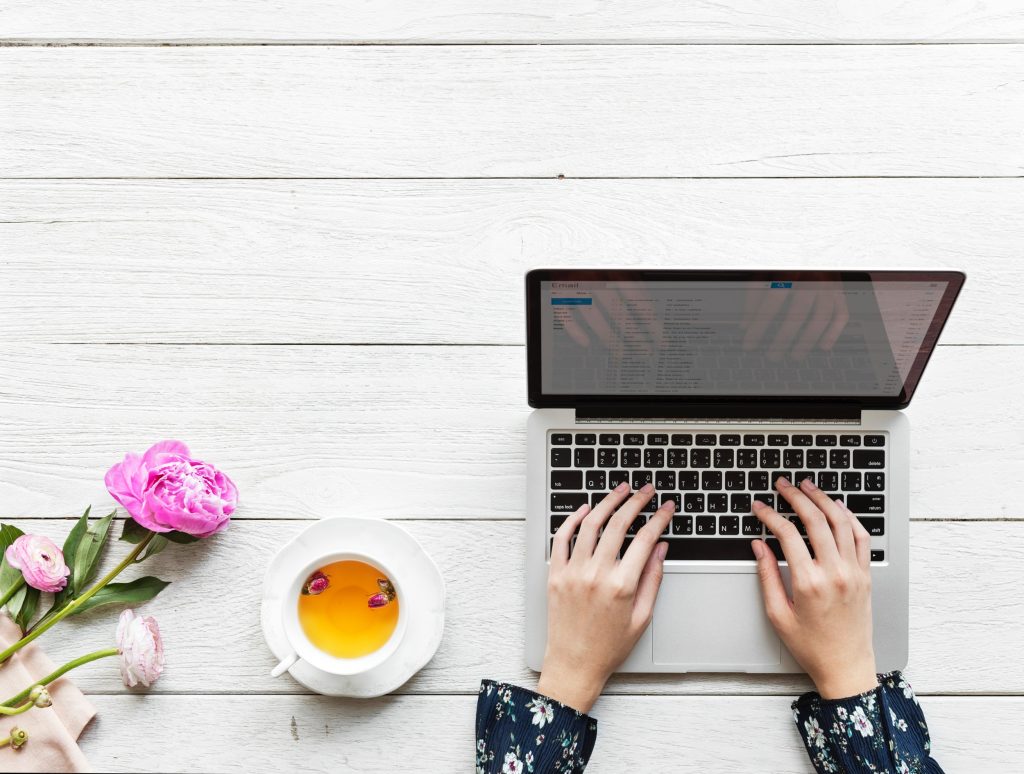 If you thought the combination of hard work, blood, sweat and tears was enough to win an award – you're only half right. The rest boils down to presenting your case to the judging panel through a truly compelling award entry.
With awards season in full swing – we've got both the Safety at Sea Awards and the Somerset Business Awards next week – we thought this was the perfect opportunity to share our top tips on how to write a winning award entry.
Answer the questions clearly
Read the questions carefully and write targeted answers. Avoid copy and pasting – it's easy to spot content that has been lifted from press releases, website copy and various other marketing assets. Not only will it look lazy, it's also unlikely to answer all the key questions. We recommend drafting an outline of what you want to get across and summarising your key points (without the waffle – judges will have lots of entries to read and will appreciate a concise, well-structured submission).
Write convincingly and use evidence to back up the claims
A winning entry will be memorable, engaging and tell a story – you can do this by providing context, examples and background. You'll want to make sure your entry stands out and it goes without saying that real passion can help your words jump off the page and make an impression. We would recommend including compelling language and third-party testimonials. In addition, facts and figures can improve the legitimacy of your awards entry but be careful not to go overboard, only include them if they are relevant to the question!
Assign somebody the responsibility
Someone in your company should be accountable for managing the awards entry process. This person isn't necessarily going to be the person closest to the projects that you're submitting, nor the finest copywriter, but will take ownership of your awards calendar and collate the information required from the relevant teams. Coordination is essential, otherwise you will miss deadlines and rush through your submissions.
Read, proof-read and repeat… typos are not acceptable!
Your award entry needs to be thoroughly proofed before it is submitted. Whoever writes the awards entry needs to get it checked by the best writers in your business. Typos never make a good impression. We recommend at least two people proof-read the content – we're all human, and sometimes a fresh pair of eyes can see the mistakes that others miss.
Make sure clients give you the go-ahead
If you're submitting an entry that references a client project in any kind of detail – then be sure to seek approval in advance, especially if it contains sensitive information.
ADPR is a proud sponsor of the Somerset Business awards and we look forward to celebrating with this year's finalists at the awards ceremony on Friday 19 October.
We hope that these techniques help you to win an award, but if you require support with a submission or want to discuss how to make the most of a win, please contact ADPR on 01364 241641 or at hello@adpr.co.uk. Good luck!
For more about our work at ADPR, why not try out our ADPR's guide to maximising your lifestyle brand's PR campaign