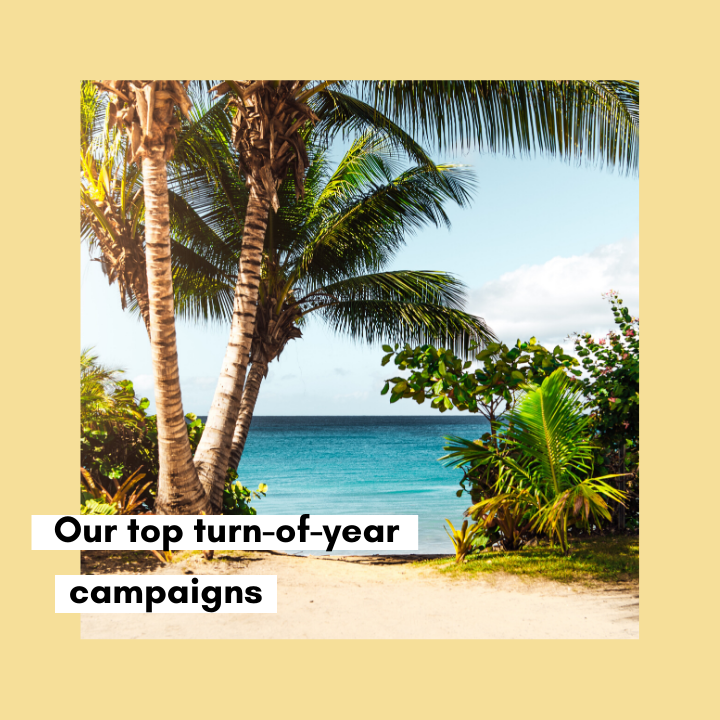 It's that time of year, Christmas is tantalisingly close and that means so is January. Cold, dark and seemingly never-ending. Businesses from across the travel sector are all trying to grab the attention of consumers suffering the January blues.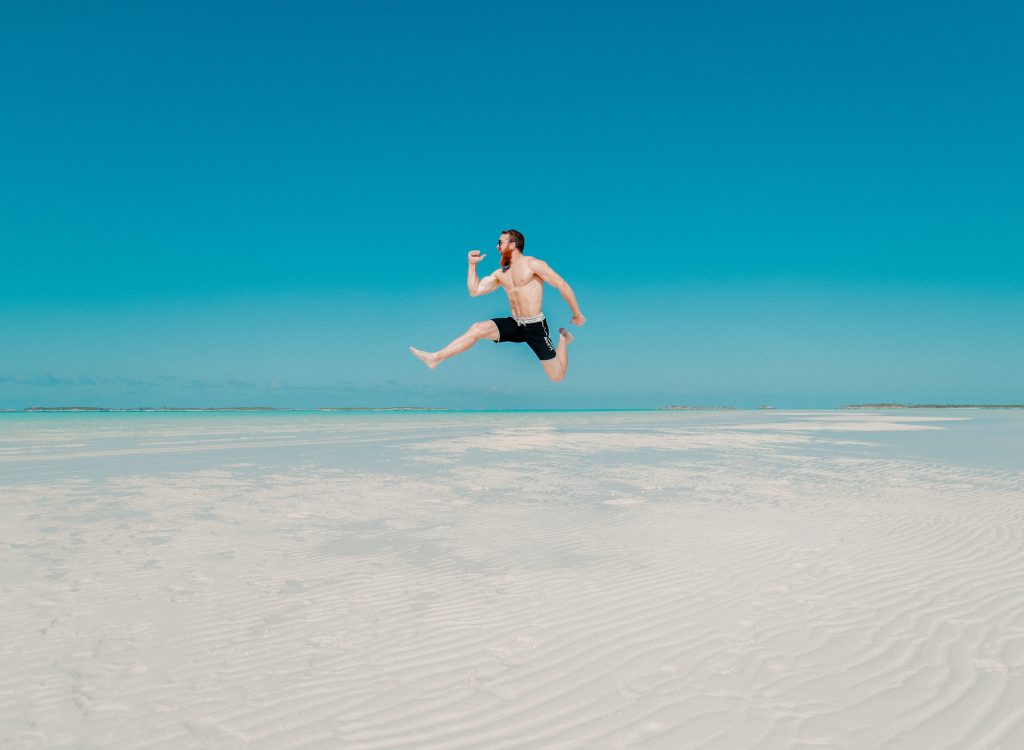 The secret to grabbing attention is to inspire and educate the consumer, and throw in a compelling call to action to get them to commit! Here is a round up of our favourite turn of year (TOY) 2019 campaigns.
Jet2holidays 'Hold My Hand'
In August 2019, Jet2holidays launched three new ads helping to evolve the popular 'Hold My Hand' concept. The new adverts have been developed to showcase the precious holiday moments that couples and families experience whilst travelling with Jet2.com and Jet2holidays such as enjoying the pool, the sunshine, an excursion, or dining out together. Each advert is accompanied by the signature track, 'Hold My Hand' by Jess Glynne. When an advert or concept is played repeatedly or is associated with a brand so strongly it is often known in the marketing world as 'habituation'. The only danger of this is that eventually the ad will fail to have the cut through it once had and the brand will need to come up with a new concept.
Faroe Islands – 'Closed for Maintenance'
In early 2019, Visit Faroe Islands launched the 'Closed for Maintenance, Open for Volunteerism' campaign – designed to promote both tourism and sustainability. The campaign promoted that Faroe Islands would be closed on the 26th and 27th April. However it would be open to about 100 tourist volunteers willing to participate in maintenance projects on the island. In return, they would receive free food and lodging. This campaign works as it taps into travellers' desire for authentic experiences, which is a trend we have seen from other travel brands, such as Airbnb and its 'Live There' campaign. This campaign showcases Faroe Islands' commitment to sustainability, whilst also highlighting the contradictory nature of the need to maintain environmental responsibility and promote destination tourism.
Disneyland Paris – 'Where Magic Gets Real'
This ad really pulls on the heart strings, with its uplifting storyline, family appeal and cinematic feel. The advert is about a little duckling who finds an old Walt Disney comic featuring Donald Duck, the duckling endeavours to read the stories, but has to leave the magazine to migrate to warmer climates. Disney captures the curiosity and excitement children feel for Disneyland Paris when the duckling finally comes beak-to-beak with Donald Duck (adorable!).
The travel sector is saturated and the challenge for brands is to come up with a stand-out concept. Especially as regardless of the location or holiday type, brands are often working with the same content – stunning shots of beaches, swimming pools, sunsets, action, adventure, the list goes on!
If you're looking to create a stand-out campaign, a great way to do this is to partner up with another brand or tourist board. The partnership has to be mutually beneficial but can reap big rewards in terms of a cut-through campaign. We often see co-branded TV ads to promote new cinema releases, like Google Mini and Frozen II.
Co-branding can be an effective way to build business, boost awareness, and break into new markets. An excellent way for travel brands to meet, build and strengthen their current network, is to attend events and exhibitions. ADPR attended World Travel Market last month, an exhibition based in London which brings together 51,000 global travel trade professionals under one roof to find new contacts, discuss business for the next year, and share knowledge to move the industry forward.
If you would like some help in planning and executing a hard hitting strategy for your travel brand, please get in touch today to discuss how we can help.
If you would like more tips to grow your business, read our ultimate guide to travel PR or simply pick up the phone for a quick chat: 01460 241641, or drop us an email: hello@adpr.co.uk.