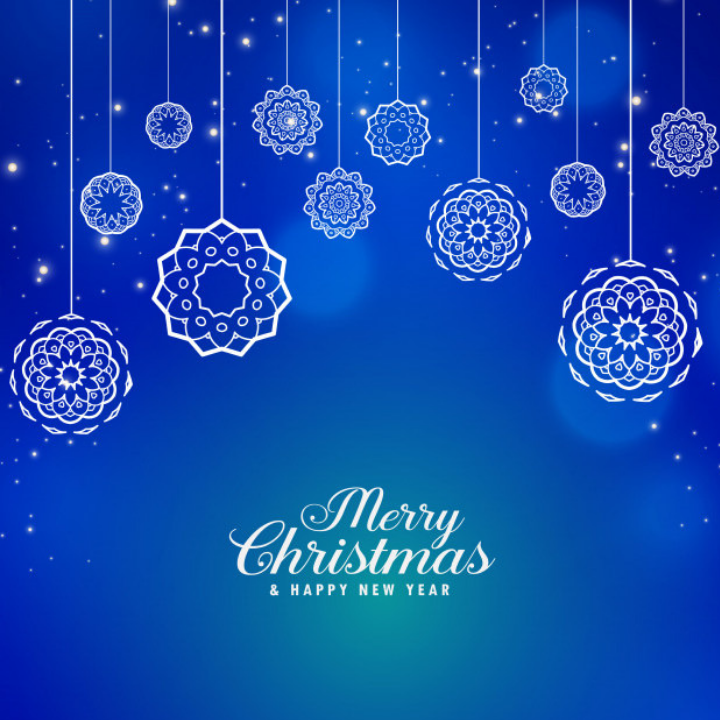 As another year draws to a close, I've found myself reflecting on the past 12 months. It's been a year since I took on the ownership of ADPR and what a year it's been! We've managed a full office refurbishment, recruited two new team members, celebrated the birth of two new babies (congratulations to Leah and Beki!), received three award nominations and welcomed 14 new clients We've worked hard, played hard and achieved a lot along the way!
We already have lots of activity in the pipeline for 2019, starting with boot Dusseldorf in January. Boot Dusseldorf is one of the world's premier shows for the international boat and watersport industry and ADPR will be attending to represent some of our clients who are exhibiting at the show. We hope to see many of you there.
In the meantime, I think I speak on behalf of the whole team when I say that we're looking forward to a well-earned rest over the festive period. We'll be closing the office on Friday 21st December and will be refreshed and ready for action on January 3rd.
I hope you all have a fantastic Christmas and a very happy new year!
Kate x