Professional, innovative, reliable and adaptable.
Your global marine PR and marketing agency
ADPR is a specialist global marine PR and marketing agency that works in both the leisure and commercial boating sectors.
Established in 1991 by PR professional and world champion sailor, Alice Driscoll, ADPR is a PR agency that has earned an unbeatable reputation in the marine industry. Our clients say we are innovative, reliable and easy to work with. The influencers we work with say we are professional, adaptable and knowledgeable – that is high praise indeed.
We're proud that we have worked with some of our clients in the marine sector for more than 15 years – it endorses the fact that we stay creative, enthusiastic, are constantly evolving and continue to deliver the highest quality results.
We create and deliver bespoke, integrated and inspirational marine PR and communications campaigns that truly engage target audiences, drive awareness, influence, persuade and ultimately lead to a change in perception and behaviour. Getting people reading, talking, liking and trending is what we thrive on and we are constantly thinking of new ways to make this happen.
Most importantly, we love to deliver results. We focus on what is being achieved rather than what is being done. By understanding your business goals and agreeing what success looks like we deliver measurable results to meet and exceed these objectives.
We have built up unrivalled relationships with media in the marine industry, so you can rest assured knowing we can get your message in front of the people that matter. Years of networking at international boat shows and exhibitions has enabled us to establish a global database of media contacts and outlets whilst keeping us up to date with the latest industry developments.
We do not believe that one size fits all. As an agency we like to become part of your world and totally understand your marine business needs and goals to create communications campaigns that are unique to your story and industry. This can be through media relations, content creation, digital PR and communications, social media, product launches, events, internal communications and crisis communications. We also offer branding and design, market research and media buying services.
Whether you need to launch a new product, revitalise or change perceptions of an existing brand or product, or protect your reputation in a crisis, you can rely on ADPR to deliver. Working with a range of clients in the marine industry, from B2B and B2C, and start-ups to international blue-chip organisations, we achieve results which deliver real business value on a regional, national and global level.
Over the years we have been involved in a wide range of campaigns and projects. Take a look at some of the fantastic work we have delivered for our clients.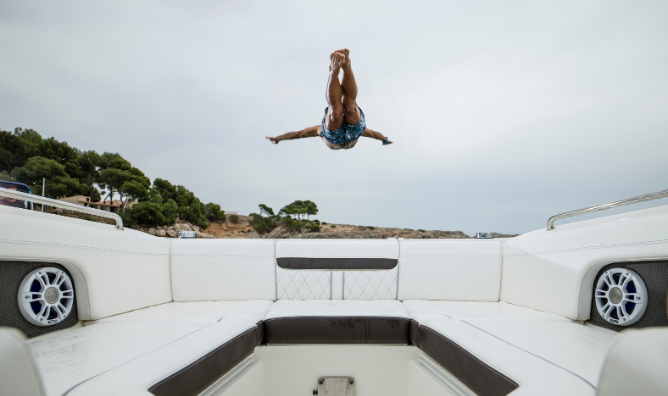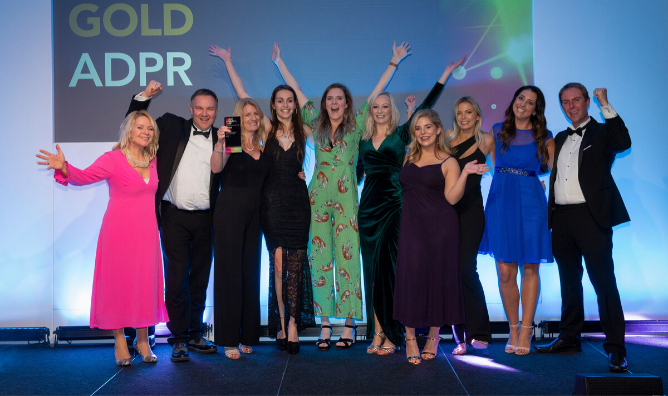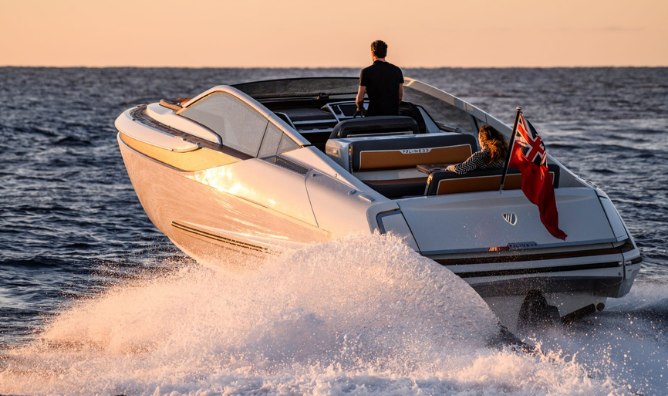 We love you too
Comments from loved ones past and present...
The team at ADPR have provided excellent PR, Social Media, Sponsorship and Ambassador support across a range of sectors in which Garmin operate, including outdoor, fitness and marine. Their knowledge and connections within the Marine industry is second to none and they have always show dedication, passion and enthusiasm for every project that they have worked on. I would recommend ADPR if you are looking for a PR and media partner within these industries.
ADPR are the best. They are a talented, hard-working, client focused, pro-active and fun team who actually deliver the promise. They provide clear guidance, wisdom, creativity, passion and diligence and are the perfect conduit between the client and us as a media partner. Quite simply, they are masters of their trade and we thoroughly enjoy working with them, and here's to a bright and positive future!
ADPR's support has been the key to the success of launching Helly Hansen back into the world of sweat events. From inspirational input at concept stage, working tirelessly to ensure we had an impressive media attendance at every event and even being unafraid to get their hands dirty and blow up a tent or two, their help and expertise is something we could not have done without. The results we have achieved both pre and post event through PR have exceeded expectations and this can only be down to the commitment and enthusiasm of the ADPR team for the project.
ADPR has taken care of our public and media relations across the commercial maritime and recreational marine sectors for a number of years. They have always been dedicated and professional, committing themselves fully to understanding our business and market drivers and in doing so, continually growing their value to us as a key business partner. They are clearly passionate about their work and their clients, are endlessly enthusiastic and above all, fun to work with.
I have used ADPR for editorial leads featuring their clients for many years, and always had great service. The team really understand what journalists need, when they need it, and in what format we need it. They are a pleasure to deal with.
ADPR massively helped us get control of our Facebook page and inspired us to use other social platforms which we were too afraid to use before. I can now say that I am successfully using social media to aid my business and we couldn't have done it without the ADPR team! They have also helped us with newsletters and structuring, perfect for setting up but also for continued help. A must have for our first year and the many years to come, the personal touch with the professional edge - that's what makes ADPR so unique and good at what they do.
Previous
Next
Book your free Revitalise & Grow session today
A free one to one session with a PR expert.
The only investment needed is 30 minutes of your time.
Book now