Every business has its own unique challenges and perhaps you need a bespoke product that touches on parts of two of more of our SME products. If this sounds like you, then look no further!
Our Bespoke Business Blend Service is purposefully designed to create a tailored approach to work directly on getting you the success you need in multiple areas of your business.
Our Bespoke Business Blend will help you to take your business to the next level through the power of communication.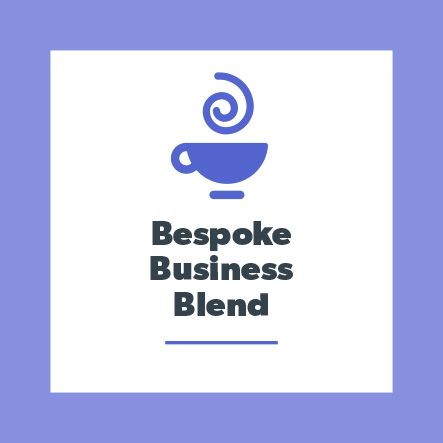 Bespoke Business Blend
Solutions for your unique business challenges
Increase business success across the board
Take your business to the next level
What happens next?
It's time to chat! Simply click below to register your interest and we be in touch to discuss your requirements. Don't be afraid to have an initial discussion with us. We know your time is precious and promise not to waste it. We've never been fans of the hard sell and having a conversation with us doesn't tie you into anything. If you decide we're not for you, that's ok too. We understand and we won't pester you.
We always quote fairly and will aim to find activity to fit your budget. We also promise complete honesty and transparency. If your budget isn't quite enough to make the impact you need - we won't spend it.
Step one

We need to know as much as possible about your business. You will be given access to two of our experienced PR consultants via an initial Zoom call to discuss your company's successes, challenges and requirements. Don't worry – we make the process painless and will find a time that works for you!
Step two

It's time for us to get creative and for you to relax! We know what works and will brainstorm a host of ideas that are effective, easy to implement and cost effective.
Step three

We will send you a detailed communication plan designed to support your specific requirements. Our plan will reveal your fail-safe recipe for success.
Bespoke Business Blend package

I am grateful for the experience with Fairline/ADPR! All was organized very well, especially the transfer to hotel/airport, the hotel and of course sea trials. All people did their job well and were very attentive. Only positive emotions from the trip, sea trials and members. Both boats are really fresh and stylish - in other words - worth for serious tests! The place (Mandelieu) is fantastic too. Thank you very much and hope to meet you again!