Did you know that only 35% of small business owners are confident their marketing efforts are effective?
This means that 65% of you reading this will be wasting precious time and money on things that aren't delivering anything useful for your business. Don't allow this to be you and do something positive today.
We have years of experience under our belts. We know what works and more importantly we know what doesn't!
Stop spending money unnecessarily and let us take the pain out of the process by showing you how to create maximum results with minimum budgets.
Sign up to our Small Business Communication Toolkit and for just £300 you can take control of your communications and know that every penny you spend will deliver results for your company.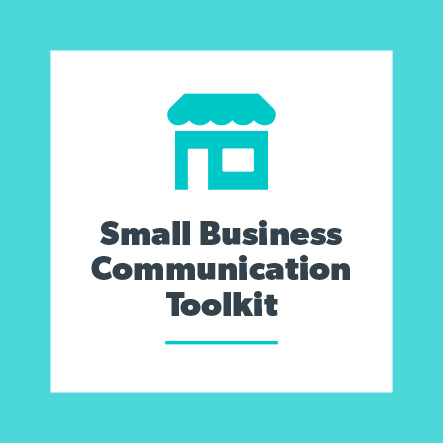 Small Business Communication Toolkit
Strategy to make marketing assets more impactful
Get on the right track with your communications
Quick win methodology to bemore effective
What happens next?
It couldn't be easier! As soon as you sign up to our Small Business Communication Toolkit you will be sent an email clearly outlining everything you need to know.
Step one

You will get a 45 minute fact finding call with an experienced consultant. Don't worry, we know you're busy and will do our best to arrange a time that suits you.
Step two

It's over to us and you can relax! We will review your existing marketing assets, website, social media activity and any comms activity (past and present). Don't worry if you haven't got anything for us to review – a list of challenges and a blank piece of paper will work just as well!
Step three

You'll receive a document that shows you what's working and what's not. But we don't stop there! You'll also receive a list of cost effective and easy to implement recommendations to create a winning PR strategy.
Small Business Communication Toolkit package

I am grateful for the experience with Fairline/ADPR! All was organized very well, especially the transfer to hotel/airport, the hotel and of course sea trials. All people did their job well and were very attentive. Only positive emotions from the trip, sea trials and members. Both boats are really fresh and stylish - in other words - worth for serious tests! The place (Mandelieu) is fantastic too. Thank you very much and hope to meet you again!