As PR professionals, having access to data to measure the impact of campaigns is critical. At ADPR, we've been using Google Analytics for years to help understand more about the behaviour of our clients' target markets and to ensure we are achieving the campaign's objectives. As the digital landscape continues to evolve and with Google's recent move to Google Analytics 4, we take a look at what businesses need to know to successfully navigate the new world of GA4 and how to master analytics to maximise PR campaigns.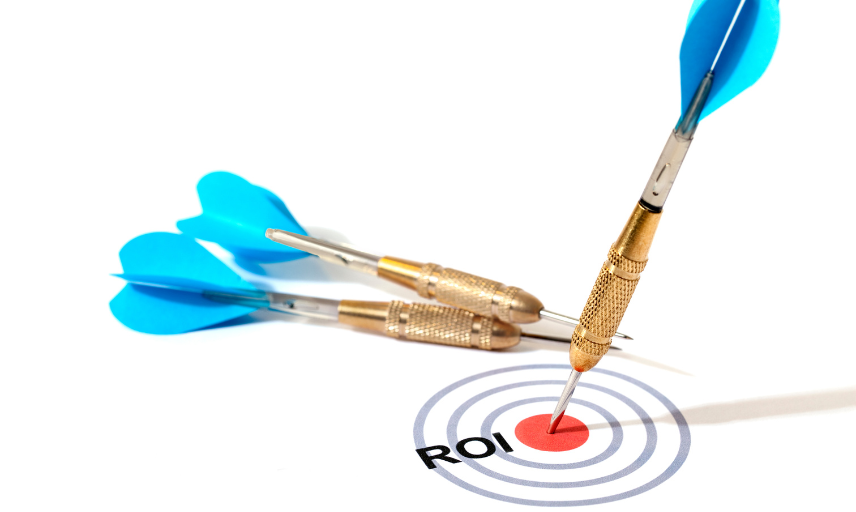 Google Analytics 4 (GA4) first launched three years ago, with the recommendation from Google being to run both GA4 and Universal Analytics (the original version) so that enough data would be available to perform year-on-year comparisons when the time came to switch solely to GA4. This has now taken place and from 1st July 2023, standard Universal Analytics properties no longer process new data.
What is GA4?
So what is GA4? The key driver in changing over to GA4 from Google's perspective is the increased focus on stricter privacy controls, and the move away from monitoring and collecting individual IP addresses ready for a cookie-less future. It collects both website and app data to better understand the customer journey and is event-based instead of session-based. Whilst there are some things which are better for communications professionals, some elements are considerably longer winded, so accessing the same data as you used to in Universal Analytics may take some getting used to.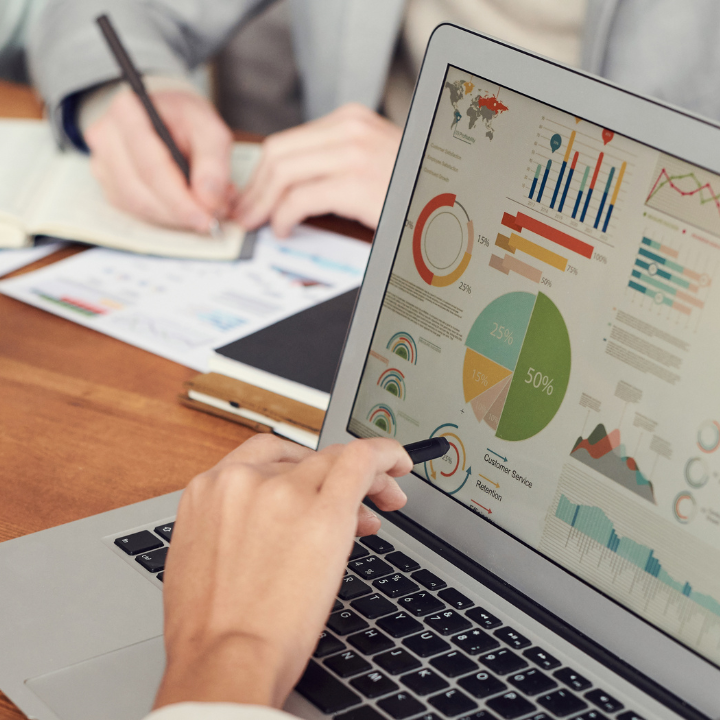 What hasn't changed?
Let's start with something that hasn't changed, the importance of tracking links. Using campaign specific links in any external coverage (UTM links) is still essential in order to track the success of specific PR campaigns and ensuring they are correctly attributed in your reporting.
Differences between GA4 and Universal Analytics
What has gone in GA4 is bounce rate. It's been replaced with engaged sessions. This is a good thing for PRs as bounce rates had some pretty major flaws! For example, if someone viewed just a single page it was counted as a bounce. Engaged sessions shows you who has viewed at least two pages or performed one conversion activity, or been on your site for more than ten seconds. There will be a lot of useful data within engaged sessions to find out what content is keeping people on your site – perfect for improving communication campaigns.
Another key difference is that everything on GA4 is classed as an "event" and GA4 makes it much easier to set up events. An event might be a button click, watching a video or downloading a guide. All these are important actions for a PR report – to show how engaged the target market is. An important thing to note is that we don't use UTM tracking links here – they are for external links only, so the link used in a piece of online coverage for example. Internal actions must use events in order to be attributed correctly on your reports.
Linked to this, goals used to be a critical part of Universal Analytics. This has now been replaced with conversion events. This is another positive as you can assign values, but it is more complex than the goals feature used to be to set up correctly, so factor in some additional time for this.
The most important metric for PR campaigns has to be traffic acquisition as all PR and communication activity should be driving traffic to your website. This is easy enough to do in GA4 provided you are using UTM tags on campaign URLs.

Reporting with GA4
Something that requires a fair bit more work is the reporting side. There are no more off the shelf reports in GA4 suitable for PR purposes. The reason for this is Google want you to use Google Data Studio for the preparation of reports, so you will need to spend some time setting up your GA4 to enable the data to be pulled through into Data Studio. Whilst this requires some upfront work, once set up you will be pleased you put the effort in as the reports in Data Studio look great!
Similarly, if you are used to working with several different "views" on Universal Analytics, you will need to replicate them with data streams in GA4. The recommendation was to have a catch all, test and reporting view to ensure you always had a "clean" version of your data to run reports from. Now you will need to have the relevant data streams set up in order to be able to do this.
Our takeaway on GA4
Our takeaway from the roll out of GA4 is that whilst its better in many cases, there are some elements that will require a fair amount of upfront work in order to get them running seamlessly. Its worth it though to ensure you are able to report back on the success of your PR and communication campaigns.
If you would like to find out more about setting up an effective measurement system for your communications activity, this blog on measuring the ROI of your PR campaign will help. We also have two podcasts about measurement as well if listening on the go is more your thing:
Can you put a price on PR success?
How to measure PR and communications
Or we'd love to chat with you! You can set up a no-obligation discussion with one of our experts here.