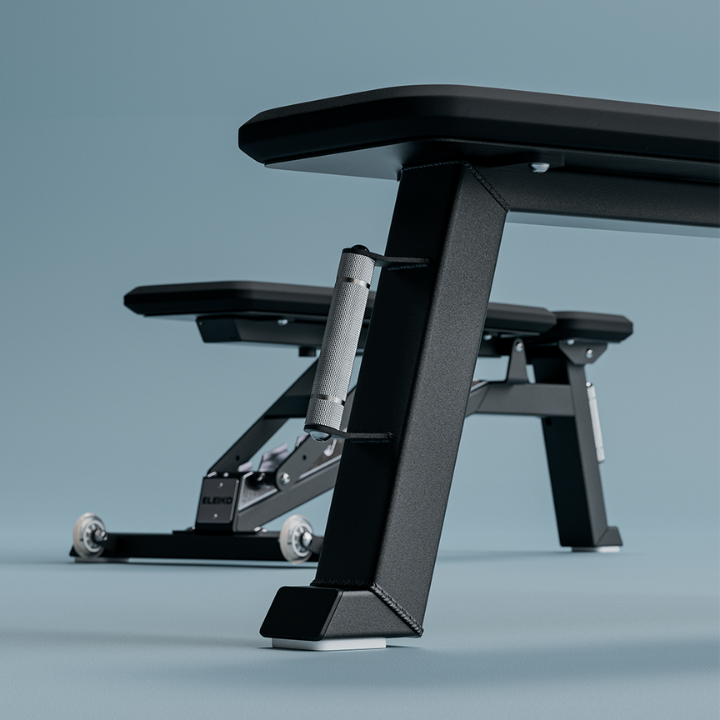 Eleiko, the market leaders in strength and conditioning equipment, introduces its new premium line of weight benches.
Eleiko's new line of benches includes an assortment of flat, adjustable, incline, decline and Olympic weight benches for performing a range of body weight and free weight exercises.
Weight benches are an important complement to free weight equipment and an essential piece for any well-equipped gym. Eleiko's updated benches present a refined timeless profile that embodies the market-leading brand's signature focus on design, quality, and craftsmanship. The performance, fit and function are rooted in professional sport with distinctive features that cater to the needs of the lifter and facility operator to improve the lifting experience.
Read More