Working with an agency is a two-way street and in order to get the best from your agency, you need to give them the best chance of success. This starts with giving them a really detailed and informative agency brief.
Briefs (pants or otherwise) come in all shapes and sizes. And, depending on the tasks at hand, can be given verbally, written in an email or a more formal tender document or presentation. Regardless of the task however, there are a few key elements to ensure you include to get the best feedback…
Business and marketing objectives
In order to drill down into the campaign's objectives and ensure your agency is really hitting the mark, it is helpful to share not only your marketing objectives for the campaign or year ahead, but also the wider business objectives. With this information, your agency should be able to consider what they're planning, and give thought into the impact of the campaign, its audience and their behaviours too. The more you can share, the more detailed and considered the response you are likely to receive.
Target audience(s)
Depending on the campaign in mind, you might have different or even new audience(s) you want to target. So rather than encouraging the agency to guess – educated or otherwise – it's helpful to share any insights you already have, along with any rationale behind this plan. The agency will go away and do their own research into the audience(s) independently, as well as considering other channels and targets too, but it's advisable to give them insight into your planning too.
Similarly, you might not know specifically who you want to target at this stage – and that's ok! just give the agency as much information about the "type" of person you want to be speaking to so they can develop this. Or if you're really not sure – ask them for help.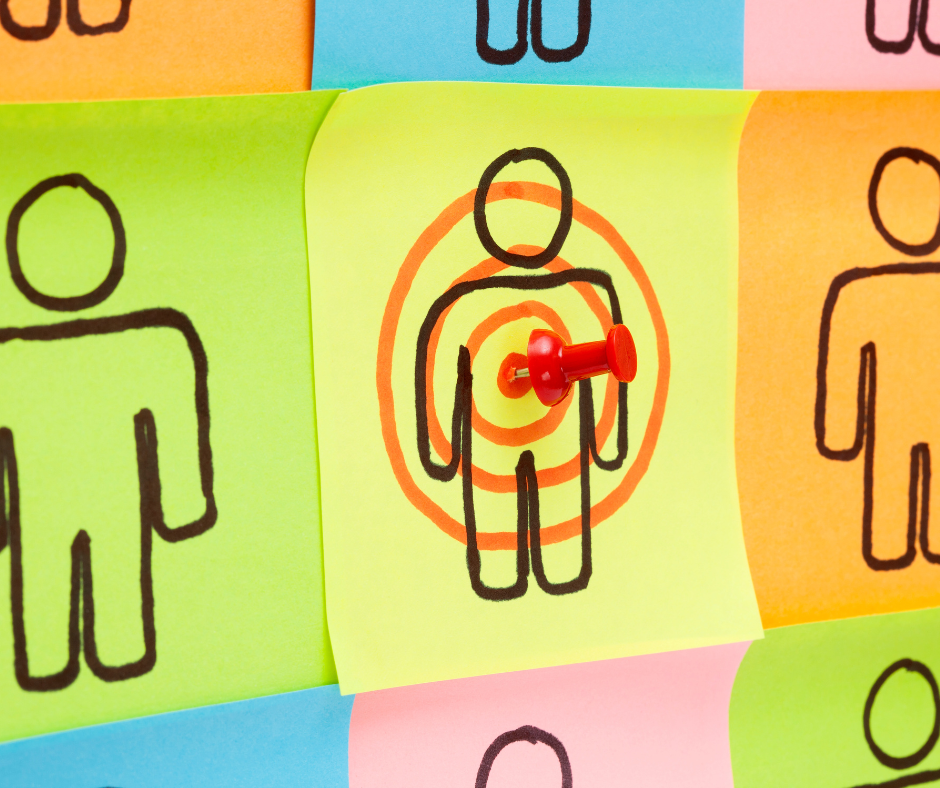 Company background
Consider the agency to know nothing about your agency, and in order for them to give you the best possible response, what would you need to tell them about your brand? As much information as you can and are allowed to share will give the team the best chance of truly understanding your business, its marketplace and what you are hoping to achieve. This, coupled with the research the team will undertake themselves, should give you well planned and considered responses for the brief.
If it's a company you haven't worked with before or if it's confidential information, don't be afraid to ask the agency to sign an NDA – it's often standard practice and the agency won't mind!
 Side note – if it's a company you work with on a retained basis, you might not need to give them your full company information each time.
Investment
The big question on everyone's lips: How much money do you have to spend?
Consider each part of the campaign, and work through your marketing budget and see what you have to spend on the different elements. It's ok if you're not 100% yet, but it is helpful for the agency to know how much they are working with when pulling together campaigns, of all sizes. Often ideas and tactics can be scalable (within reason), but giving the team a ballpark figure is helpful to ensure they are shooting in the right hoop.
Sometimes there is "a big idea" pot or a separate budget for other elements of the marketing strategy – and we know businesses like to see how creative an agency can be – so try and give some idea of the level of investment you have available or are comfortable to spend, for all elements of the pitch.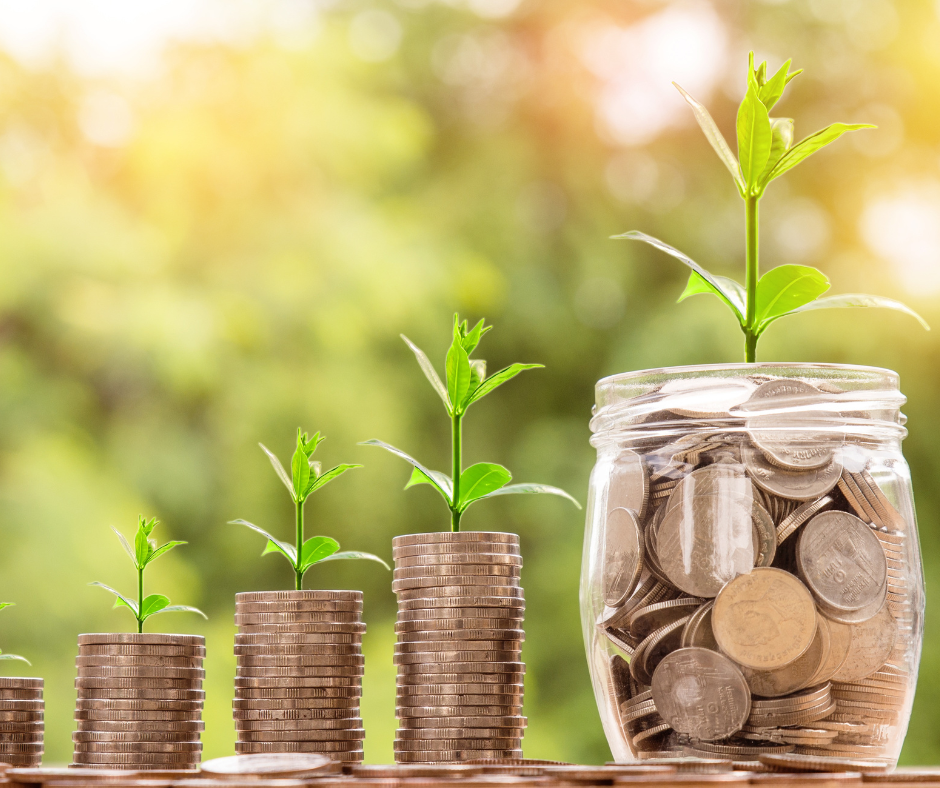 The deadline
Whether it is responding to a tender, developing creative ideas or budgets, you need to be really clear about what you want and when you want it. It is also important to consider your timelines and ensure they are fair and achievable – in order to get a well thought out response, with detailed analysis and ideas, you need to give the team time to research, develop and present this content.
What does success look like?
You may have heard us using this term before, but it is so important. In order to get the job done, we need to know what we're working towards and how we'll know when we have achieved it. For example, it might be coverage in a particular title, a specific number of pieces in your key sector titles or it might be a certain number of traffic coming through to your website from an online article. Whatever it is, be really clear about it and work with the team to outline each element.
Consider the activities and decide what you are comfortable with. It may be that you have an open discussion with the team – and that's how we prefer to work – to agree the KPIs together and ensure you're both happy with the measurement goals.
Ultimately, it's all about communication. And in order to get the best possible results, you need to give the best possible brief. Some recent research by Australian strategists, Matt Davies and Pieter-Paul von Weiler, with their research partner, Flood + Partners, highlighted the staggering difference of opinions with regards to writing and understanding briefs – with 80% of marketers suggesting they write good briefs, and only 10% of creative agencies agreeing. Meaning that whilst you may think you've written a good brief, your agency might not agree…
So, what does it come down to?
Communication.
Don't be scared to ask your agency if they understand the brief or if they have any questions – but as an agency, don't be scared to push back to your client and ask for more information or more clarity if you've not fully understood what you're being told. Often, it might be down to a lack of available information, or they have just not considered what you're asking for.
If you are in need of some expert communications support, or some support in writing your briefs, please don't be afraid to get in touch. You can hear more from the team chatting about agency briefs (the written sort) on this episode of the Revitalise & Grow podcast. Or you may like to listen to this episode where we discuss the pros and cons of hiring in-house vs an agency.
Separately, if you'd like to learn more about how we can help, from internal comms to external global comms – check out our latest work here.