Skychology is a relatively new trend in the wellness world, but perhaps one we have already been using and benefitting from for a long time. Only now, it has an official name attached to it, and everyone wants a piece of the action.
The act of looking up
Has the act of looking up at the sky, the clouds and the birds beyond ever given you a moment of peace, a moment of calm? Has it ever grounded you and given you the space to breathe and just "be"? Does it give you a reason to stop and be present?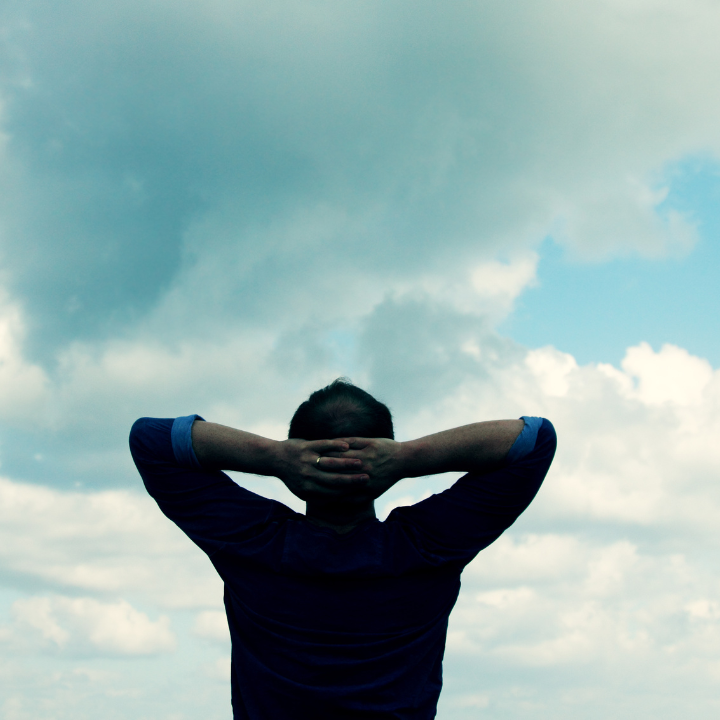 If the answer to any of the above questions is yes, then you have been practicing Skychology and you could well be a bit of a trend setter. Congratulations! (Though sadly the idea was first coined by Paul Conway, coaching psychologist and founder of the organisation, Successful Humans.)
It is one of the easiest and most simple forms of mental health support you can give yourself and others, and it is completely free. Skychology is the latest area of wellness and wellbeing, and you can start right now. Take a step outside, look up, lie down, lean back. Go alone, with the dog or your friend – whatever suits you and you feel most comfortable with.
Benefits
It has been reported to have one of the most beneficial acts that one can participate in and complete (relatively quickly too). No technology is required, no one else needs to be involved and you can do it on your own timeframes. And, particularly with the turbulence of the last three years and many uncertainties facing us, looking up and registering some calm, peace and beauty could be just what is needed right now.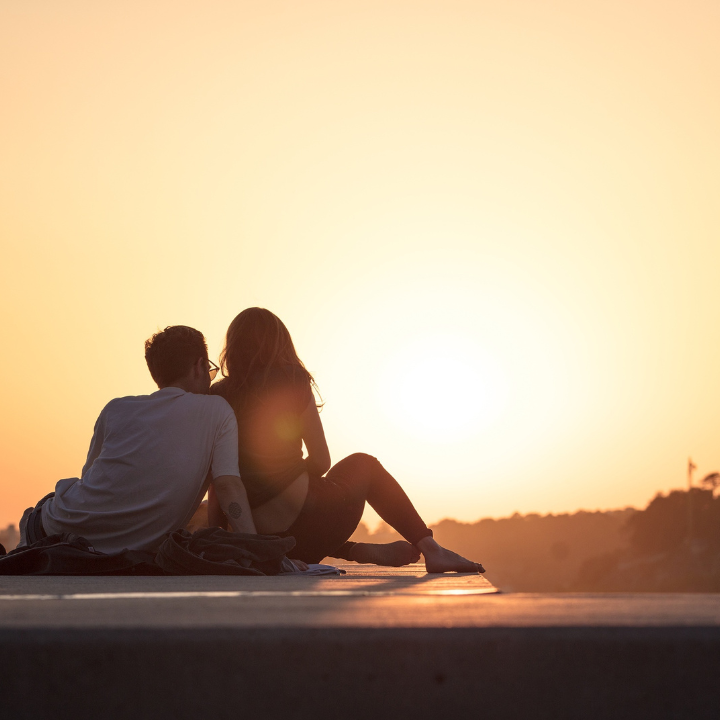 Practising mindfulness reduces anxiety, supports sleep and improves your general happiness. It leans into positive psychology, focusing on what makes life worth living – which is also known as the science of happiness, looking at the strengths, capacities and potentials we already possess, to enhance the quality of our lives.
Skychology also promotes a sense of awe and gratitude – due to the huge, incomprehensible expanse of the sky that appears never-ending. This may make us feel small (in comparison to the entire world), but it encourages us to be humble for what we have around us and what we are part of.
So we're encouraging you to stop, pause and look up.
Seven simple steps:
Go outside and stand, sit or lie down where you can see as much sky as possible
Take a few deep breaths
Look at the sky (60 seconds is ideal)
Notice what you see and what you hear
Take one more nice deep breath when you are ready to finish
Notice how you feel – say it out loud if it help
Recognise the change in how you feel in comparison to how you felt before
At ADPR, all of our team are mental health first aiders and we take great care in supporting our team. We recognise to be delivering the best, we need to be feeling our best, so this is just one of the many ways in which we can help each other, and help ourselves.
Let us know what you think of Skychology if you try it. Send us a DM on @ADPRsocial or drop us a line via hello@adpr.co.uk.
For more resources, you may like to listen to this episode of the Revitalise & Grow podcast, where we discuss mental health and wellbeing within the PR & communications industry.
If you would like expert guidance and training to support mental health, in the workplace and beyond, please visit MHFA England.