The new decade has kicked off with a bang as we welcome an exciting new client to ADPR!
Glasses Direct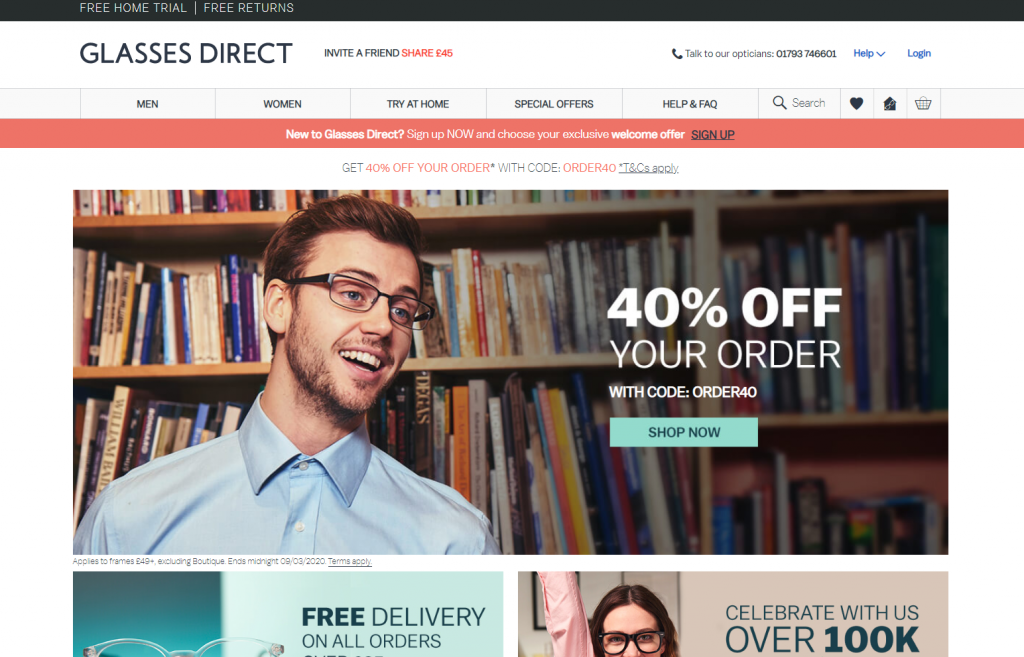 We're really pleased to be working with Glasses Direct, the UK's leading online prescription glasses retailer, to develop and deliver its integrated PR activities for 2020 across the UK.
The company, which was founded in 2004, is the UK's most trusted online glasses retailer and recently celebrated 100,000 reviews on Trustpilot. With its customer-centric ethos, Glasses Direct is changing the way people buy prescription glasses in the UK.
ADPR has been brought on-board by Glasses Direct to help strengthen its position as the UK's favourite online prescription glasses retailer. We are looking forward to creatively promoting the high-quality offering provided by Glasses Direct through showcasing the passion, expertise and professionalism of its people. We will be implementing strategic communications campaigns that help drive awareness of the online retailer even further.
We look forward to working with all our clients and their upcoming campaigns. For more information on what we can offer and how we can support your business, please contact sophie@adpr.co.uk or call us on +44 (0) 1460 24164.