Media relations is a critical component to a successful communications campaign. The media are an important gateway to our key audiences and we rely on them to feed that audience positive stories. But what happens when something goes wrong? There is a very simple thing you should already be doing to minimise the impact of any bad news about your company when (and it is a case of when and not if!) it hits.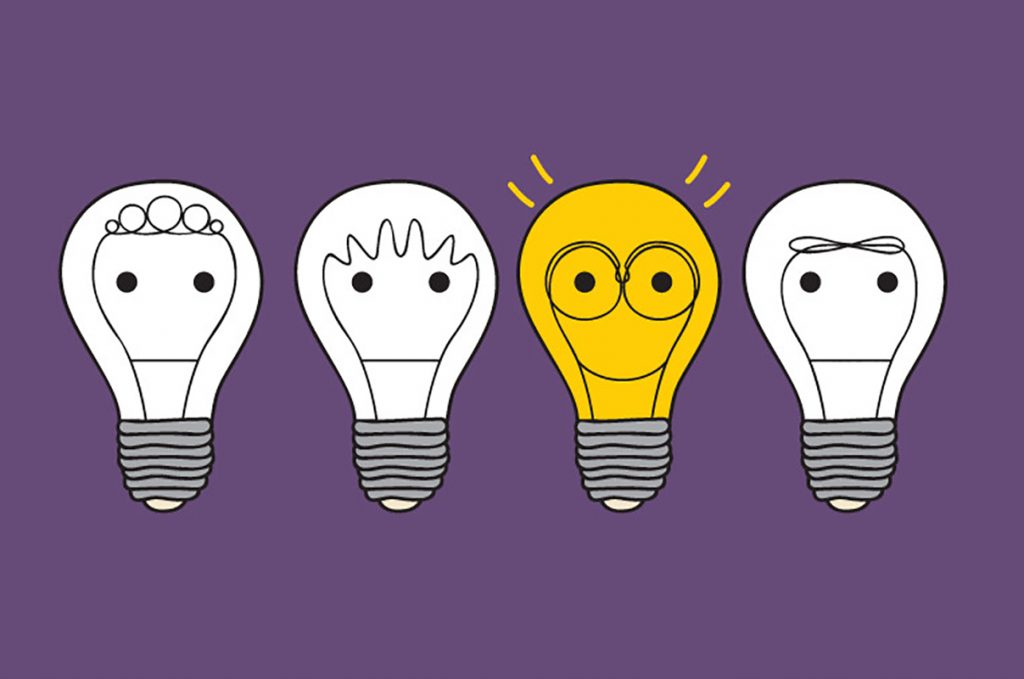 It is true what they say, first impressions count. If the first thing you hear about a brand, product or service is negative, you are unlikely to try it or buy into it. Why would you want to? But if you have already heard several good things about that brand, product or service, you are more likely to try it anyway. Well, what's only one negative review after so many positive reviews, right?
It is so important to ensure you keep a proactive flow of good news stories flowing out to the media. They don't have to be huge, ground-breaking stories, but they need to be positive. This ensures a bank of positive coverage that will put you in good stead when things aren't going to plan. Not only this, it builds up a bank of goodwill with your journalist contacts so if bad news hits, they are more likely to support you – or at least listen to your side of the story.
The key is to keep releasing positive stories, however small. But if you don't have any major company news breaking, products to launch or service to announce, how do you keep this flow of stories going? Here are just a few very simple ways:
Seasonal stories and key dates in the calendar
Check what national or international awareness days, weeks or months are coming up and put them in your diary. Can you piggyback on these? How can you join the conversation and share good news from your company? Perhaps it is National BBQ Week – show your thanks to the local community and throw them a BBQ party!
Speaking opportunities
You have an area of expertise, so share that knowledge with others at industry conferences, shows and networking events. Perhaps your local college or university needs someone to speak to their students about your industry. Let the media know about these presentations – and share your talking points and images from the event.
Company news
This isn't just new acquisitions and trade deals that impact the bottom line. Have you won any awards recently? You have been recognised for being exceptional in your field, so shout about it!
Human interest stories
What have the people behind your businesses been up to, have they accomplished a personal challenge? Run a marathon with no shoes on? Led a fundraiser? Helped someone in their community? These are the people that work behind the scenes to make your businesses great, and the likelihood is they are taking part in amazing things outside of working hours. So find out, and spread the word!