Somerset communications agency launches a new range of affordable e-commerce products designed specifically for smaller businesses
Somerset based communications agency, ADPR, announces the launch of a new range of six affordable e-commerce products carefully crafted to meet the communication needs of any small business following the devastating impact of the Covid-19 pandemic.
Each product, which ranges from social media support to crisis management planning, can be purchased for an affordable one-off cost with no time commitment or contract to be signed. Businesses will have direct access to an expert consultant who will listen to your challenges before providing bespoke advice.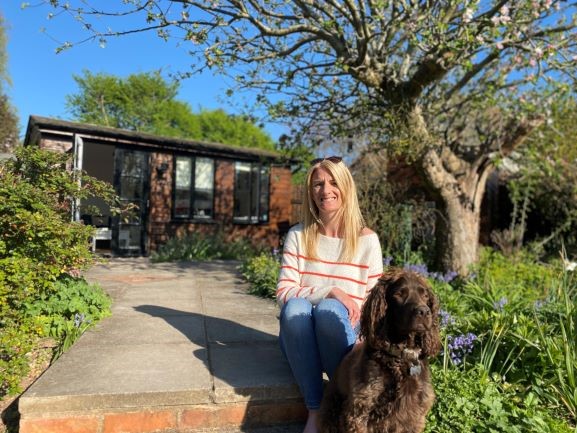 Kate O'Sullivan, Managing Director of ADPR says, "As a small business owner myself, I am often frustrated by the cost of accessing external support. I understand that investment shouldn't ever be a long-term cost to a business, but there's no escaping the short-term issue of cash flow! Small businesses make up over 90% of companies in the UK. Their success is critical to the strength of our economy. It should be a given that they can access expert advice and support in any area of their business that requires it. If the pandemic has taught me anything, it is that we all need to be kinder and more prepared to help and support others for the right reason. This applies just as much in business as it does in our personal lives. The more we work together to share knowledge and expertise when it matters, the stronger we will stand."
Additionally, the agency has created a suite of completely free resources. Available on ADPR's website, the downloadable guides have been designed to address all areas of communication and walk businesses through a range of topics including a guide to PR for small businesses, tips for running virtual events and a handbook for managing PR crises.