We are celebrating success after winning the title of Best Apprenticeship Employer at the annual Public Relations and Communications Association (PRCA) Internships and Apprenticeships Awards, which were announced virtually on Tuesday 28 July.
The national awards programme, which is held in conjunction with leading PR trade magazine, PR Week, recognises the best internship and apprenticeship programmes and showcases the exceptional talent in the industry. Quality apprenticeship and internship programmes are vital to the industry's development and they help to attract and retain the brightest talent from diverse socio-economic backgrounds.
ADPR impressed the judges with its wide-ranging integrated training programme which offers one-of-a-kind, hands-on experiences for its apprentices such as sailing in Barbados, press trips to Italy and ballistic testing for superyachts thanks to its varied range of clients. Additionally, the judges commended ADPR for its highly supportive culture, commitment to diversity and inclusion, and the retention of its staff.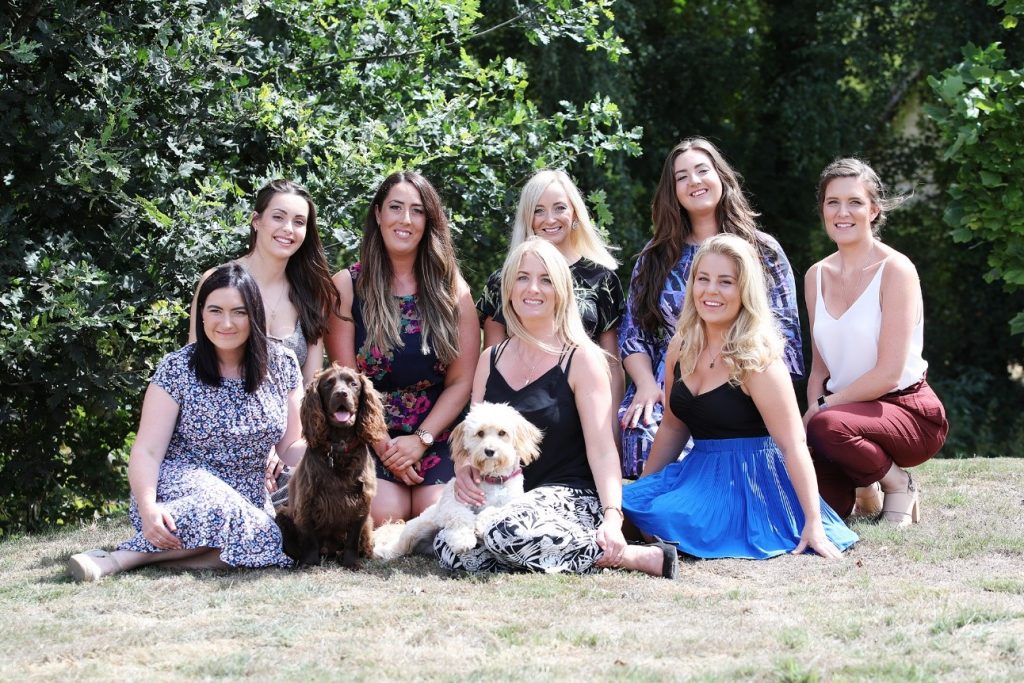 ADPR's Managing Director, Kate O'Sullivan, comments, "Providing a culture of opportunity is one of our core values and I am incredibly proud of our commitment to developing talent, offering a highly effective alternative route for people looking to enter the PR profession. Our most recent apprentice, Kira, who we appointed just before lockdown, is testament to the incredible talent there is available if you hire an apprentice. Kira had only been with us for two weeks before we moved to remote working due to the Covid-19 pandemic and she has impressed us all with her work ethic, positive attitude and willingness to get stuck in! We'd recommend the apprenticeship route for any business looking to support the next generation whilst growing a highly engaged and passionate workforce."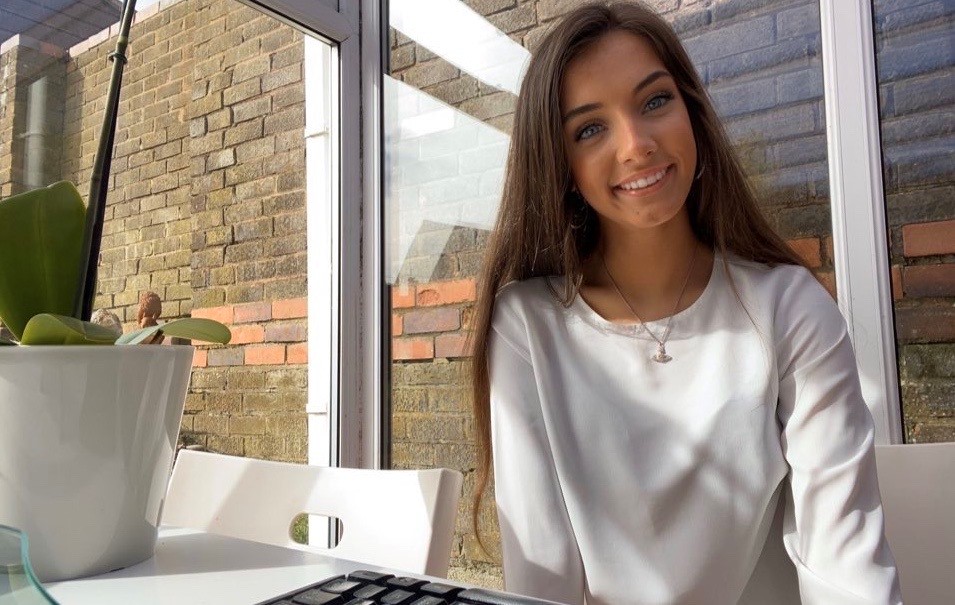 Both Kate and Kira are speaking at a virtual event on 30 July exploring the advantages of the PRCA's PR Apprenticeship Programme. Under new measures announced by the Chancellor Rt Hon Rishi Sunak MP, businesses hiring apprentices are now eligible for cash payments of up to £2,000 per apprentice.