Somerset based / marine specialist / outdoor, fitness and wellness communications agency, ADPR, announces the appointment of three new PR professionals to its award-winning consultancy, taking the agency's current headcount to 12.
Caitlin Waller, 21, was the first to be recruited in September 2021 for the role of PR apprentice. The apprenticeship programme, orchestrated by the Public Relations and Communications Association (PRCA), entails a full-time agency role complemented with a range of interactive training sessions and mentoring provided by the PRCA. Currently studying towards the Level 4 Higher Diploma in Public Relations and Communications, Caitlin comments, "Everyone has been very welcoming and helpful right from the start. I've really enjoyed the on-the-job learning and having the opportunity to get stuck in right from the start." Caitlin has joined an award-winning programme at ADPR with the agency's former apprentice, Kira Daly, winning Best Apprentice at the annual PRCA Internships and Apprenticeships Awards last year and the agency itself was awarded Best Apprenticeship Employer at the Awards in 2020.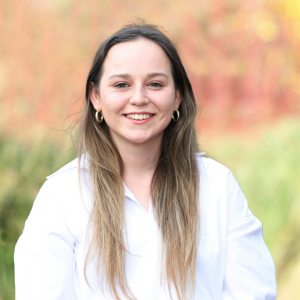 Also new to the team is Account Executive, Abi Oldfield, 24, who joined after completing a Foundation PR course with the Chartered Institute of Public Relations (CIPR). Abi says, "Starting at ADPR has been the perfect way to begin my career in PR, I have learnt so much in a short space of time and am very happy to be part of such an amazing team where everyone is equally passionate about the industry and always available to support you with any challenges."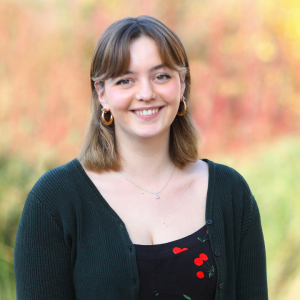 With four years of previous PR agency experience under his belt, Duncan Payne, 26, is the third employee to join the growing ADPR team. Senior Account Executive, Duncan, comments, "I have really enjoyed getting to know each of my clients and colleagues and I am looking forward to getting stuck into the exciting and creative campaigns we have planned."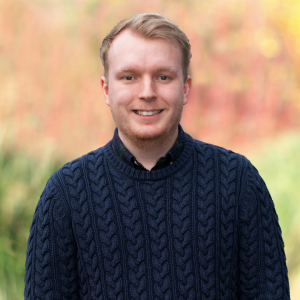 ADPR's Managing Director, Kate O'Sullivan, adds, "We are so pleased to be expanding our enthusiastic and driven team at ADPR by appointing three new PR professionals to our consultancy. From navigating unchartered waters amidst a global pandemic, the team have grown from strength to strength, constantly evolving to continue to deliver the highest quality results for our wide range of clients."
For more information about ADPR, please visit: www.adpr.co.uk.