Luxury British boatbuilder, Fairline Yachts, announces the appointment of Port d'Hiver Yachting as its latest addition to their dealer network, covering the Mediterranean coast from Cavalaire to Marseille. They will be known as Fairline Port d'Hiver.
Port d'Hiver Yachting is a premium yacht distributor in France offering sales, aftercare, servicing and maintenance, as well as being a Volvo Penta dealer and offering prestigious pre-owned boat sales and berthing along the French Riviera. Established since 2001, the distributor also represents RAND Boats, PARDO Yachts, SACS and FANALE, and is known for importing FJORD boats in France.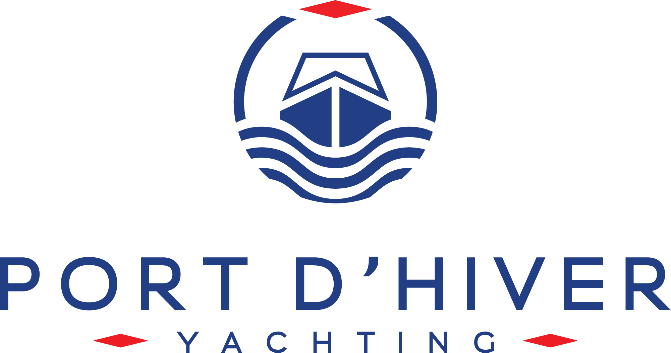 Alexandre Boussin from Port d'Hiver Yachting, comments, "Fairline Yachts is the perfect addition to our portfolio – offering a desirable extension to our current range of boats and giving our customers an exciting, new brand to experience. We have sold Fairline yachts in the past, so we are confident our customers will be attracted to its offering, especially with the new F//LINE 33 model and look forward to the next chapter with Fairline."
Port d'Hiver Yachting will work in collaboration with Fairline Cote d'Azur. For more information about Port d'Hiver Yachting, please visit: www.port-dhiver-yachting.com.