Palma de Mallorca ~ 3rd – 6th June 2021
Luxury British boatbuilder, Fairline Yachts, announces the Spanish debut of its category-defining day boat, the F//LINE 33 at this year's return of the Palma International Boat Show (3rd – 6th June 2021), joining the sporty F//LINE 33 will be the award-winning Targa 45 OPEN and the stunning Squadron 53.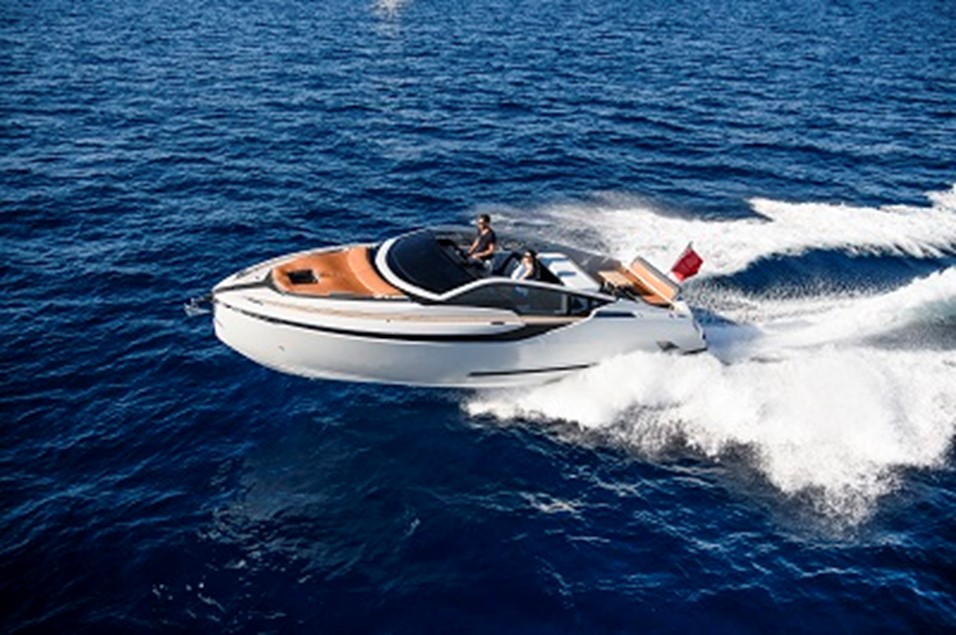 Debuting in Spain at the Palma International Boat Show, Fairline will present its renowned dayboat, the F//LINE 33. Designed in collaboration between Fairline Yachts Design Studio and celebrated Italian designer, Alberto Mancini, the stunning model has been highly praised for its knock-out good looks and its impressive 48-knot performance. Stylish and thrilling in equal measure, it is designed to deliver an exhilarating experience – and to leave the competition in its wake.
Fairline will also be showcasing the beautifully designed Targa 45 OPEN. The powerful, versatile, and luxurious model presents elegant lines and a low-profile that provides a sportier appeal. Featuring beautiful detailing inside and out, the OPEN offers uninterrupted access to the water.
Striking, bold and instantly recognisable, the Squadron 53 is a design masterpiece. Combining Alberto Mancini's vision with Fairline's long-standing heritage, it is sophistication personified. Take a front row seat on the sizable flybridge, a sheltered haven with atmospheric lighting, perfect for enjoying sundowners.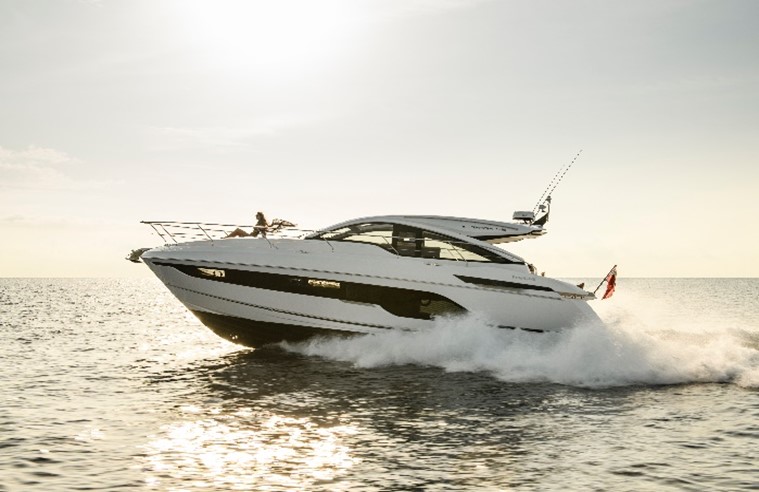 Miles Moorhouse, Head of Marketing of Fairline Yachts, comments, "We are looking forward to returning to Palma with our outstanding line-up at this year's show. One of our first boat shows this year and we are eager to welcome customers old and new back to experience our stunning yachts in a part of Europe where the Fairline brand is especially well-known and loved."
The show offers buyers the opportunity to view some of Fairline's latest models in the picturesque Moll Vell, Port of Palma. This year's show will take place over three days to give visitors the opportunity to take their time and view the yachts on display with social distancing measures in place. Entrance to the show is strictly by appointment.
For further information about Fairline, please visit: www.fairline.com.
Palma International Boat Show: www.boatshowpalma.com/en.