For a team of professionals hoping to take home the highest prize in international sailing, success is not possible without trust. No team knows this better than American Magic, US Challenger for the 36th America's Cup, whose AC75 survived a near-sinking during the PRADA Cup Round Robins on Sunday 17 January 2021. Trust, built through years of preparing and training, made it possible for the crew to react quickly and recover safely in this critical moment. Trust is what made it possible for the team to work round-the-clock to repair and rebuild the boat in record speed, and now, trust makes it possible for the team to get back on the water and compete to bring the oldest trophy in international sport back home.
Helly Hansen's new global campaign follows the American Magic team and, through reverse footage, showcasing the dedication and resilience that the team has built through years of working together. Trust – in themselves, their teammates and their gear – is what has enabled them to prepare for the world's fastest sailing race, and trust is what will continue to push them forward in their pursuit to take home the trophy.
A team of 140 people, American Magic has brought together some of the brightest minds and most talented professionals in the sport. In a short film launching the new campaign, American Magic Skipper and Executive Director, Terry Hutchinson, says, "The team dynamic is always your X factor. Whether or not you can depend on a person to do their job in a critical moment is something that you learn over years." No team has demonstrated this better than American Magic. From designers and engineers to sailors on the boat, each member of the team has continued to give it their all in order to get back on the water and compete.
Joumana Løvstad, Director of Brand Marketing at Helly Hansen, comments, "With the 'Trust Makes It Possible' campaign, we set out to showcase the role of trust for a team of professionals facing unpredictable and high-pressure environments. In working closely with the American Magic team, we've witnessed just how important trust is, especially in critical situations, and we're proud to partner with the team, providing them with gear they can trust when it matters most."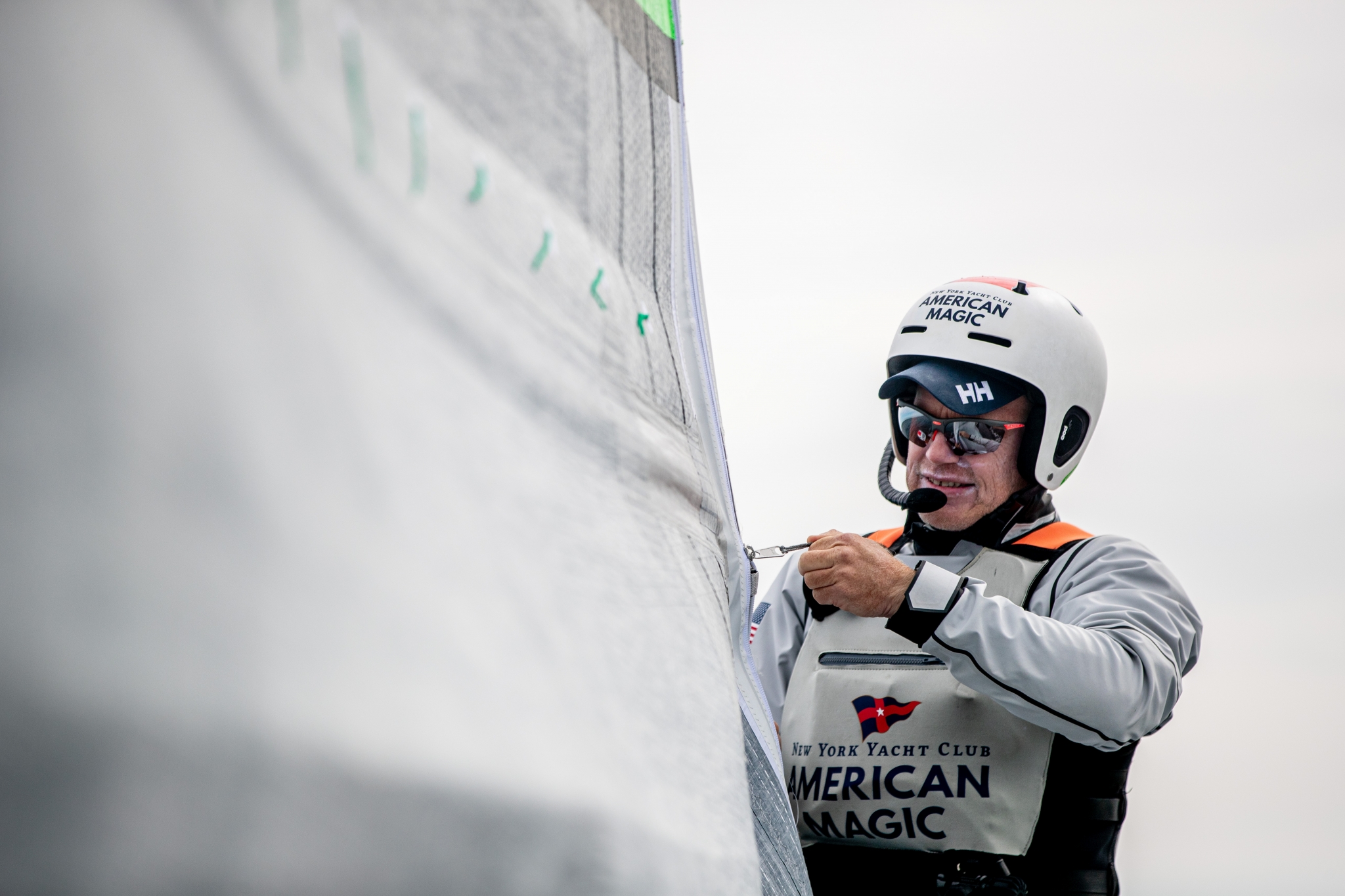 American Magic will continue to compete in the PRADA Cup Challenger Selection Series, taking place throughout January/February 2021 in Auckland, New Zealand. The series will determine which Challenger will compete against the Defender in the 36th America's Cup Match in March.
For more information about Helly Hansen and to see the latest collections for the new season, please visit: www.hellyhansen.com