Helly Hansen, a leading technical outdoor brand, announces it has signed a five-year partnership with the Dublin & Wicklow Mountain Rescue Team (DWMRT). With more than 140 years of heritage, experience and expertise, the Norwegian-based brand makes professional grade gear to help people stay and feel alive and will be the exclusive Apparel Supplier to the DWMRT.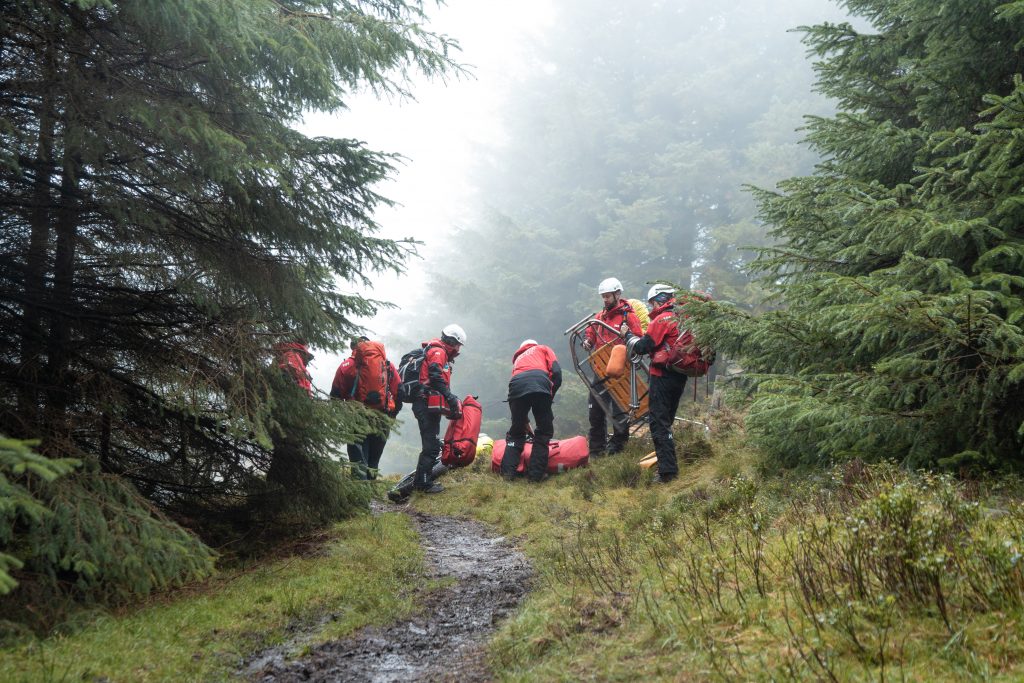 Founded in 1984, the Dublin & Wicklow Mountain Rescue Team is a group of exceptional volunteer responders who provide an emergency search and rescue service in upland areas of Dublin and Wicklow. The team comprises 60 highly trained and motivated volunteer mountain rescuers, who come from all walks of life and are united by a common love of the outdoors. DWMRT specialises in helping people who are lost or injured in the hills but is also regularly involved in searching for missing persons. It also aids the public in severe weather when necessary*.
As part of the new partnership, Helly Hansen has provided DWMRT volunteers with complete and purposeful weather protection from its industry-leading outdoor collection and is working with the team to develop a bespoke uniform. This will involve dedicated research and development of the kit using feedback from the volunteers and shadowing the team to better understand their needs within the harsh environments.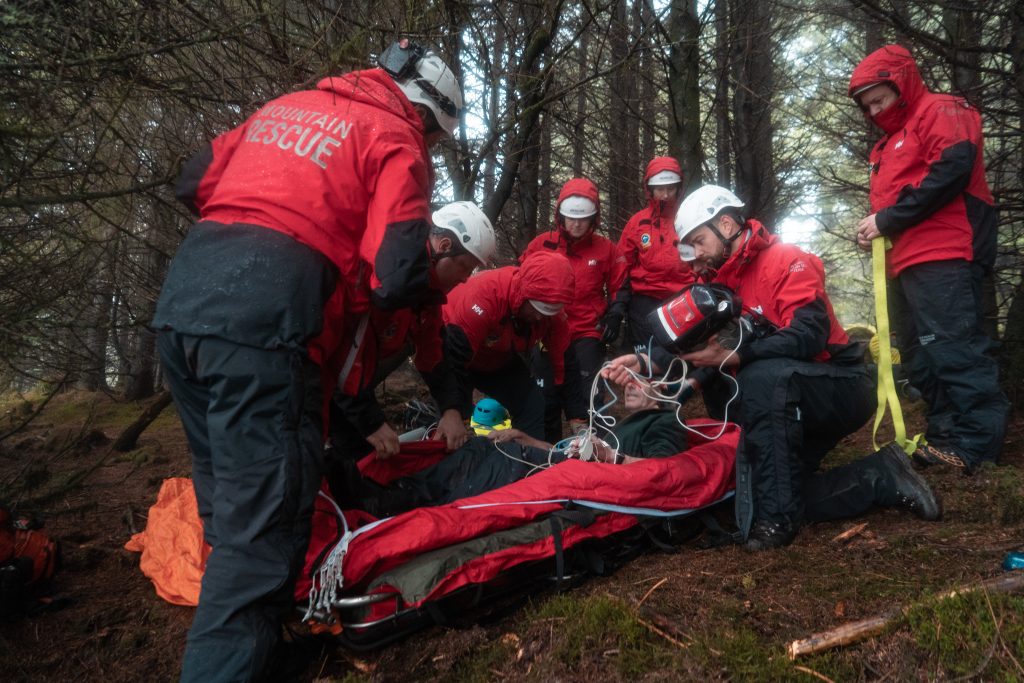 Mark Flynn, who has served the team for 25 years and is currently the team leader, welcomes the partnership. "At DWMRT, we aim to provide a professional-standard, volunteer rescue service. To provide that service, we need equipment that we can trust to protect us, keeping us safe. We're delighted to have the support of Helly Hansen to help keep us safe, so that we can help others. This is a new beginning for our team, as it's the first clothing partnership in our history. We're excited to work with Helly Hansen and see where the next five years takes us."
Piers Barnes, General Manager for Helly Hansen in the UK, Ireland and Benelux, adds, "We are proud to announce our five-year partnership with the Dublin & Wicklow Mountain Rescue Team. We understand the vital role these volunteers play in mountain safety in Ireland and look forward to developing a collection that fulfils their every need. For a team that is regularly training or on-call in rough and uncertain terrain, we are humbled to support them in their daily challenges with bespoke, professional grade clothing."
For more information about DWMRT, please visit: www.dwmrt.ie
For more information about Helly Hansen, please visit: www.hellyhansen.com