Helly Hansen's Odin collection is designed for those who like to push the boundaries, featuring innovative technologies and designs made to function and perform in unpredictable conditions. For Winter 2021, the technical outdoor clothing brand has been awarded a series of prestigious industry awards from the ISPO Awards and the Outdoor Retailer Innovation Awards.
Last winter season, Helly Hansen launched its Odin Mountain Infinity Shell Jacket, featuring its most innovative and sustainable waterproof/breathable technology to date, made without any added chemical treatments – LIFA INFINITY PRO™. For Winter 2021, Helly Hansen takes this one step further with the Odin Infinity Insulated Jacket, featuring the revolutionary LIFA INFINITY PRO™ technology alongside LIFALOFT™ insulation for maximum comfort, performance, and protection on the mountain.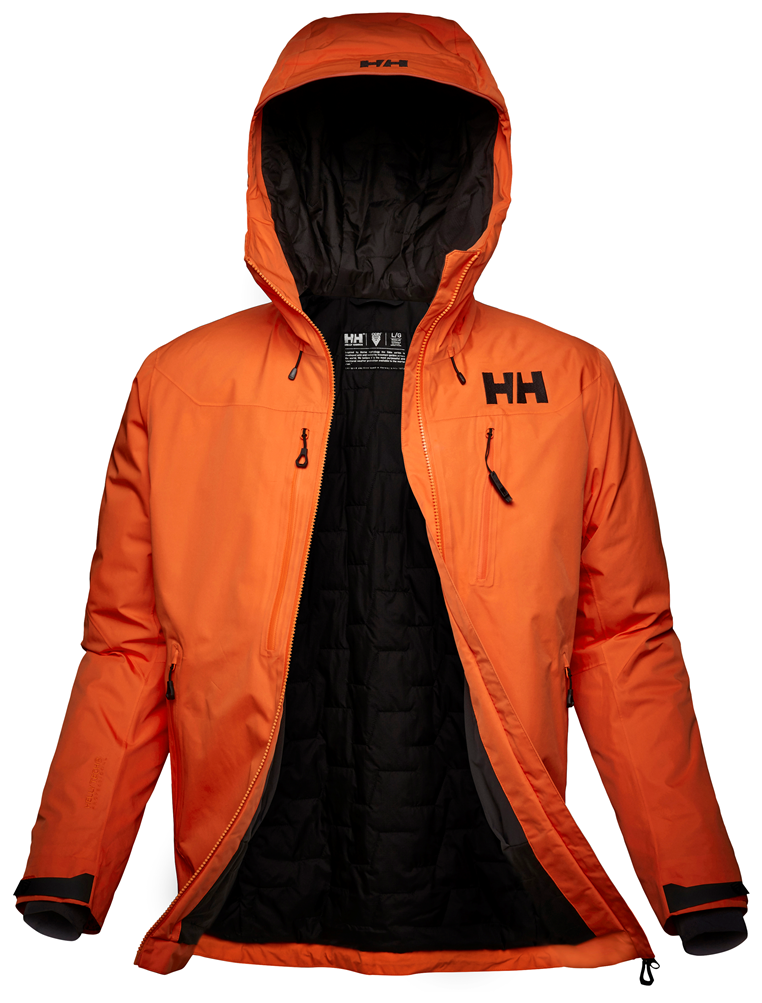 With LIFA INFINITY PRO™, the Odin Infinity Insulated Jacket features a fully waterproof/breathable LIFA INFINITY™ membrane and durable water-repellent performance, achieved without the use of chemicals. Using LIFA® technology, a proprietary Helly Hansen fibre that is lightweight and hydrophobic, the new membrane is combined with 100% LIFA® face fabric, creating a revolutionary technology that meets the extreme waterproofness and breathability of HELLY TECH® Professional construction. With everlasting water-repellent protection that never needs to be reproofed with chemical treatment after use, this jacket is durable and long-lasting while still delivering superior professional grade performance.
Developed with feedback from search-and-rescue professionals, the Odin Infinity Insulated Jacket also features Helly Hansen's LIFALOFT™ insulation, which is 20% lighter that its competitors, while still being warmer than standard insulation. These professionals were in need of an insulated shell jacket that could keep them warm in unpredictable weather conditions, while being lightweight for long missions and days on the mountain. With LIFALOFT™ insulation, this jacket is ideal for search-and-rescue professionals as well as ski touring, providing an optimal balance of lightweight warmth for varying activity levels.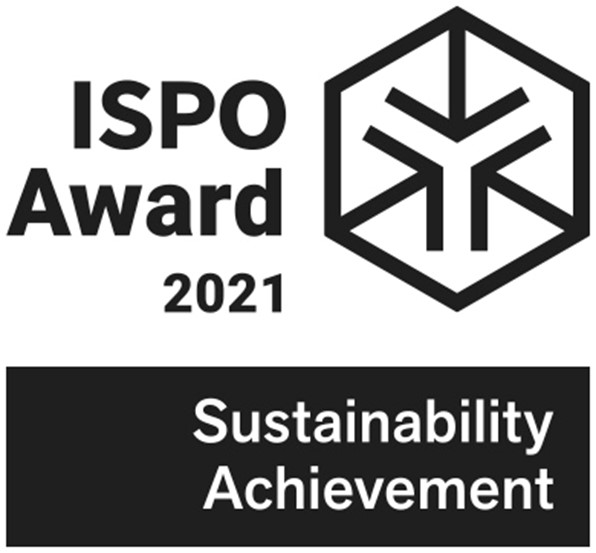 In addition to the LIFALOFT™ insulation, this jacket comes with multiple pockets and an integrated whistle attached to the zip puller on the chest pocket. Both features were also developed as a result from the feedback and insight of search-and-rescue professionals.
Jayna McParland, Design Manager for Mountain at Helly Hansen, comments, "We truly rely on and value the experience and insights of every professional we work with, and we use their feedback throughout the design and development process to create gear they can trust no matter what situation they may face. With the Odin Infinity Insulated Jacket, we worked closely with our search-and-rescue teams to develop gear that could live up to their highest expectations of function and performance, while still being more responsibly made."
Ahead of its Winter 2021 release, the Odin Infinity Insulated Jacket has been honoured by two industry-leading awards organisations. Recognised as an ISPO Awards Gold Winner in the Outdoor segment, the jacket was rewarded as the best product in the Insulated Apparel category due to its innovation, quality, functionality and creativity. The product also received a special Sustainability Achievement, highlighting the responsible waterproof/breathable LIFA INFINITY PRO™ technology featured in the jacket. In addition to the ISPO Awards, the Odin Infinity Insulated Jacket has also been named a winner for the Outdoor Retailer Innovation Awards. Selected from a record number of submissions, this award recognises the jacket's outstanding design, innovation and impact on the outdoor industry and experience.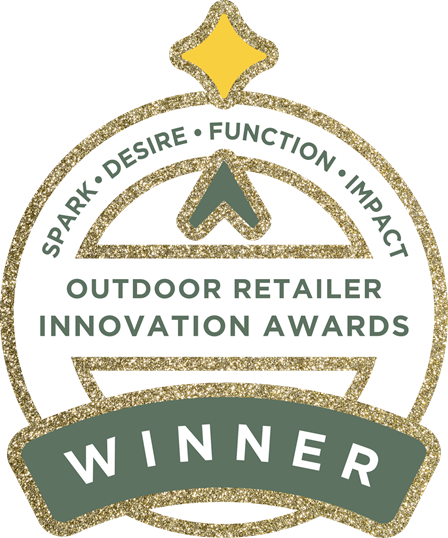 Official statements of the ISPO Awards jury reads: "Sustainable down to the last meter of sewing yarn. Helly Hansen redefined the build-up and use of sustainable materials with this new fabric made from dope dye polypropylene (LIFA) that cuts the CO2 emission to almost half compared to PES. A perfect mixture of hydrophilic and hydrophobic materials processed into a jacket to avoid the use of chemicals. Thanks to the chemical properties of the fabric, it's totally water repellent without DWR treatment. Even the dope dyeing process is well considered to act sustainable and save our planet.
"Such a high-quality jacket by Helly Hansen with LIFALOFT™ insulation. The concept behind and the safety aspect with Recco® are a perfect match and on top the Odin Infinity Insulated Jacket comes with a nice silhouette. I can definitely say it's a top product for the next mountain tour!"
Additional features of the jacket include hood and cuff adjustments, a double zipper front, articulated elbows and a Recco® reflector for added safety, allowing the wearer to be searchable to rescuers. Available in both men's and women's specific styles, the Odin Infinity Insulated Jacket will land in-store and online from Autumn 2021.
To learn more about the innovative LIFA INFINITY PRO™ technology or for more information on Helly Hansen's existing Odin collection, please visit www.hellyhansen.com.