Norway-based Helly Hansen has made professional-grade gear to help people stay and feel alive since 1877. Despite its historic position in the performance apparel market, innovation is still the key driver behind the brand that continues to rack up design awards and explore the capabilities of comfort while working with the top professional sailors, ski patrollers and search and rescue operators in the world's most challenging conditions.
While all Helly Hansen products are designed to perform, the company continues to adhere to a clean design acumen that trickles down into Helly-centric styles throughout the brand's spring/summer 2019 watersports, mountain, midlayer, base layer, urban and footwear collections. The following provides a glance inside the Helly Hansen latest collection with leading designs for men, women and children who pursue outdoor recreation from the oceans to the mountains.
Watersports:
• Helly Hansen collaborated with Team MAPFRE in the Volvo Ocean Race to perfect its new Ægir ocean racing collection. The new Ægir Ocean Smock proved its worth by keeping the professional sailors dry and warm in treacherous conditions while crossing the Southern Ocean.
• For Cruisers, Helly Hansen improves its Skagen Offshore Jacket and Bib with Helly Tech® waterproof-breathable fabrications and sailing-specific features for comfort and mobility during long days and weeks on the ocean.
• The HP Racing Midlayer for inshore sailors is an all-purpose marine-designed jacket that delivers an ideal amount of warmth with new, proprietary LIFALOFT™ insulation.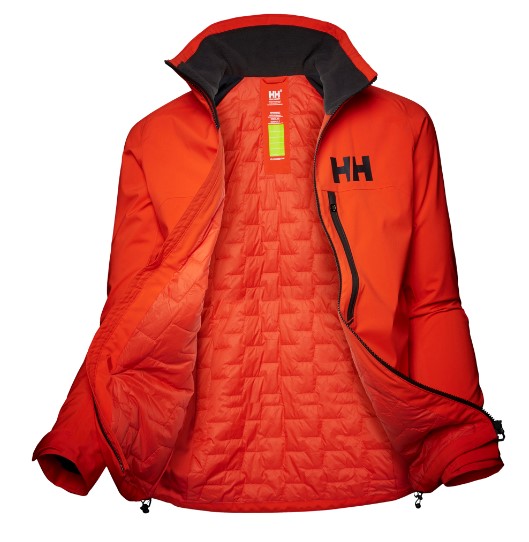 Urban:
• Helly Hansen revives a classic pull-over in the new Moss Anorak. The jacket pays homage to the company's roots in Moss, Norway, where sea captain Helly Juell Hansen created the first supple waterproof fabrics for his crew in 1877.
• The women's Jeløy Jacket is reminiscent of Helly Hansen's first women's fashion styles in the 1900s.
• The lightweight Active Wind Jacket and women's Skye Wind Jacket pop with colour, logos and style that stand out and stand up against wind and misty weather.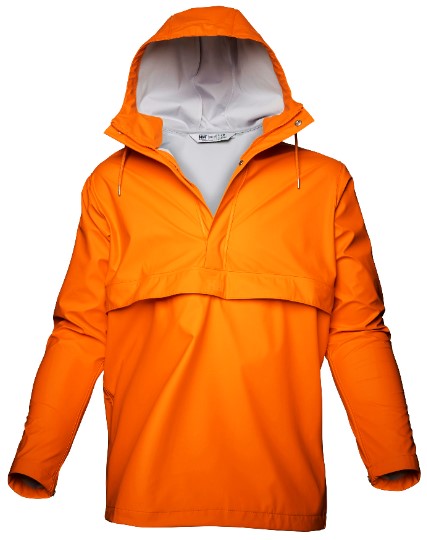 Midlayer:
• The Phantom Mesh ½ Zip Midlayer exudes comfort in a clean design that delivers ample warmth, wind protection and breathability for all-season use during high intensity activities. The lightweight, slick-face, ultra-stretchy design features mesh in the underarm and back panels for ultimate temperature regulation.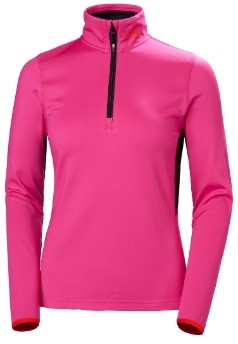 LIFA® Base Layer:
• Helly Hansen has made its high-performance LIFA® Active Light materials even better with the addition of S.Café® coffee grounds technology to boost sun protection to UPF 50 wet and dry. Featured in the HH LIFA Active Light Short Sleeve Polo for men, the women's HH LIFA Active Light Short Sleeve Shirt, and beyond.
• New for the season, the HH Merino Light SS Polo for men and W HH Merino Light Short Sleeve for women are fabricated with 100% Merino wool that delivers comfort, breathability and natural odour resistance for outdoor activities, travel and casual outings in the summer months.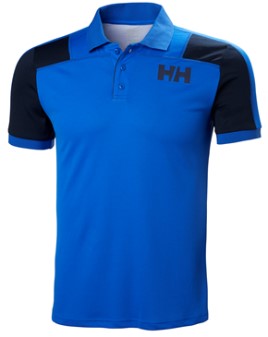 Mountain:
• When weather turns for the worse during spring mountain objectives, Helly Hansen's 160-gram Odin Minimalist Jacket will protect you. At only 160 grams, the 2.5-layer jacket, made with Helly Tech® Professional fabrics packs away into its own pocket so you can forget you're carrying it until it's needed.
• Helly Hansen expands its Odin mountain collection with the Odin Stretch Insulated Jacket with full-stretch construction in a lightweight design that provides ample warmth and exceptional mobility.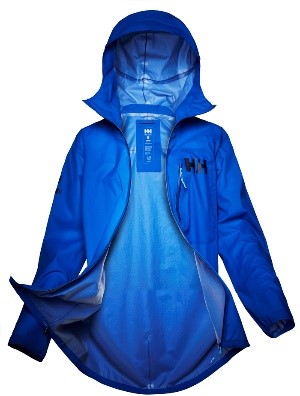 Fjord til Fjell
• Today's outdoor enthusiasts want to stay connected rather than get away from it all. Outdoor recreation is inclusive and being outdoors is viewed as a social opportunity rather than an escape from civilisation. Helly Hansen's all-new Fjord til Fjell outdoor lifestyle collection meets modern consumers on their own turf with styles, fits and fabrics that are appropriate in town, for travel and outdoors.


Footwear:
Watersports Performance
• The heritage of innovation continues in Helly Hansen's watersports footwear collection with purpose-driven designs to give crews an advantage when they're under sail. New for spring 2019, the Hydromoc is a low profile slip-on shoe suitable for sailing, water sports or an active day near the water.
• The Skagen F-1 Offshore is a high-performance sneaker hybrid that features an open-mesh construction to enhance breathability and flexibility while seamless structural overlays protect the feet from deck hardware and rocks.


Aqua Athletic Fusion
• Sailing and sneaker cultures collide through Helly Hansen's Aqua-Athletic Fusion footwear collection. The Spright One, Razorskiff and Razorskiff Crest shoes in men's and women's sizes offer unique nautical hybrid silhouettes in contemporary styles backed by Helly Hansen's promise of professional-grade quality.


Shorehike One.2
• The original Shorehike sailing shoe was lightyears ahead from an innovation standpoint when it was introduced in Helly Hansen's inaugural footwear line 15 years ago. The classic is back as the Shorehike One.2 but this time its eyes are set on tastemakers in the urban sneaker market.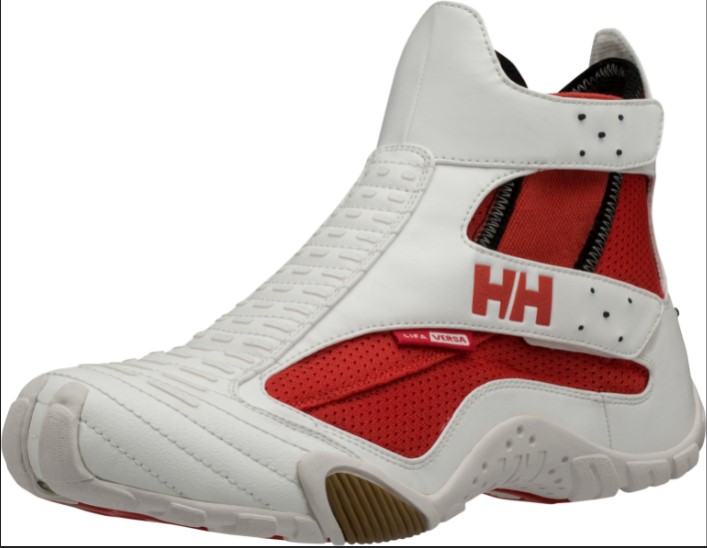 To learn more about Helly Hansen's latest collections, visit www.hellyhansen.com