Communications agency, ADPR, has been brought on-board to help South Devon Marine Academy raise awareness of its marine training courses.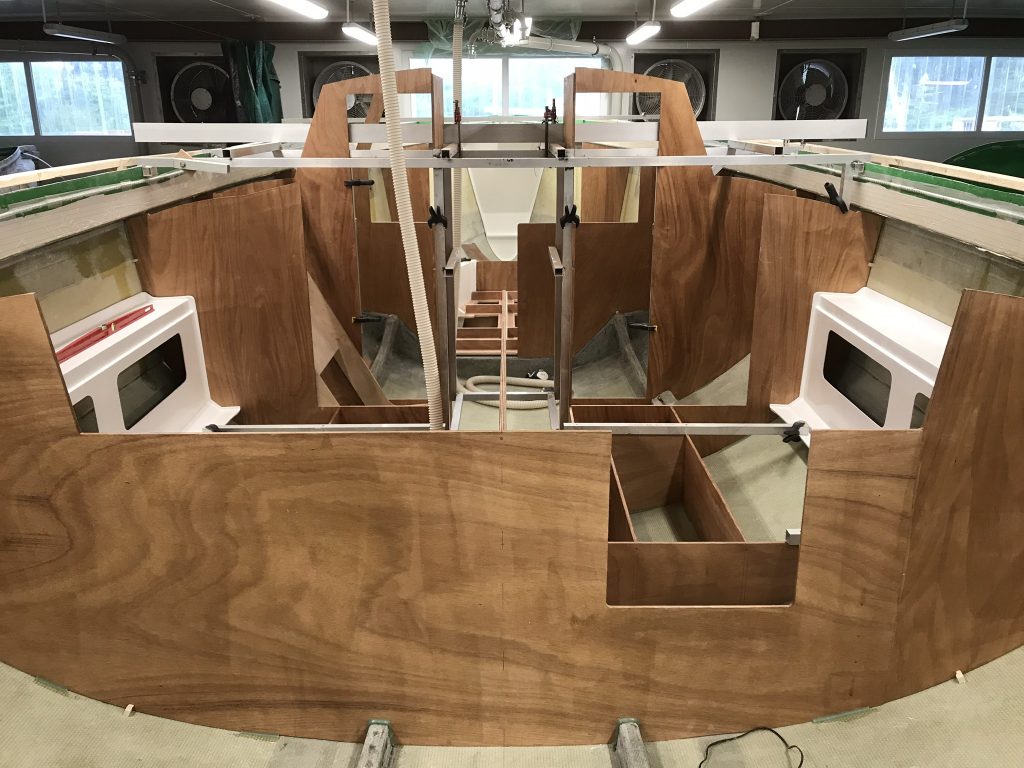 Based on the banks of the River Dart, the South Devon Marine Academy is located in a fully operational boatyard and students have the opportunity of operating on a tidal river with access to the open sea. The South Devon Marine Academy is a faculty of South Devon College.
Adrian Bevin, Head of Automotive & South Devon Marine Academy says, "Navigating the jobs market can be tough and choosing the right course that gives you a blend of practical skills, technical capability and core "power" skills of teamwork, communication and leadership, is essential. With 100% employability, our students leave South Devon Marine Academy to pursue diverse careers in the marine industry – both onshore and on the water. As well as being members of British Marine and a recognised Royal Yachting Association (RYA) Training Centre, our links with highly regarded professional bodies ensure our curriculum remains responsive to regional, national and international industry trends."
ADPR will focus on raising awareness of the learning benefits and career pathways that the FdSc Marine Technologies and FdSc Yacht Operations courses offer. Both foundation degrees are awarded in partnership with the University of Plymouth. This includes promoting events in April and May 2019 where potential students can understand more about the courses and meet marine businesses and organisations that work closely with the South Devon Marine Academy.
Kate O'Sullivan, Managing Director at ADPR, says, "We all spend so much of our lives at work, it is essential we enjoy it and get job satisfaction. It's even more rewarding if you can develop a career based on your passions. For those that love to be out on the water and in the marine environment, the courses at South Devon Marine Academy offer the opportunity to turn a passion into a fulfilling career. We are looking forward to creating an exciting communications campaign that helps to attract students from around the world to plot the right course towards fulfilling their nautical career aspirations."
ADPR was set up nearly 30 years ago and has a strong heritage within the marine sector.  The agency now has a range of clients from the marine, health, well-being, travel and outdoor sectors. Clients include Fairline Yachts, Fusion Entertainment, Helly Hansen, Sunsail, The Moorings and WesCom.
For more information about ADPR, please visit: www.adpr.co.uk
For more information about the South Devon Marine Academy, please visit: https://www.southdevon.ac.uk/college/south-devon-marine-academy