We are pleased to announce we have been appointed by an exciting new scheme to give start-ups and early stage businesses in the county the best chance of success, Somerset Catalyst.
Four Somerset District Councils have joined forces to fund and launch Somerset Catalyst, which will run annually and commences in September for a six-month duration. The fully-funded, bespoke programme features one-to-one expert coaching for the ten chosen businesses and will be tailored to focus on the specific elements each business needs to succeed.
ADPR has been brought on-board by Somerset Catalyst to manage all the marketing and communications for the programme.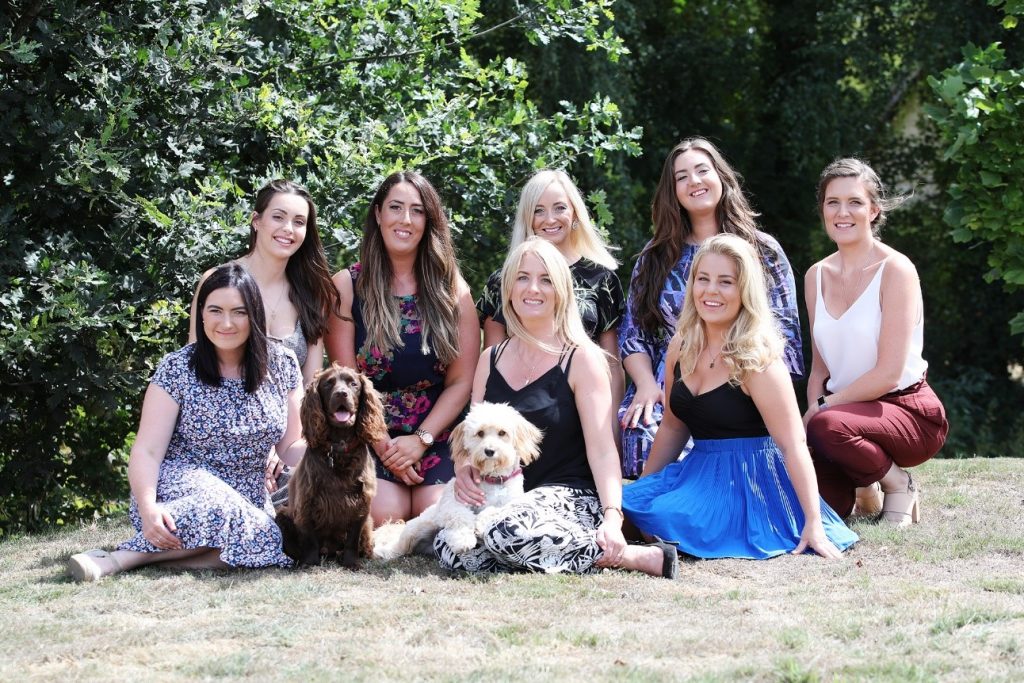 Managing Director at ADPR, Kate O'Sullivan, comments, "Supporting Somerset businesses and entrepreneurs is at the heart of everything we do here at ADPR, and we are very pleased to announce we are now working on the launch of Somerset Catalyst. This exciting programme has been designed to support Somerset businesses to scale up and take the next step on their journey. With businesses of all shapes and sizes having had a challenging time recently, Somerset Catalyst could be just the boost you need to realise your ambitions and help accelerate your growth."
Somerset Catalyst launched on 3rd August 2020. For more information, check out: www.somersetcatalyst.co.uk