Yumello was one of the first companies to participate in the pilot Somerset Catalyst programme in 2019 and has since landed a place on its inaugural full 2020 programme. Funded by the Somerset councils, Somerset Catalyst is part of a wider business support programme that is rolling out across the county. Its goal is to create the necessary positive culture, support system and infrastructure to create economic growth that will ripple across all its communities and put Somerset on the innovation map of the UK.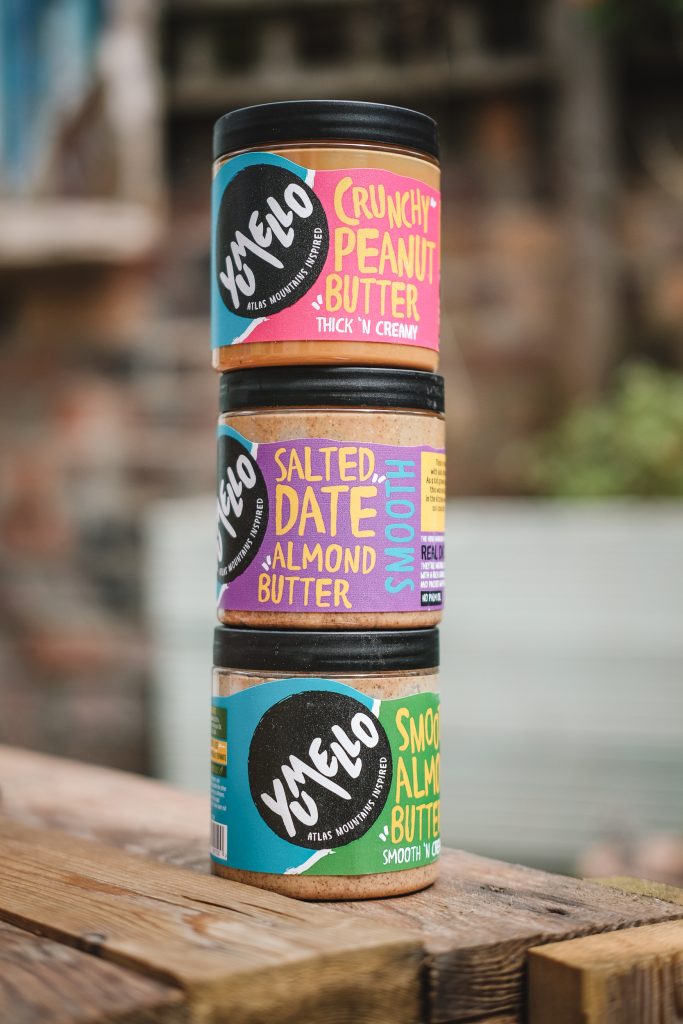 Peter Birkett, Somerset Catalyst Mentor, says, "Yumello are a terrific example of the potential in Somerset. From the start of the programme Co-Founders Omar and Esther have been impressive, always striving for bigger and better while staying true to their values. Their ability to raise this investment from their online community, and so quickly, is testament to their entrepreneurial skill. Their business has grown so much over the past year and we are excited to work alongside them and support them to grow even further over the coming months."
Omar El Hajji, Co-Founder and Director of Yumello, said: "Of course we will continue to raise investment via more traditional avenues, but as a challenger brand we are always striving to think outside the box. We decided to approach our loyal customers directly – those who have played such an important role in our success so far – and ask them if they wanted to join us on our adventure. We were overwhelmed with the response and their support. It means a lot to us that our customers believe in our brand ethos and products and are ready to back it all the way."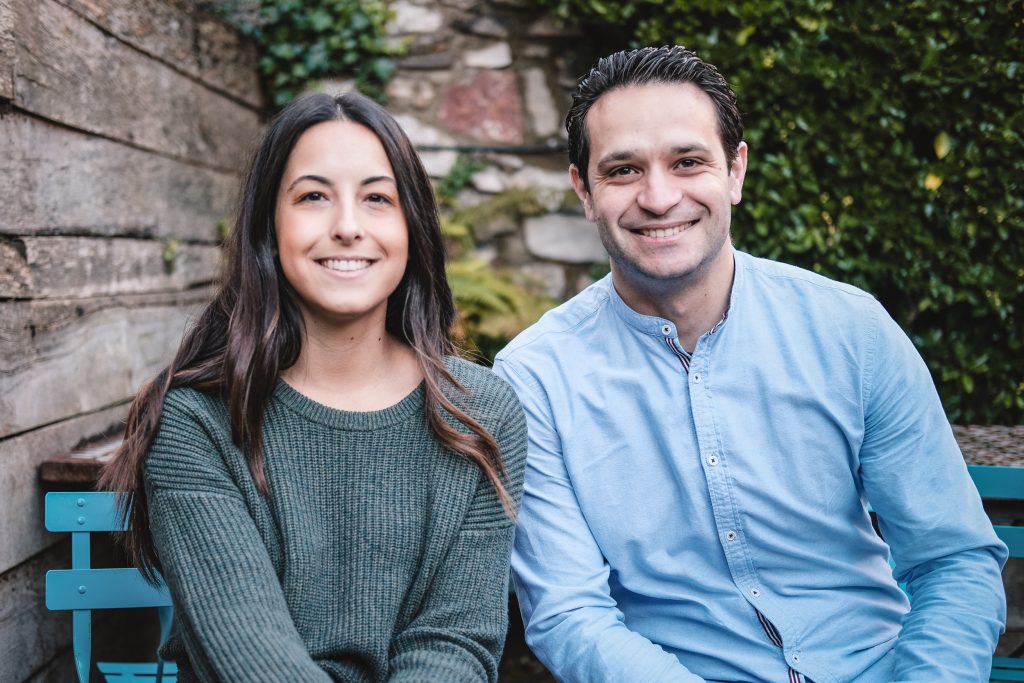 He continued: "Somerset Catalyst is unlike any other programme. It's highly interactive and challenging and rather than just sitting listening, we really learn a great deal because it is us actually doing the work. We get to work with other businesses in the region, all challenging each other's ideas and expectations. The mentors are instrumental – they were the ones that helped us create a workable value proposition for our business and we made a number of changes as a result. There's no doubt the Catalyst programme is a big part of our success story so far."
The investment from Yumello's customers follows its rapid growth in the last 12 months, with sales up 562% YoY with a +1400% increase in direct-to-consumer orders YoY. The company is targeting a further £150K of investment before the end of the year. Andrew Quinlan, founder and former MD at Orchard Pig is backing the brand, as well as its UK-based CO2 neutral manufacturing partner.
To find out more about Yumello visit www.yumello.com. To find out more about the Somerset Catalyst programme visit: www.somersetcatalyst.co.uk.