Heading into it's 39th year, the St. Maarten Heineken Regatta is now an unmissable event in the global sailing calendar. Four thrilling days of racing blend seamlessly into four nights of rip-roaring parties on the Caribbean island. The latest unmissable artist announcement is the music industry's official hype man – Fatman Scoop, who will perform on Saturday 2nd March.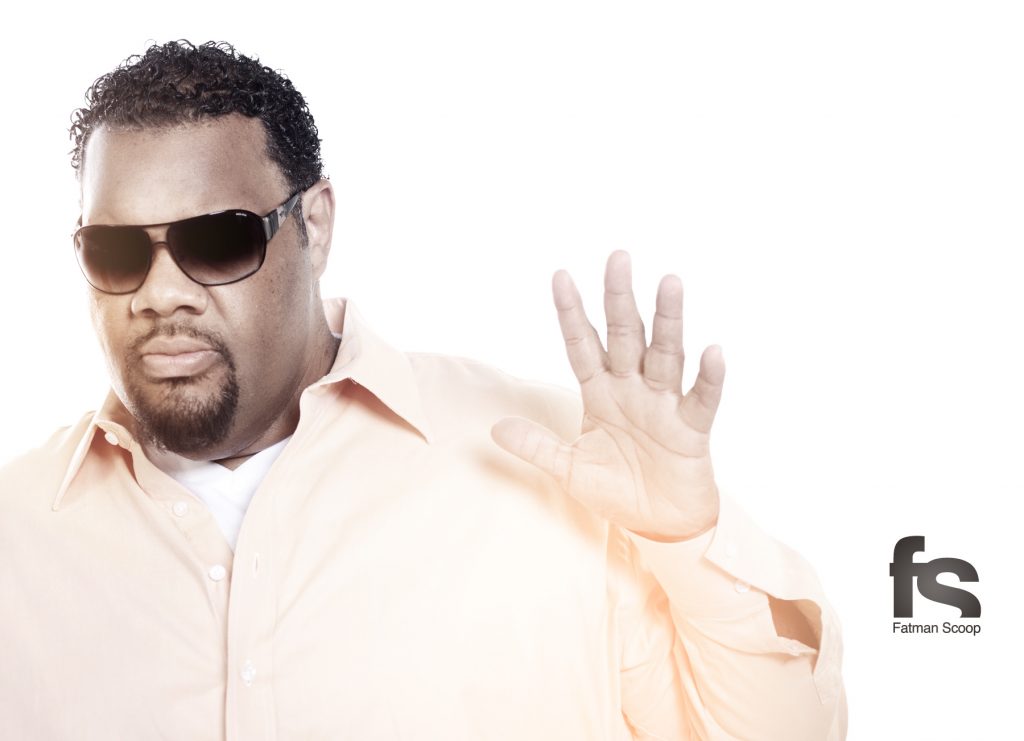 St. Maarten Heineken Regatta Production Director, John Leone, comments, "The 39th St. Maarten Heineken Regatta has a bumper racing schedule and we are committed to delivering even more fun with our parties this year! Fatman Scoop aka The Life of the Party is a perfect fit and we're sure his booming voice, catchy hooks and electrifying energy will get everyone up on the dancefloor. We'll see you there!"
"You got a 50 dollar bill get ya hands up", "Single ladies I can't hear ya'll", "Single ladies make noise!" These are some of Fatman Scoop's hooks we all know and sing along to. He's notorious for shouting his name and requesting that you do whatever he tells you… so put your hands up! You've heard Scoop's rambunctious baritone hyping a track or appearing in video cameos for P.Diddy, 50 Cent, or David Guetta, to name a few.
Fatman Scoop can be heard on the records of award winning producers or artists such as Missy Elliot, Timbaland, Mariah Carey, Busta Rhymes, Sean Paul, Elephant Man, the Ying Yang Twins, Faith Evans, Bob Sinclair, Pitbull and many more. In 2005, Scoop took home the Grammy Award for Best Short Form Music Video for "Lose Control", his collaboration with Missy Elliott and Ciara. He has even recorded music for blockbuster films including, "You Got Served" and "Save the Last Dance" as well as creating original songs and recording commercials for brands such as Mountain Dew, Reebok, Nike and Bombay Sapphire.
With more than 90 boat entries already confirmed so far and a legendary party lineup, the event is sure to be a hit – both on the water and on land. Find out more about the St. Maarten Heineken Regatta, St. Maarten and island life here: www.heinekenregatta.com.
Tickets for the regatta parties can be purchased from the St. Maarten Yacht Club.
To keep up with the action, follow the St. Maarten Heineken Regatta social channels:
Facebook – www.facebook.com/StMaartenHeinekenRegatta
Twitter – www. twitter.com/sxmheineken
Instagram – www.instagram.com/stmaartenheinekenregatta
YouTube – www.youtube.com/heinekenregatta