Sunsail, the global yacht charter company that offers sailing holidays to first time sailors and experienced adventurers, announces it has opened its UK base again for sailing around the British Isles.
Based at Port Solent in Hampshire, customers can now depart for weekend charters, week-long 'staycations', as well as single household RYA training courses and skippered charters. With a brand-new fleet of yachts perfectly suited for cruising holidays, customers can ensure their next adventure on the water is in style.
UK charters include the newest members of Sunsail's expansive fleet, the luxury Jeanneau Sun Odyssey 41.0 yachts, which launched in March 2020. These yachts offer a beautiful, modern and spacious interior, equally comfortable in both cruising and racing scenarios.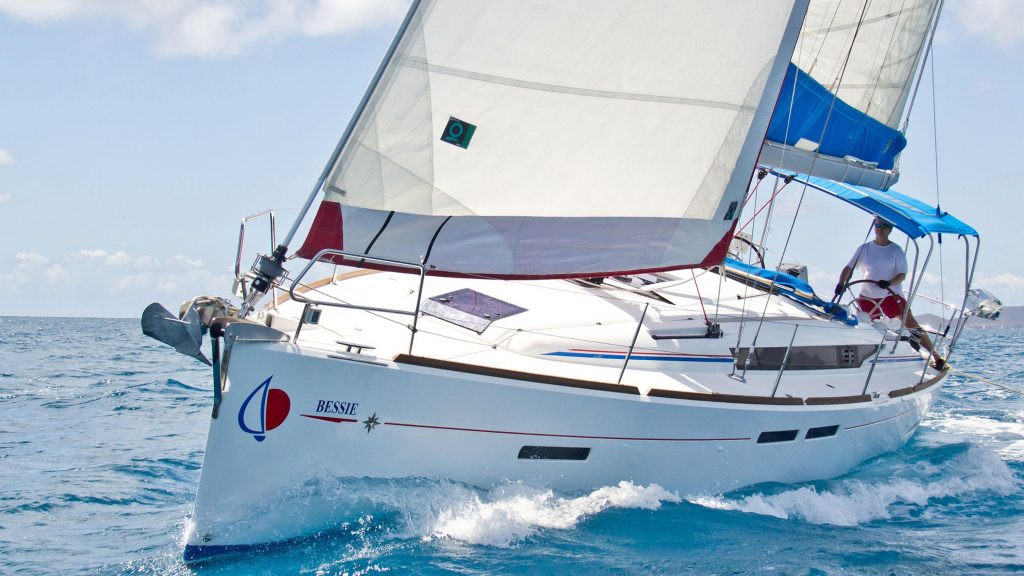 Simon Boulding, Sunsail events director, says, "We are overjoyed to welcome guests back onboard and want to make sure they are ready to experience their next Sunsail adventure in a safe environment. We have been eagerly awaiting the return of our sailors and we have made sure that we are able to adhere to all social distancing guidelines and have implemented stringent new health and safety procedures across all of our bases to protect our guests and staff. We hope by adapting our business to offer flexible staycations, we can meet the needs of this market and ensure everyone has access to a great holiday experience. Whether it's a day out with the family or a weekend away in some new surroundings, we're excited to welcome our customers back. We hope they will enjoy chartering our fantastic new fleet of Port Solent-based yachts, with sailing experiences that are fun, exciting and safe."
For more information please visit: www.sunsail.co.uk
If you would like book, please call +44 (0)2392 222 221 or email events@sunsail.com.