With its constant evolution, social media can be difficult to keep up with! So what might 2023 have in store when it comes to changes and trends? Here are some of our top social media predictions for the coming year.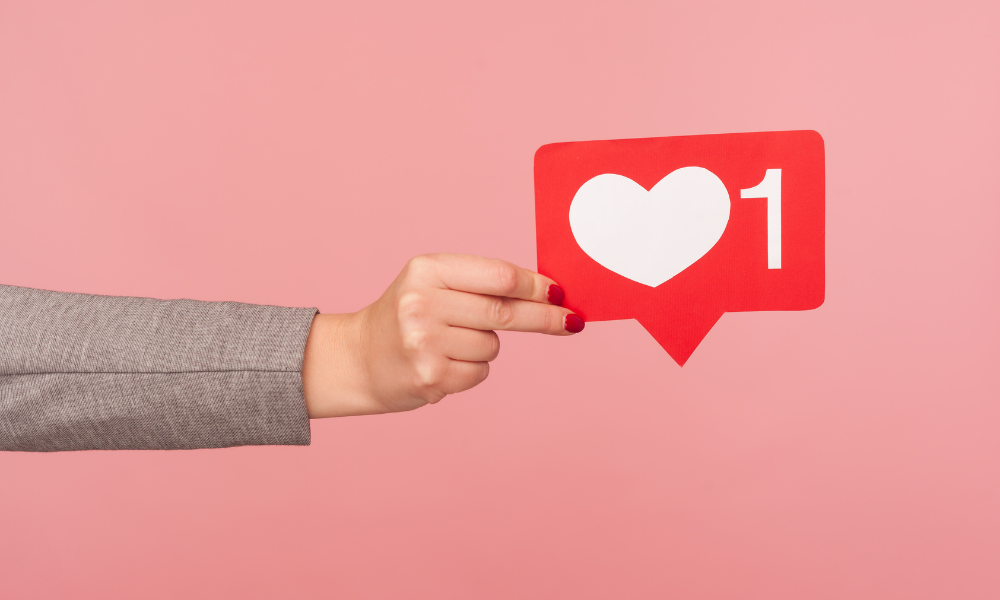 Short-form video to dominate
This trend isn't going anywhere! With up to 82% of global consumer internet traffic driven by videos, it's no surprise short-length videos will continue to dominate in to 2023. Easy to create and inexpensive, they can result in effective user-generated content. We can expect to see the major social media platforms continue to improve their video capabilities to keep up with growing popularity and new trends.
Closed captioning should also be used as standard in video content. Not only does research show that 80% of people would be more likely to watch a video in full if it contains captions, it can also help with social search optimisation, so be sure to say your keywords out loud!
Social commerce
For today's consumers, social media is booming as a virtual shopping space. Buyers are more informed than ever and have become comfortable completing purchases within social media apps. In 2023, social media will become further entwined with ecommerce so brands need to ensure these areas are aligned to attract loyal customers and encourage sales.
Livestream shopping could also become mainstream in 2023, consisting of influencers or brands live-streaming shopping hauls or unboxings with fans having the ability to buy the products directly in the stream.
Social media for customer service
Social media continues to evolve as a customer service platform. It enables customers to reach companies quickly and get instant responses. Brands need to ensure fast response times on their social channels to meet customer expectations and gain trust.
This means that 2023 is the time for brands to get their social media customer care strategy in line. Think Auto Replies on Instagram DM's, setting up Chatbots and replying to public comments to show you're resolving customer concerns.
Authenticity is key
The boom of BeReal is proof that users want unfiltered moments on their feeds, highlighting that authenticity continues to be key. Customers are more likely to buy from brands they have an emotional connection with, so companies need to focus on creating authentic content that establishes their brand's values.
The growth of user-generated content (UGC)
Building on authenticity, consumers are more likely to trust a brand with user-generated content than any other marketing content. Whilst organic UGC has been around for years, there is a definite rise in paid UGC Creators who offer a more cost-effective option than collaborating with Influencers.
Twitter will keep changing
2022 has been a chaotic year for Twitter since Elon Musk bought the platform. It's hard to say which direction Twitter may go but it's safe to say we are likely to see a lot of changes when it comes to Twitter, perhaps with a 'trial and error' approach for new features.
If you're in the throes of planning your social media strategy for 2023, you'll love our FREE and easy to use Social Media Content Planner, which makes planning your content a breeze! Providing you with the tools to save time by batch-tasking your content and enabling you to be more strategic in your social media approach, this planner will help ease the stress of what should be posted each day and increase your brand's credibility.