My name is Chester and I'm 4 years old. I have a lust for life and something brilliant happens every single day! I spend my time eating, sleeping, playing with my humans and chasing pheasants. Chasing pheasants is my favourite thing to do and one day I hope I might even catch one! 
In March, my world changed a bit. Firstly, both of my humans are at home ALL the time and I am getting more cuddles, more treats and some very long walks.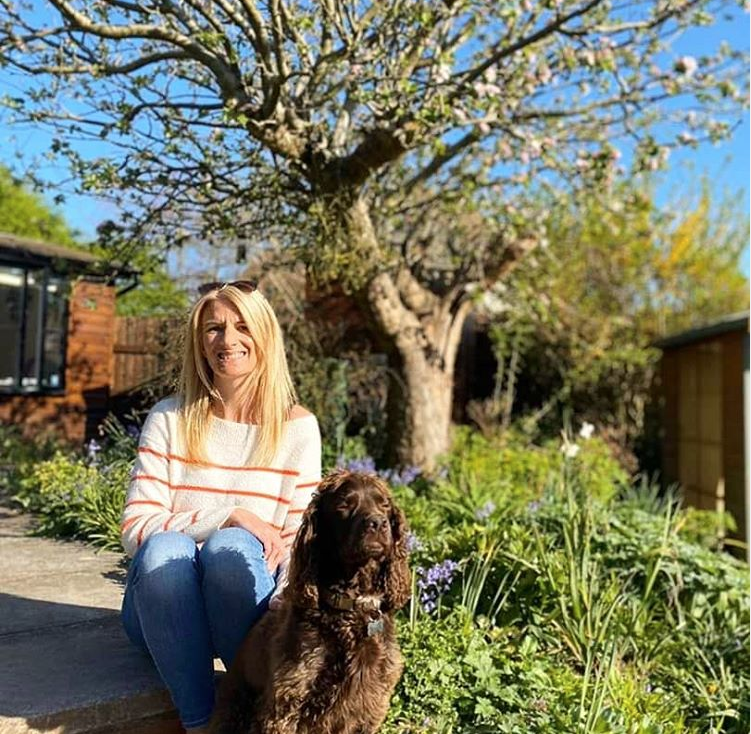 I've also been informed that I'm known as a 'Working' Cocker Spaniel and have been employed by ADPR, whilst my humans take a short holiday. It's been quite a journey and I want to share what I've learnt about my new working life so far:  
1. When you work there isn't much time for chasing pheasants. Did I mention that pheasants are my favourite things in the whole wide world?! I think I might need to establish a better work/pheasant hunting balance. 
2. Acting professional can be quite a challenge. Apparently, it's not acceptable to fall asleep during meetings, repeatedly ask my colleagues to throw my ball for me, or to spend time chasing pheasants when there's work to be done. I've been in this job for a month and have already had a few verbal warnings from the boss!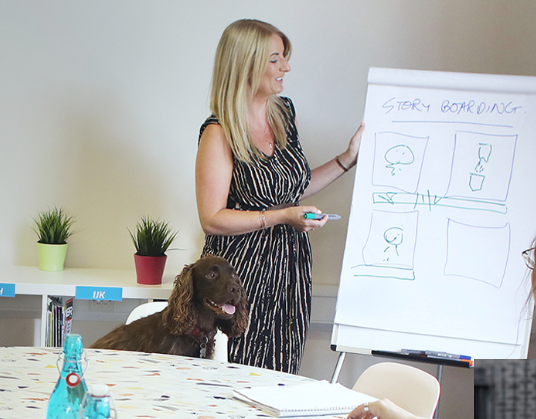 3. Sitting still is an art form – unless I'm asleep (see point number two). This is an area of my professional development that I've been working hard on improving. It's been tough, but I can now sit still for a whole ten seconds…unless I get distracted by a pheasant. 
4. Typing is not very easy when you have paws.  
5. Working hard means you can snack – a lot. This is the BEST bit about work. I can eat biscuits all day long and I don't even need to perform tricks for them. I think biscuits help me to stop thinking about chasing pheasants. 
6. I spend a lot of time looking for my colleagues. I simply can't work out how they got inside that screen. Trying to sniff them out is great fun though. When I think about it, it's actually quite similar to searching for pheasants.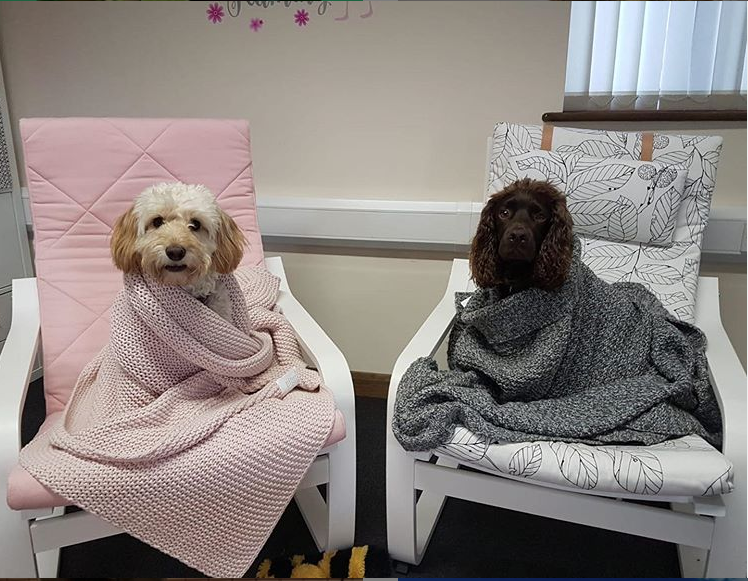 7. I've learnt a lot about communication methods and think humans could learn a thing or two from me about this. It's really very simple: 
If you're happy – wag your tail (a lot)

 

If you want to be heard – bark, bark, bark

 
If you're hungry – pull the saddest face you can 

think of 

and a human will soon take pity on you

 

If you want to get noticed, all you need to do is jump. Jump in muddy puddles, jump at people, jump on the furniture. Following that order is a fail-safe way to attract attention.

 

If something smells good – it's probably a pheasant.

 
8. I am very much looking forward to my humans returning. I'm not sure I'm cut out for all this work malarkey.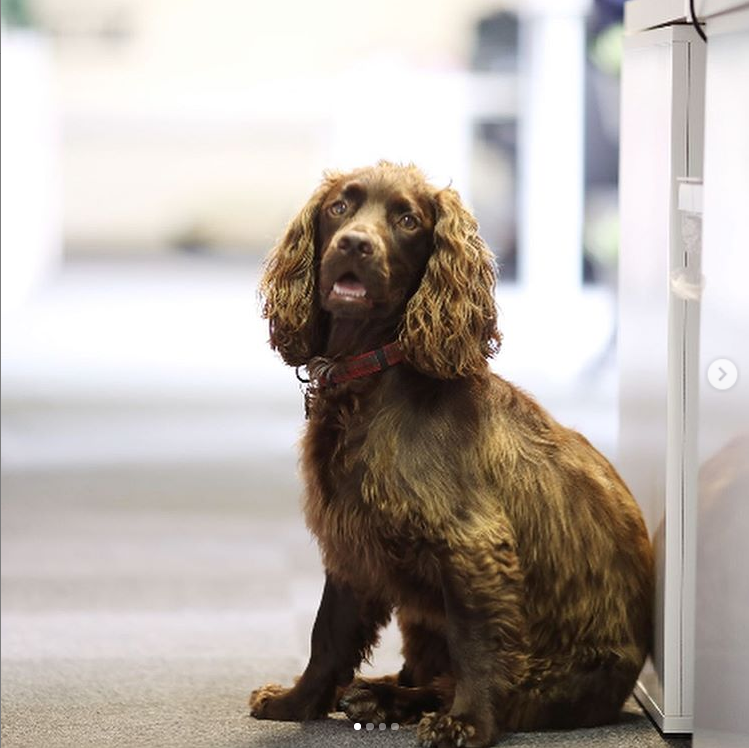 9. Gotta go – I've been sitting still for 10 seconds and I've just spotted a pheasant. 
Lots of love, 
Chester