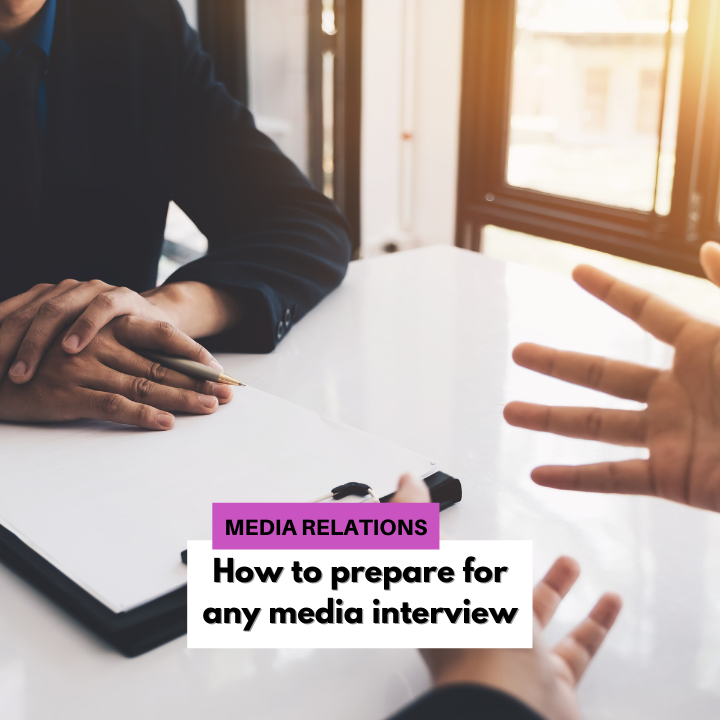 Journalists make their job look easy, but that comfort and confidence is hard-won through thorough research and preparation.
Don't, as the interviewee, assume you can step into the interview without a similar degree of preparation.
Too many interviewees believe their expertise alone will carry them through a tough interview, because they are specialists in the subject under discussion.
Read More