When it comes to marketing your product or service, do any of the following struggles ring true?
Sales not meeting your expectations
Your product or service has huge market potential, but you're not quite reaching the customers you would like to?
You have great things to shout about, but never find the time to do anything about it?
You feel like you're lacking new ideas or stuck in a creative rut?
All of these challenges can be solved with good PR & marketing!
Whether you have a communications strategy in place or you're at the very beginning of your journey, often all you need is a fresh pair of eyes, coupled with expert knowledge and support, to ensure your business is staying profitable, credible and fit for the future, and we're offering the Revitalise & Grow sessions to do just that!
Did we mention that they're also absolutely free? We are passionate about using our knowledge to help businesses succeed and we know that communications provide a powerful tool to get your product or service seen and loved by your ideal audience.
What does a Revitalise & Grow session involve?
You will get a 30-minute one-to-one online session with our communications expert who will listen to your challenges and identify gaps within your current strategy.
You'll then receive a follow up document with recommended solutions and top tips for taking your business to the next level.
The session is completely free, there are no hidden strings, and we will never give you the hard sell. This is our promise to you, from one business to another.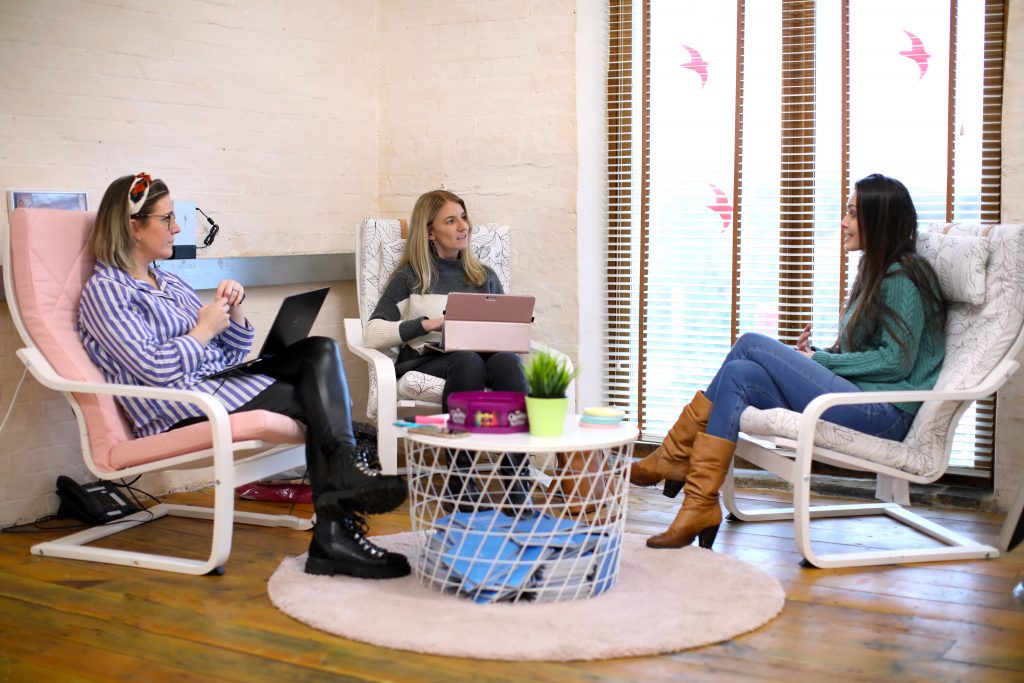 So if you want in and you're ready to have the strategies, support and actionable tips to get your business to where you want it to be, click here to book your free Revitalise & Grow session.
You may also find our free resources handy – a collection of exclusive marketing downloads covering everything from guides to product launches, crisis PR and what journalists really want; to social media content and internal communications planners.