Running a business is no easy task, you'll often be faced with limited time, resources and budget. However, you need to put yourself out there as much as possible in order to generate leads and bring in new customers or you won't be able to make a significant return on investment! There is a misconception that PR means big glitzy events and campaigns that cost the earth, but the truth is PR can be activated across a variety of budgets and can (and should!) be used by businesses of all sizes!
For more tips and tricks on making PR work on a shoestring, check out our podcast here.
You may also be interested in this episode of the Revitalise & Grow podcast, where we ask the question, 'Can you really do more for less?' and delve in to strategies on how to optimise your efforts for outstanding results, even when resources are limited!
Why is PR perfect for limited budgets?
Boosts brand visibility
Unlike traditional media, online media doesn't have an expiry date and news articles remain online indefinitely meaning they'll forever be discoverable to new potential customers. Securing online coverage can also help with your SEO. If your website is linked within articles on news outlets that are deemed trusted sites by Google, it'll appear higher in the search engine rankings. Winner! PR has the ability to deliver your message to a large audience in a highly credible way, and when customers notice your product in multiple places, that's when they'll start to pay attention.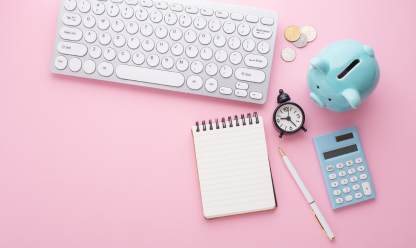 Earns trust
In the age of 'fake news' customers are sceptical about what they hear and read, and rightly so! That being said, research shows that people are more likely to trust editorial media sources over paid media such as blogger partnerships and advertising campaigns, as those activations are there to persuade, whereas earned media is an independent endorsement. When you're looking to build credibility within the market, PR is a useful tool to invest in. PR provides your business with a voice which in turn can position you as the industry expert and give you an edge over competitors.
Make the most of a limited budget
The term PR encompasses a wide variety of communication channels, ranging from social media to media relations and influencer marketing. It is one of the most cost-effective ways to share your message. Unlike advertising, which can be extremely expensive, PR can help your business to gain free publicity through methods such as articles in publications, blog posts and via social media. However, it is important to note that although PR is more cost-effective, you are not able to control the narrative in the same way as advertising. Once you've finalised the press materials, it is then up to the journalist, editor or influencer as to how the information is interpreted and shared with the public!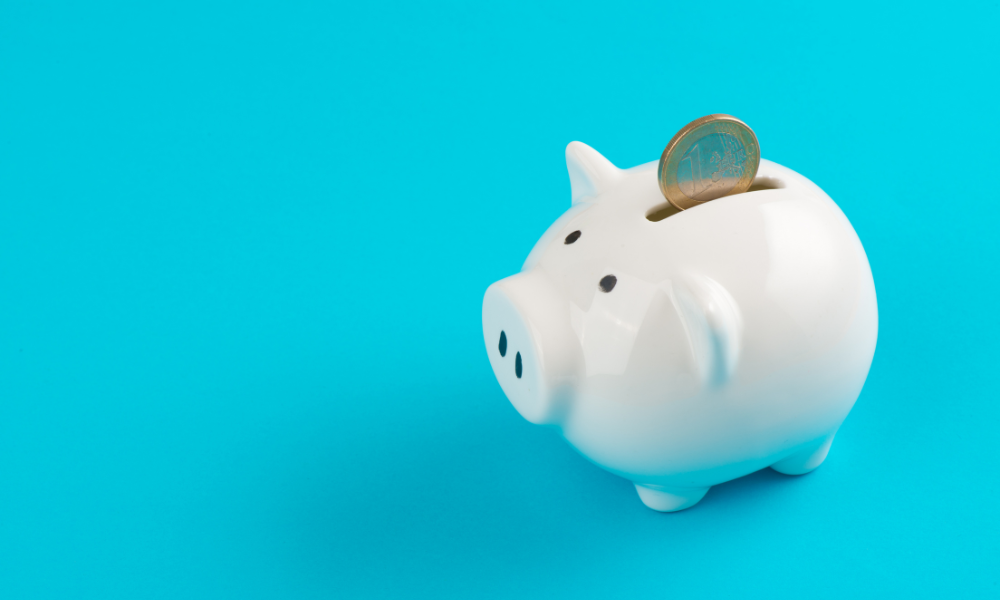 If you'd like to talk further on how you can make PR work for you and your business, drop us a line at hello@adpr.co.uk or book one of our FREE Revitalise & Grow sessions. For just 30 minutes of your time our communications experts will listen to your challenges and identify gaps within your current strategy. You'll then be sent a follow up document with recommended solutions and top tips for taking your business to the next level. There's no hidden strings and we'll never give you the hard sell. This is our promise to you, from one business to another.
For a slightly different focus, you may also like to listen to our podcast episode on the ethics of PR & marketing in a cost-of-living crisis.