It's that time of year when we all start to wind down and look forward to the upcoming festivities. Here at ADPR we're getting loose ends tied up before logging off for Christmas, but not before reflecting on the last 12 months. It's certainly been an eventful year in the PR world, which has seen some fabulous (and not quite so fabulous) PR campaigns! Here's a run-down on what we think have been some of the best and worst PR campaigns of 2022 …
The best:
John Lewis – '#thebeginner'
First up, and no round-up would be complete without it, we have the John Lewis Christmas advert. Every year, they have us on the edge of our seats and they never disappoint. We think this one is a corker – titled #The Beginner it follows a middle-aged man learning (and mostly failing) to skateboard. He continues to persevere, until it is revealed at the end the true significance of his new hobby.
The campaign, in collaboration with charities Action for Children and Who Cares? Scotland sparks conversation on the estimated 100,000 children and young people who will spend this Christmas in care. The story is also part of John Lewis' broader Building Happier Futures programme – a long term commitment to help young people with experience of the care system in a number of ways.
You can watch 'The Beginner' here (and bonus points if you can watch without shedding a tear)!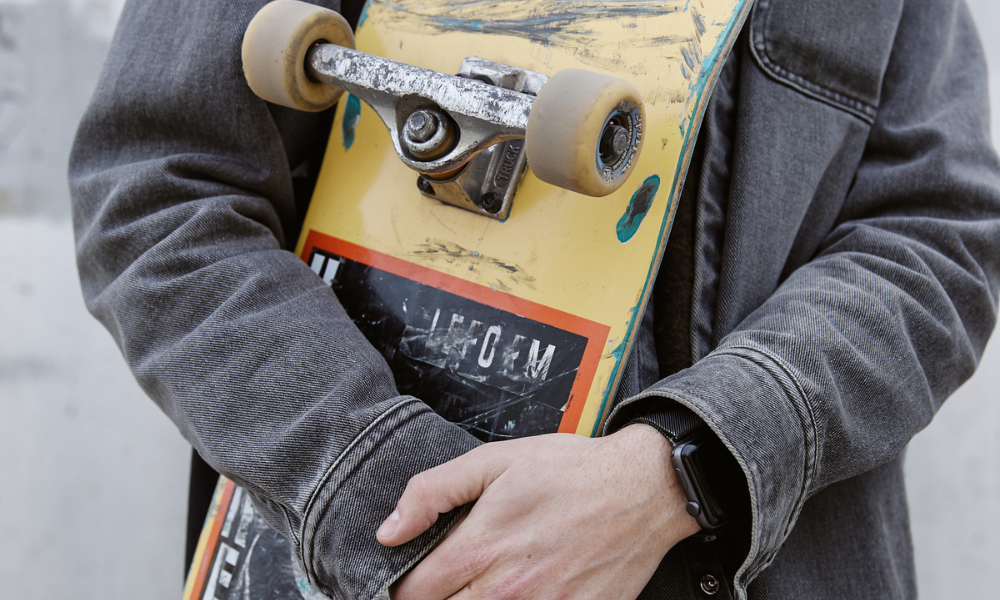 Heinze – 'Ask for Henry'
Another one we loved this year was Heinz' 'Ask for Henry' campaign, which ran throughout October half-term. With thousands of Brits suffering from the cost-of-living crisis, Heinz and Morrisons offered visitors a discreet free meal if needed, of jacket potato with baked beans, by simply asking for Henry.
We think it's a simple, very authentic, and thoughtful campaign and provides a lovely shining light in the doom and gloom of the news agenda. Find out more about it here.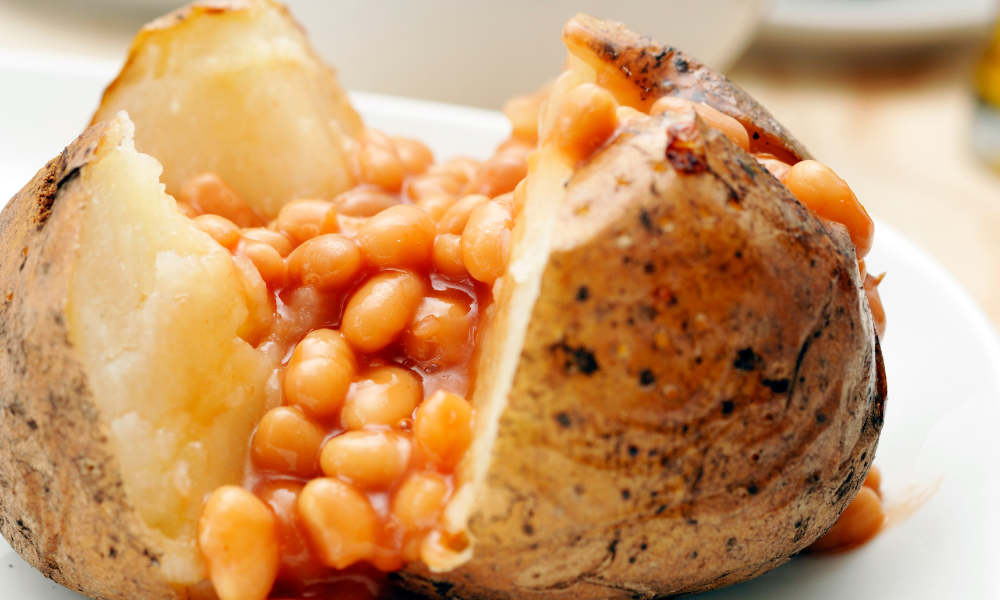 Deliveroo – 'Chipwatch'
A bit of summer fun was had by all, particularly Deliveroo who tackled a problem many of us in the UK face in July! Across Brighton and Scarborough beaches, Deliveroo installed 'Chipwatch zones' to deter seagulls from stealing your fish & chips and ice creams. Zones were patrolled by crew members who were equipped with reflective umbrellas and decoy birds. To top it off, they worked with a gull researcher from Exeter University on an audio track that can also be played to prevent seagulls from swooping and nicking your chips, which is now available on YouTube and Spotify for anyone who wants to use it next summer. 
It's simple, suits the brand, is a bit of fun whilst tackling an actual problem and that's why we love it!
Dove – 'Reverse Selfie'
Last and by no means least in our list of favourite campaigns is Dove's 'Reverse selfie'. An ongoing campaign first launched in 2021, Reverse Selfie highlights the pressures of social media and the dangers of retouching apps to children around the world.
The campaign is centred around a creative featuring a 13-year-old girl who drastically edits a picture of herself before posting it online. Starting with the posted selfie, the film plays in reverse undoing all the editing before finally revealing the young girl behind the picture. The video highlights the shocking reality behind many young women's selfies on social media.
Beyond the video, Dove also offer resources for parents and teachers to guide young people to be their most confident selves. You can find full details here.
We very much agree with the press and public who have responded positively to the campaign, calling it "powerful" and "beautiful".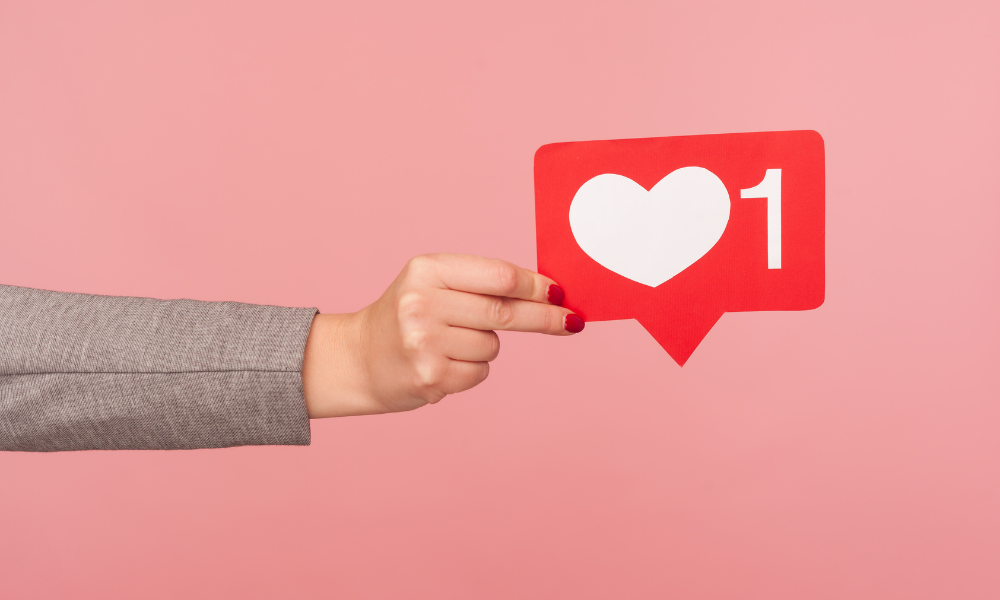 The worst:
Center Parcs – the Queen's funeral
As we move on to brands that didn't quite get it right in 2022, Center Parcs is top of the list! In September, Center Parcs sparked outrage from guests on social media as it announced it would close its UK holiday villages to mark the funeral of Queen Elizabeth II, initially stating that guests in the middle of a holiday would need to find accommodation elsewhere or go home early. 
They later apologised and reversed the decision, instead allowing customers to stay but stating there would be limited facilities available for the 24-hour period.
Whilst there was good intentions behind Center Parc's decision to close, to allow their staff to be part of the historic moment, they definitely fell short by initially asking customers to vacate their sites for 24 hours – putting them firmly on the naughty list for 2022.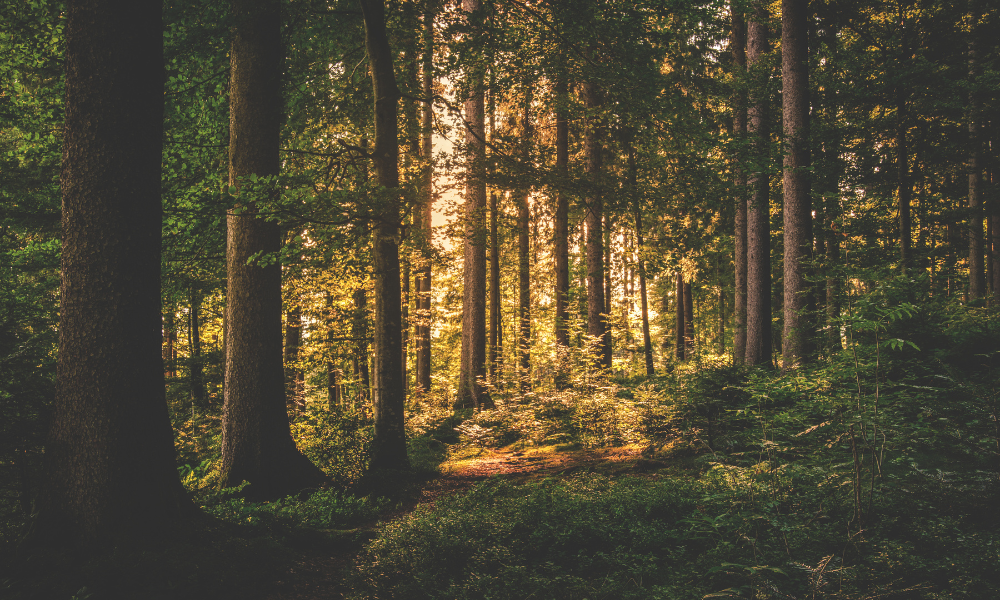 Brewdog – 'The World F*Cup'
Also on this year's naughty list is Brewdog with their campaign to be the anti-sponsors of the World Cup in Qatar.
Always ones to stand up for what they believe in, Brewdog made their feelings clear on the World Cup being held in Qatar with a series of hard hitting billboards including slogans such as 'The beautiful shame' and 'Eat, sleep, bribe football', with their website stating 'To be clear we love football, we just don't love corruption, abuse and death.'
Whilst they were applauded for taking a stance and the campaign did get people talking, they were criticised for being disingenuous as when you dug a little deeper, Brewdog still showed all of the World Cup games in its pubs, along with the brand selling its beer in Qatar via a third party.
For us, we had to agree it lacked substance and wasn't completely followed through!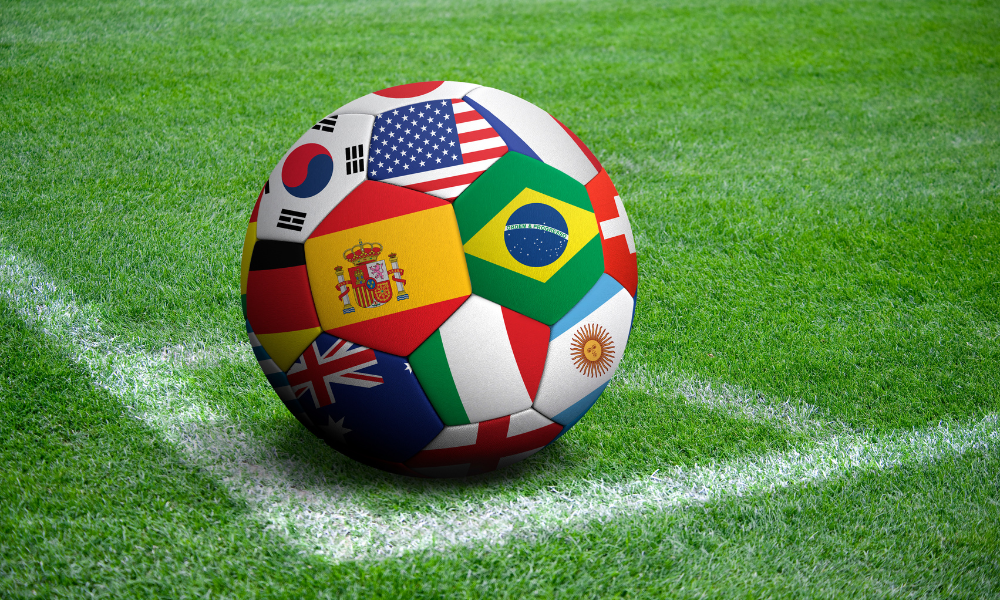 We have a good old chat about each of these campaigns in great detail in the latest episode of the 'Revitalise & Grow' podcast, The Good, The Bad and the Ugly, which you can listen to here.
Which PR campaigns have been your best and worst this year? Drop us a message via: hello@adpr.co.uk to let us know! 
Enjoy the festivities this season and we'll see you in 2023!