To put it simply, different audiences are interested in different things. Depending on who your target audience is, your intended reader will be engaged by different styles of writing and topics specific to them. When you are writing content, whether it is a blog, a social media post, website copy, or an in-depth article, the audience will be enticed by something different – which is why it is so crucial to be able to adapt your writing style according to who you are writing for. Here are some key points to keep in mind when writing for different audiences and you might want to check out Episode 8 of our podcast Revitalise & Grow for more copy writing tips.
Study your audience
Prior to drafting a new piece of writing, you should decipher who your audience for the piece is. You should be thinking about your target audience's demographic: age, sex, job, and location, as well as their interests. With a detailed understanding of who your audience is, you will be able to write more relevant and persuasive copy. You should adapt your writing style to engage your audience, keeping in mind the tone, language, and purpose of the piece throughout.
Forget about unnecessary jargon!
Without realising, we are all guilty of including industry jargon by habit when we are writing! Some terms are easy to identify and avoid, but others you will use so often you may not even think of it as jargon – business terms such as 'deliverables' or 'outputs' for example. When you are drafting a piece of writing, try to think about what you are actually trying to say! Sometimes simplicity is the best way to go! It is, though, worth noting that not all jargon is bad. In very particular cases when you are writing for a specific industry or tailored audience, then it may be important to use specific technical terms. Again, it comes down to focusing on and understanding your audience!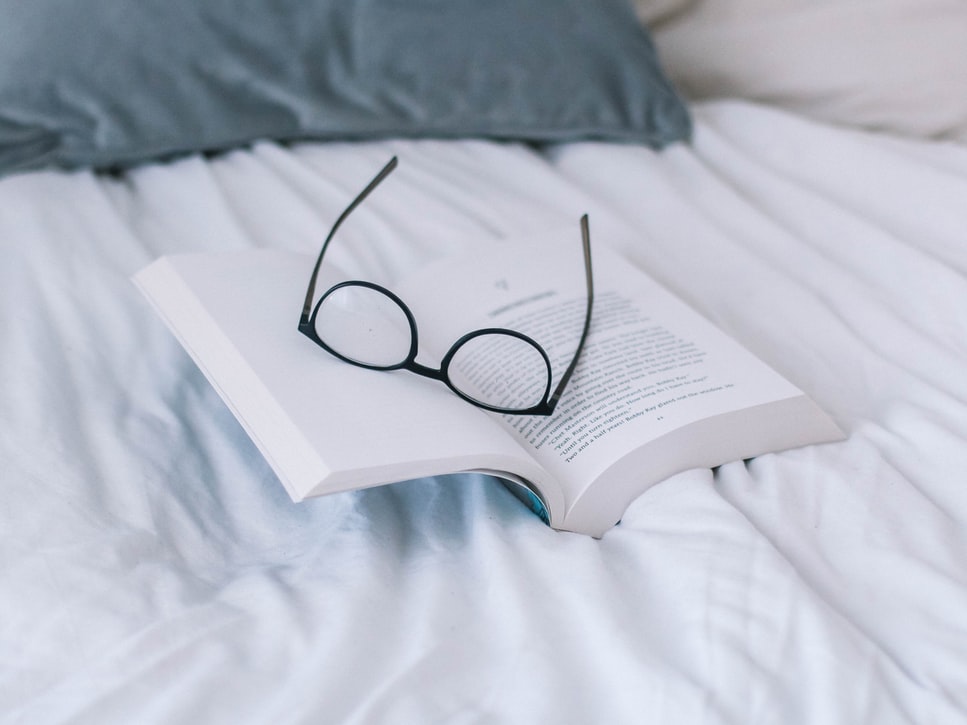 Let's get writing…
Now you have identified your desired audience, including their personas, interests, and demographics, as well as understanding the right sort of language to use for your audience, it is time to get writing! Different styles of writing will appeal to different people. You should write with your end goal in mind, enabling you to weave your desired calls to action (this is what you want your intended audience to do as a result of reading your piece of writing) throughout the whole copy.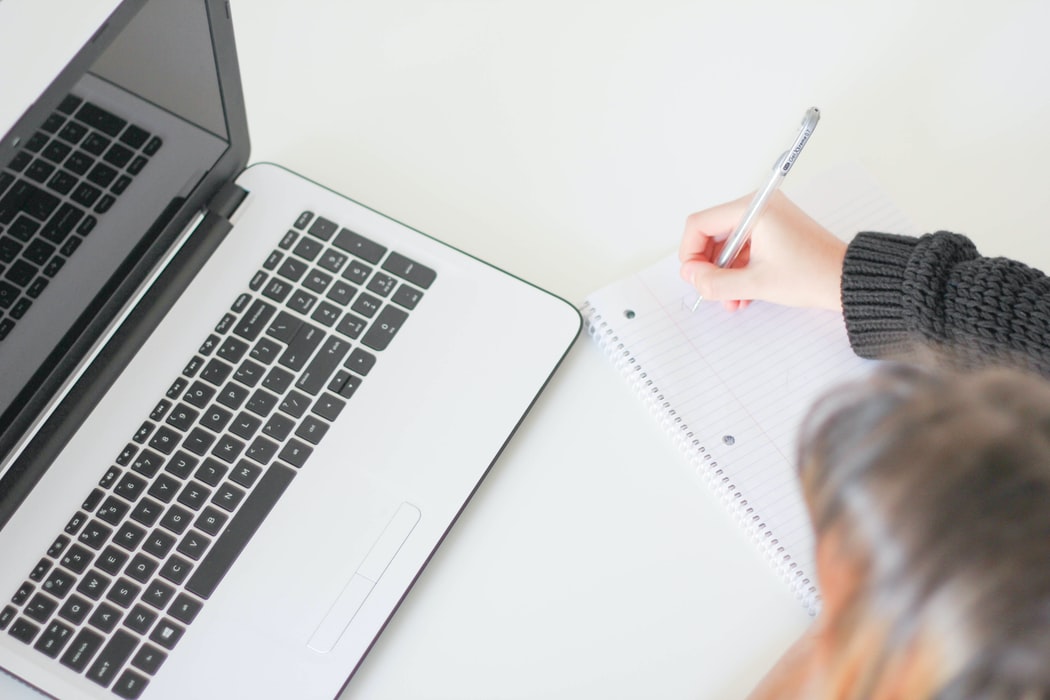 Proofread
This may seem like an obvious step, but whenever you are writing, it is always important to proofread your piece of writing! For the best result, ask a peer or colleague to read your draft and to provide feedback on who they think the target audience is, and who it would appeal to. This will give you an outsider's perspective about how your writing comes across to others, and whether it will engage your target audience.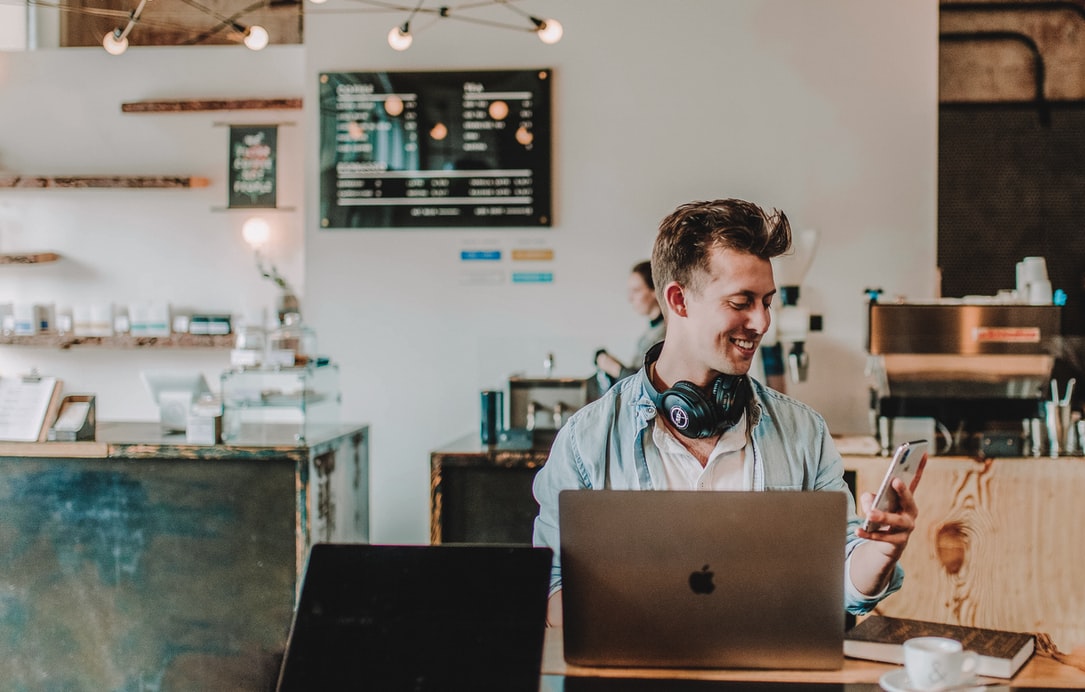 Let us take it off of your hands!
Communication, in ever form, is critical to business success and when done well it is one of the most cost-effective ways to build trust and credibility for your company.
Good communication will improve all areas of your business – from increasing staff engagement levels and sales, to building awareness in your products and services. But it does require a strategy to be effective. Creating robust communication plans is what we love to do and it couldn't be easier for you to tap into our expertise. Sign up for our Confident Communication Planning service and we will take care of the rest!
For more communications advice and support, check out our new podcast! Episode 8 gets back to basics with copy writing tips for beginners, you can check it out here.