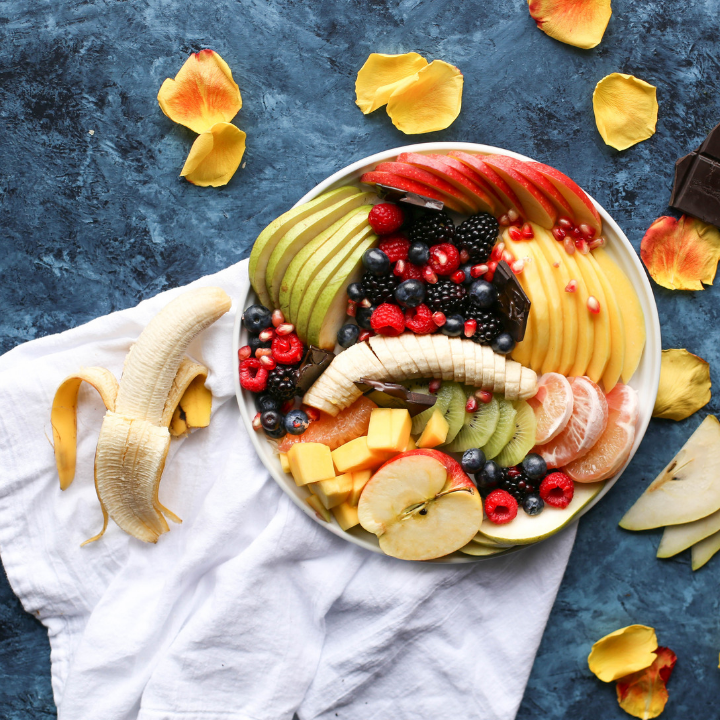 Whether capturing your avocado on toast brunch for your Instagram page or revamping a restaurant's website with enticing images of dishes from the menu, here are some killer tips for taking images of food that look good enough to eat.
Get the right gear
You don't need a super flashy camera to take impactful food images, entry level DSLRs are reasonably priced and will create images that are perfectly good quality for a blog or media use. Otherwise, apps like Vibrantly, Snapseed or VSCO can help to create beautiful images with ease from your smartphone.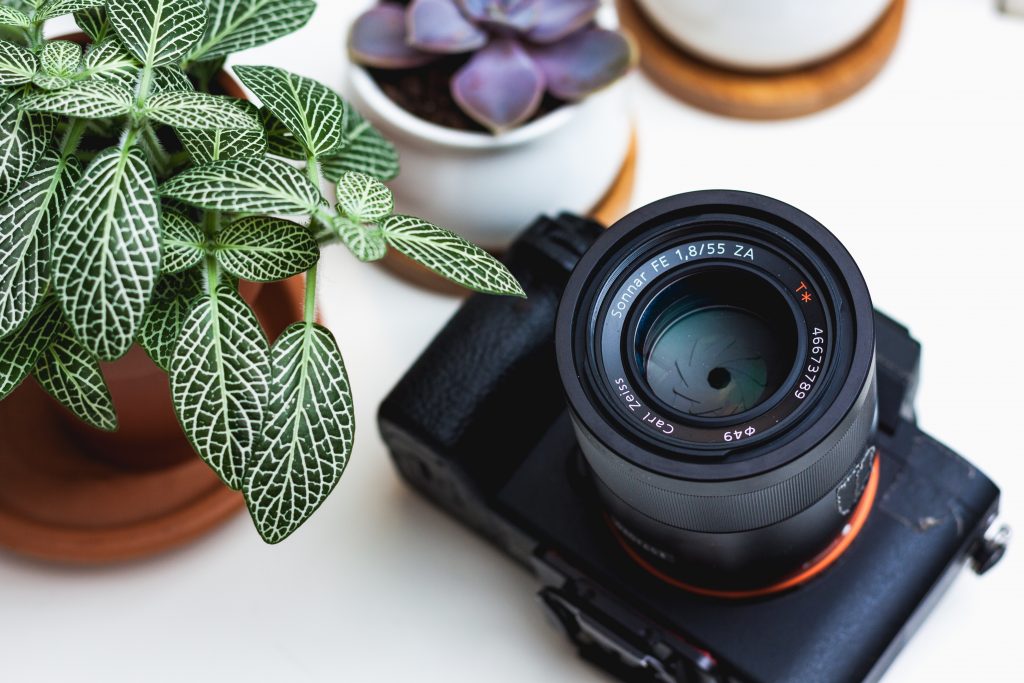 Use a tripod
However steady your hands are, a tripod greatly improves the quality and composition of a shot. You'll have clearer images and can find the perfect angle for your requirements. There are even tripods for smartphones that are very affordable and effective.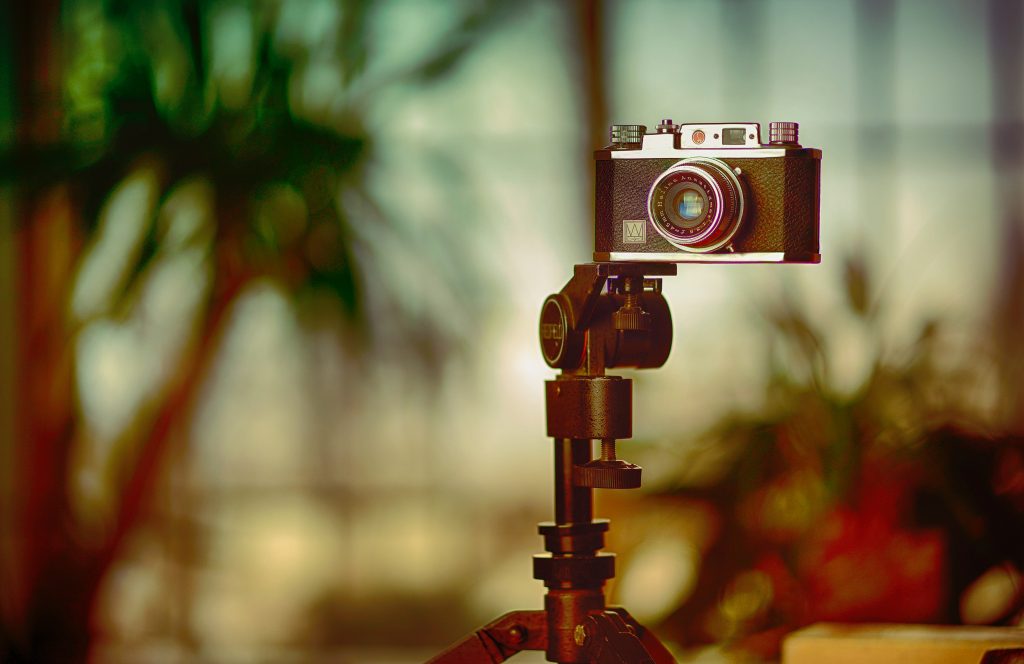 Keep it fresh
Don't leave the food sitting around too long – the fresher it is, the better it'll look. Herbs and salad leaves have a habit of wilting before you've even set up your tripod, so be prepared to capture the dish as soon as it's finished. The longer your food hangs around, the more it will start to look tired and un-appetising. Spritzing fruit with a little water can rejuvenate and transform a shot, giving it that freshly plucked look.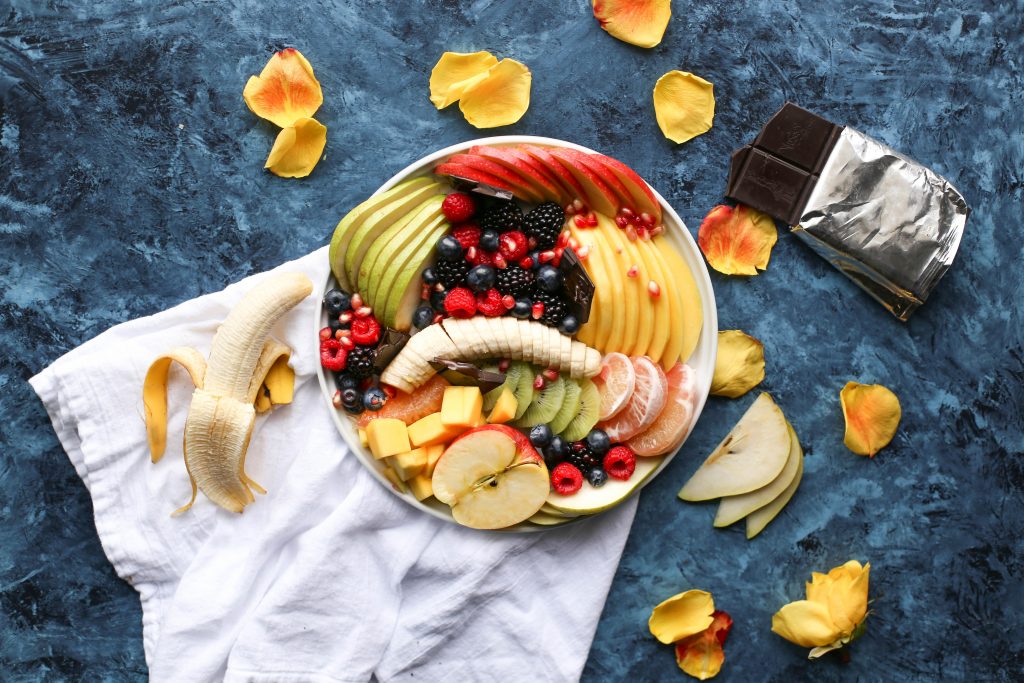 Pick a colour
When setting up the shot, consult a colour wheel and pick colours that are close to each other or complementary – opposite colours can work really well, brown food like chocolate works brilliantly with teal or blue. Keep your shot compositions simple and pleasing to the eye.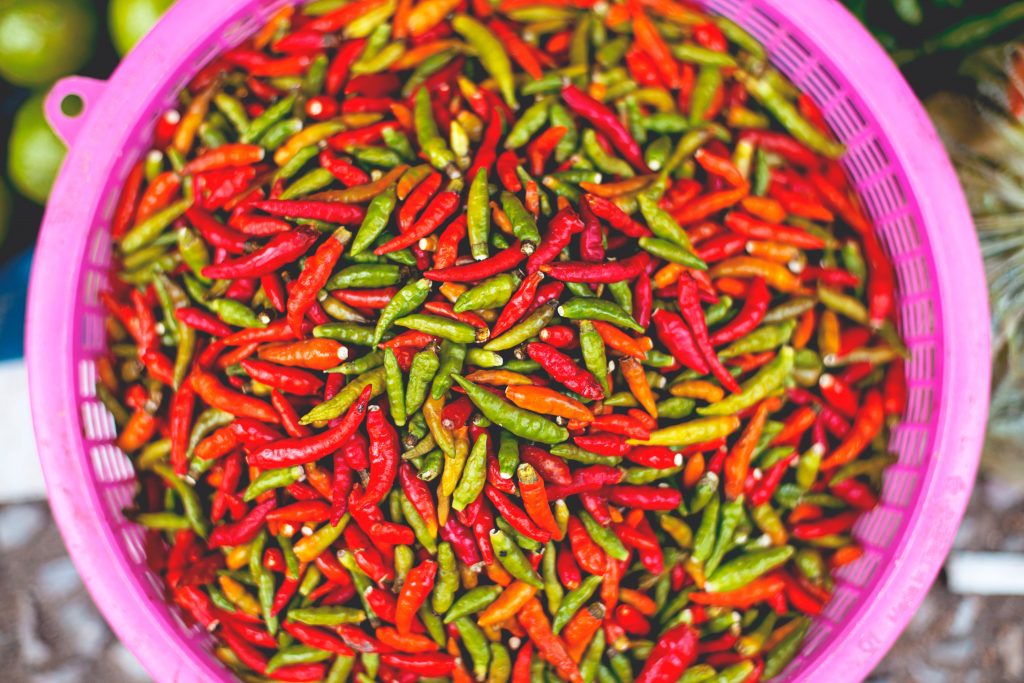 Tell a story
What do you want to achieve with your photo? Are you trying to entice couples in for delicious tapas for two? Or is it a big family breakfast theme? Decide what your story is and then arrange the photo to tell it.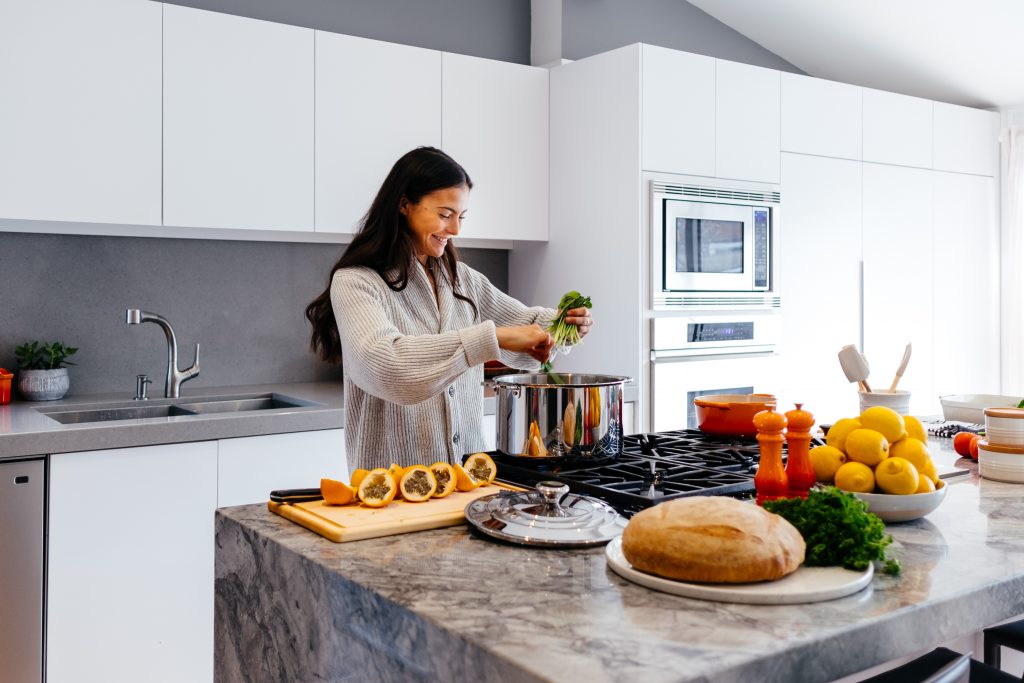 Light it up
In photography, light is everything. Too much and elements of the shot will wash out, turn white and disappear. Not enough and the shot will appear dinghy and unappetising. Aim for glowy, diffused light, which tends to make most dishes look appealing!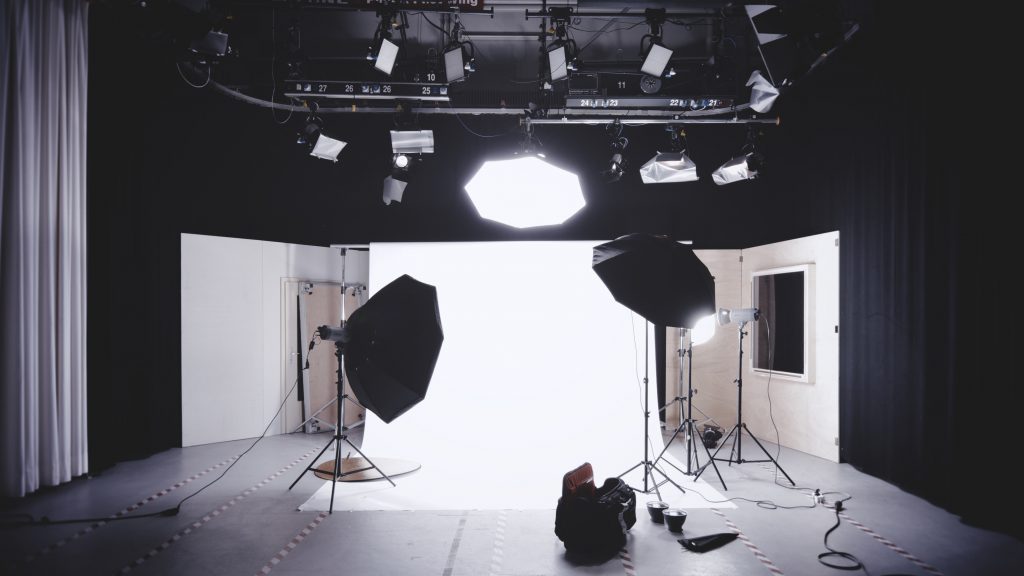 Loved this blog? See more of our food and drink PR with ADPR's All you need to know about food & drink PR