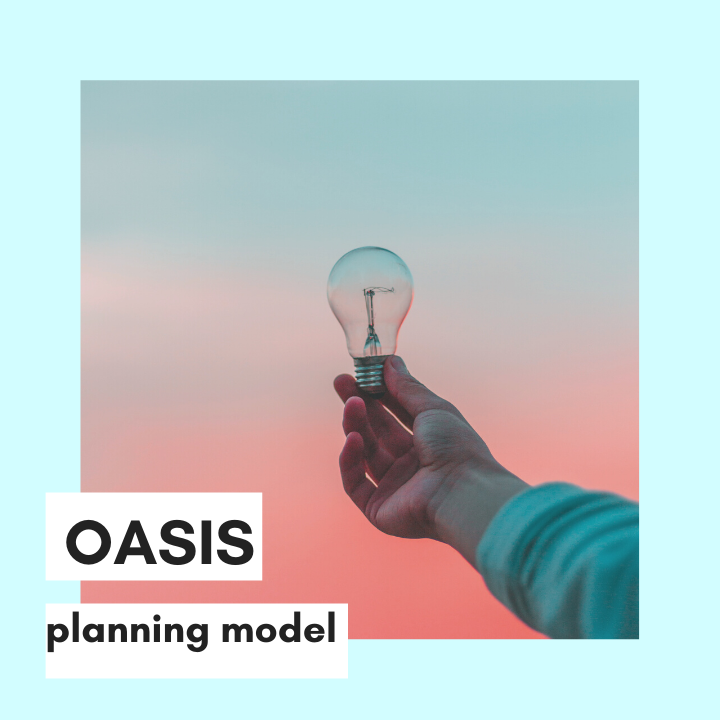 We recently joined a small group of marketing and communications professionals at HM Land Registry in Plymouth to learn about the Government Communication Service's OASIS planning model and hear about some exciting local campaigns who have used the model successfully.
In essence, the OASIS model follows five steps:
Objectives – what does the campaign want to achieve
Audience insight – who are we trying to target/speak to
Strategy – what are we going to do, what channels will we use, what is the messaging
Implementation – how are we going to do each element and when, create a plan
Scoring – evaluate the campaign, look at the inputs, outputs and results
We talked through all of the elements of the model and then put it into action with fictional campaigns. Working in small teams, we talked through each of the OASIS steps and created plans for different marketing communications ideas and presented these back to the team.
Emma Russell, Head of Marketing & Communications at Bristol Waste, then explained how she planned and delivered a clever campaign to reduce litter in Bristol, "Litter Hurts", using the OASIS model. She talked through how they used current research and focus groups to learn what motivates people to stop littering and help pick up litter in their local area.
They found some emotional stats from the RSPCA about how many of our furry friends are hurt by litter (more than 69,000 animals every year in Britain), which then became a key element of their campaign – puppies and kittens – a winner for any marketing campaign as a nation of cat and dog lovers! A humorous but hard-hitting campaign, it made people stop and think before leaving their litter on Bristol's streets and parks, and pro-actively helped to keep our much-loved pets safe, through the use of pun-tastic language and emotive imagery:

A low budget campaign with impressive results, the team also commissioned some outdoor advertising in the form of bus advertising and cardboard wraps on lamp posts, and distributed promotional doggy poo bags and cigarette cases, hosting the campaign messaging. They also published the campaign across social media, with targeted posts and using #LitterHurts for shareability.
We loved the campaign and wanted to share it! To find out more about this paw-some campaign, please visit: www.bristolwastecompany.co.uk/learn-more-home/litterhurts/
To learn more about the Government's OASIS campaign planning model, please click here.
For more of our campaigns, please see ADPR's guide to Event PR best practice
If you would like help in creating an awesome campaign for your brand, please get in touch today to discuss how we can help. Email: hello@adpr.co.uk or call 01460241641.