From Facebook to Instagram, social media is now arguably the best place to advertise your company or brand, and with insights, you are given a wealth of opportunity to discover and analyse consumer behaviour in order to capitalise on the potential of these platforms. At ADPR, we believe that one of the best PR ideas for social media is to make use of your insights.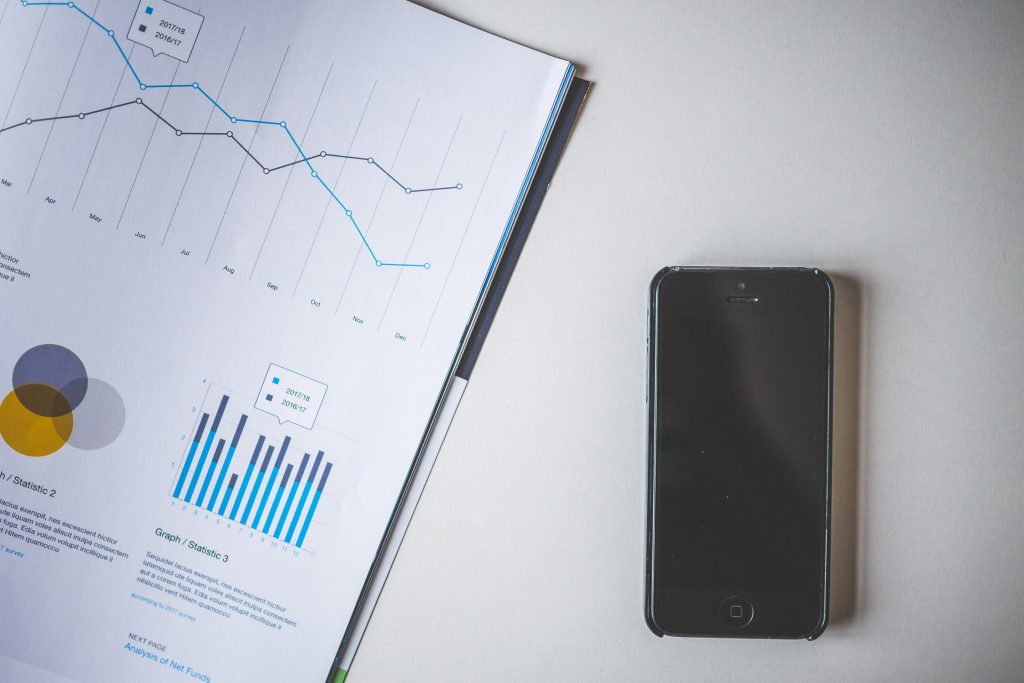 According to the Global Digital Report 2018, there are over four billion internet users and three billion of those are social media users. The sheer number of people using some form of social media indicates the potential for business growth. Over the years, social media has transitioned from personal use to the place for businesses to communicate with their target market and promote their brand or company. There are now so many social media websites that you can use, with Facebook currently taking the number one spot as the top networking site. However, the recent events concerning Facebook and the data scandal show just how important it is to consider the effects of the content on your account. This could mean we see people moving to other, more trusted sites.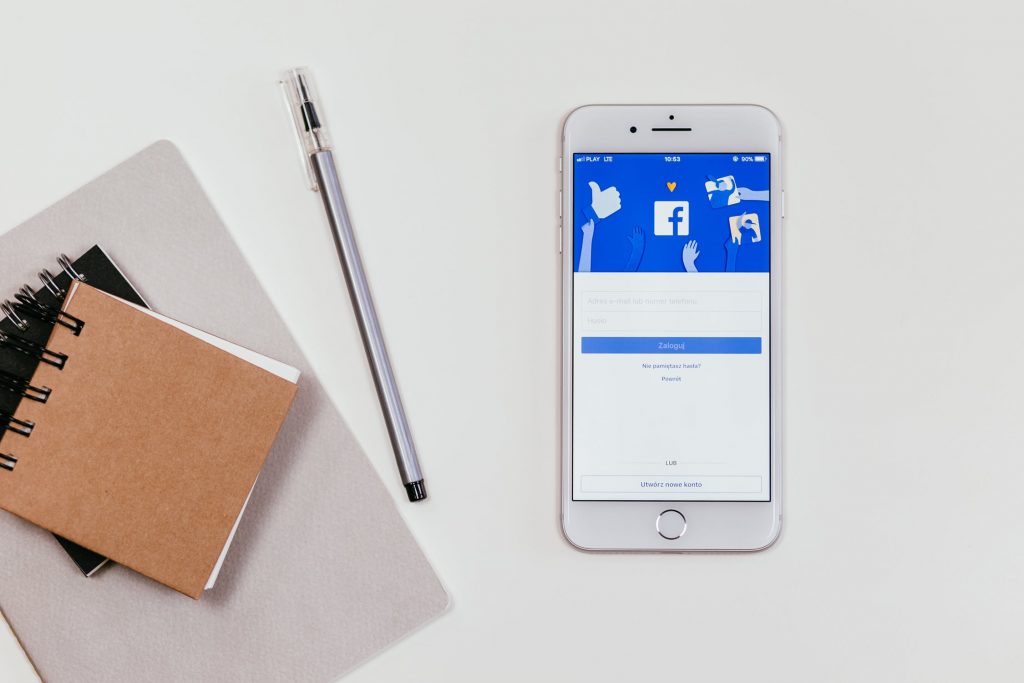 Yet, even before this fiasco occurred, there were numerous reports about the decline in the popularity of Facebook with one columnist claiming that, "Young people are turning their backs" on the social media giant. A Statista report from July 2018 shows this to be true. Whilst users aged 18-34 have the highest percentage of people using the app, users age 13-17 only make up 7% of Facebook's users. Considering their generation is one that has grown up surrounded by technology, this is not something we would necessarily expect. When marketing your business on social media, it is crucial to use this insight and carefully consider who your audience is, in order to determine the best platform to reach them on.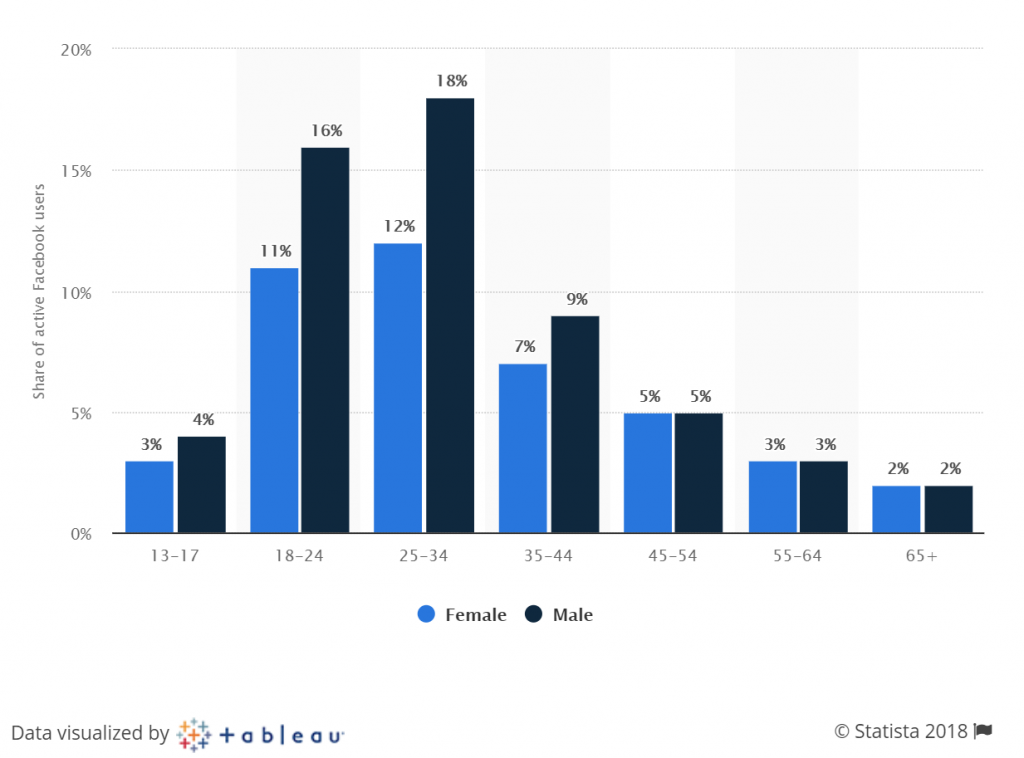 It is clear that numbers tell an important story but even more crucial is how we interpret those numbers. Making use of the data available is one such way we can do that. Analysing insight data will allow you to study and interpret the success of your business on social channels and will outline the ways in which you can increase the popularity of your social media profile(s). In this blog, we will break down this PR idea to explain the use of insights to revolutionise your social media, and bring you success on some of the biggest apps and networks around.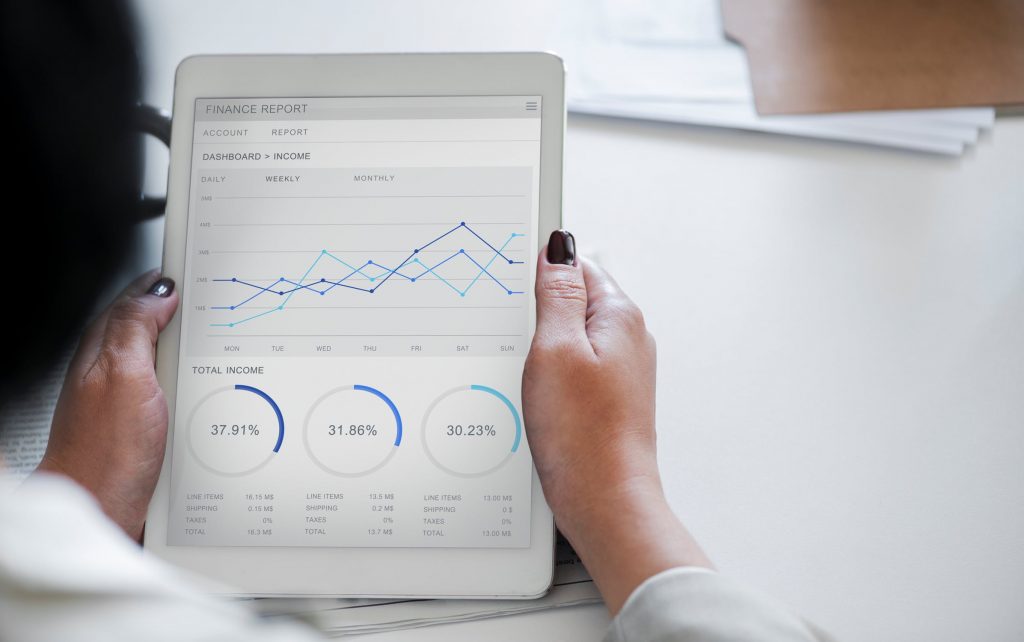 What exactly are social media insights?
Social media insights are comprised of data and statistics that can be used to gain insight into the success of social media performance. Gaining insight means gaining awareness, and through collecting data from the platform you use, you can create an informed social media PR management plan. You won't just have access to the number of likes and shares you have received on a particular post. Rather, the insights allow you to create an in-depth profile of the different types of people who are engaging with and responding to the material you post. This could be in the form of blogs, photos and even videos. And with such a variety of material, it's vital you use insights to understand how it is being received.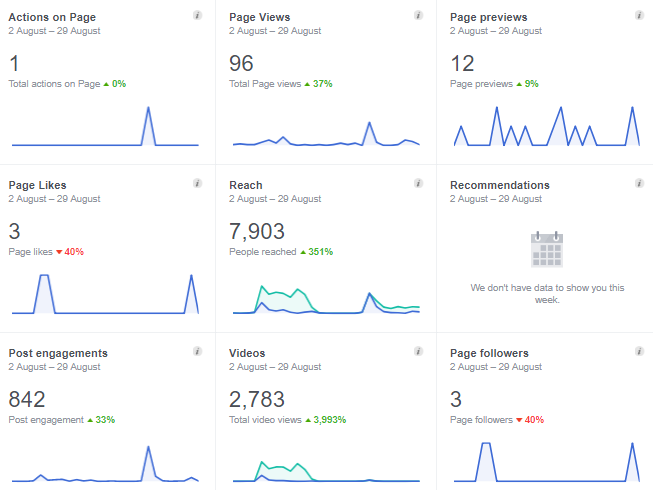 So why does this matter?
Through evaluating the data at hand, you should be able to adjust your social media strategy accordingly so that you can organically gain an increase in followers, activity and online presence. If you're looking for effective PR ideas for your social media accounts, having insights enables you to save time on posting content on the off chance it is seen by the right people. Instead, it allows for the creation and implementation of achievable goals. There are a number of apps that you can use to specifically target your underperforming channels. Here, you will be able to tell which page or channel is growing, and which one needs more work. This ensures you stay on top and constantly progress through the process of analysing insights.
Having active social media accounts connected to your brand is a great opportunity to view the 'consumer journey' – data can help highlight the path that users are taking towards purchasing your services or buying into your brand. Social media is one of the best ways to create brand awareness in your PR campaign, and by maintaining a strong presence, you can take a closer look at the responses you get from customers. Do they interact with your brand and what you post? How many people are going from your social media profiles straight through to your website? What percentage of those people are converting? All of these questions can be answered through the use of insights. By setting up Google Analytics, you can see the direct impact that your social media profiles are having on encouraging traffic to your website. Then, if needs be, you can look at the possible ways your social media accounts could streamline that purchase journey. For example, through Instagram Shopping.
Engagement is key. Being able to discover the best time to post, is what is going to get your account seen. Reaching the most people possible should be your goal. This article from Huffington Post claims that Twitter users are most active on their way to work, and the best time to post on Facebook is between 1pm and 3pm. Some would argue that this is the best time to post, yet by using insights you can make this even more specific and ensure that it is accurate for YOUR followers. By looking at when your posts are received and what day of the week they are generally the most successful is a simple way to achieve great results. Once you've got an idea of the best time of day to post on social media, you can then adapt your PR strategy and create a consistent posting time-line, or even use a scheduling app to ensure content is always going out at the optimum time of day. This ensures your content has the best chance of reaching the most amount of people.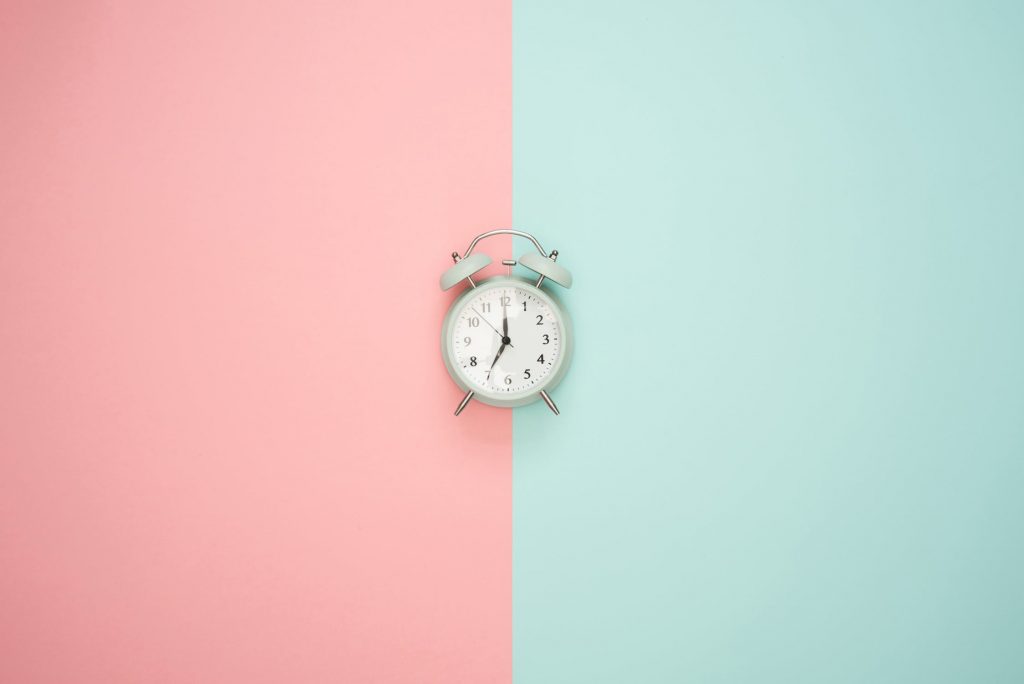 As well as thinking about the timing of your posts and when to be active on social media, it is a good idea to take into account the tone and particular style that works best for your audience. This way you will be able to determine the kind of content your target market are most receptive to. Sprout Social looked into the specific brand actions that prompt consumers to invest in a brand on social, with some factors including being responsive and offering promotions. This is one of the most important components in revolutionising your social media account for PR purposes– always keep your audience in mind. If you know who your followers are, then you will know how best to reach their needs. You need to target what they want, and you can do this by looking at the gender, age and location and then providing relevant content to match that criteria.
You also need to know the ways your audience responds best. Are there particular images that perform better than others? Do your followers respond to trending hashtags? Is there a platform in which your account is more popular? Some would now argue that Instagram is the best place to promote your business and is beginning to challenge Google in terms of online advertising. Instagram has many unique benefits over other social media accounts – less user distraction is a key one to note. Its aesthetic layout is simple, allowing the user to focus on just one image at a time, all the while still providing the opportunity to share content via Instagram stories. An example of insights coming into play would be learning where your audience prefers to receive content – via regular posts or through the "stories" feature. Likewise, if you are using Facebook or Twitter, insights can tell you if people are more inclined to like a post, comment or share your content.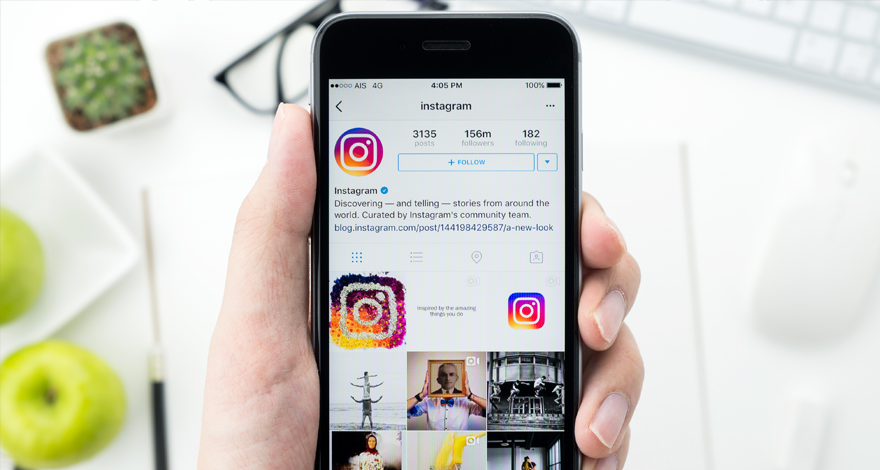 According to Marketing Sherpa, social media users are highly likely to follow brands on social media, with over 90% of people in the age categories 18-34 and 35-44 admitting to following a brand they like online and to checking out their products via this platform.
These are all important things to take into account when you are analysing your insights and the results will ultimately tell you the best way to create engaging, compelling content and implement it into your social media PR. Using insights should lead to positive growth in your social media accounts and allow you to do so in an organic fashion.
For more on our marketing expertise and digital media comms, see our ADPR's Consumer PR 101 or simply pick up the phone for a quick chat: 01460 241641, or drop us an email: hello@adpr.co.uk.
Social media is one of the most impactful and cost-effective ways to tell the world how brilliant your company is, but do you know how to cut through the noise? Now is the time to save yourself precious time and energy by signing up to our Social Media Engagement Success service. We'll do the hard work of managing your channels leaving you free to sit back and reap the rewards.
We know that social media can be an essential growth tool for your company. Download our free Social Media Content Planner now and change how you engage with your audience!