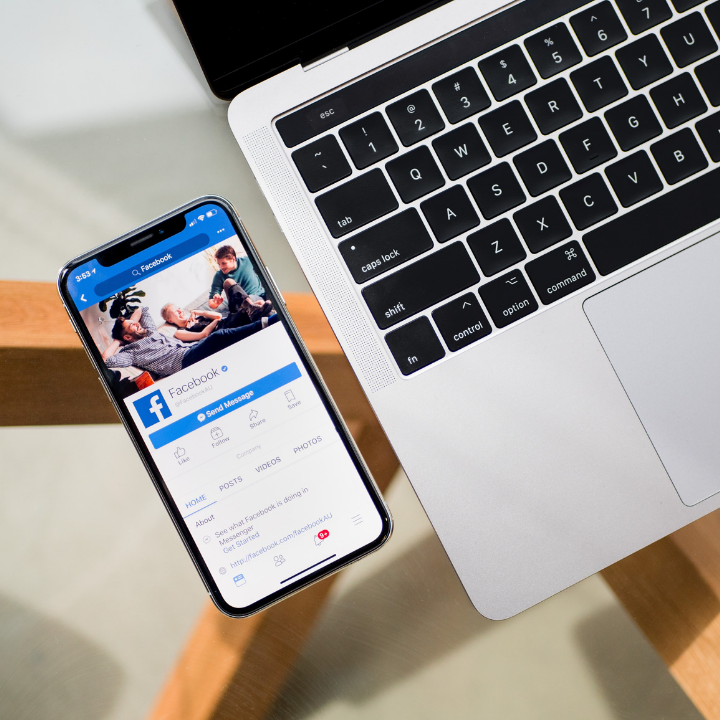 Awards. Every industry has them and the food sector has a dazzling array to choose from. Entering is just part of the process. If you are shortlisted, or even more excitingly go on to win then, then here are ADPR's tips on how to maximise your success.
Share the news. Use the logos and award details that the organiser's share to celebrate your success on social media, your website and even your email signature. Being shortlisted is incredible, so be proud of it.

Celebrate with and thank loyal customers. Offer a special discount code in an e-shot or run a competition on social media to win the product that you've been shortlisted for.

Have a chat with the awards organisers and if they are issuing press releases offer to provide food and drink samples to send to key media outlets. Make sure that you are clear about any packaging requirements, so your samples arrive looking beautiful, fresh and at their most delicious.

If there is an awards night, then go to it! If you are on your own then make a friend to take pictures of you during the night to share on social media. You will have already let your followers know how excited you are to be there, and they will want to see the proof of you celebrating. Most events have specific hashtags, so research them in advance and get posting!

Whatever happens, enjoy the moment and you are bound to meet new contacts that will be helpful for the next stage of your business development.

Share the news – again! Celebrate your success and let people know how you have got on. Logos can be used on marketing material and the award organisers have helpful guidelines – just make sure you download the high-resolution versions.

From the Soil Association BOOM awards to Taste of the West, we love writing award winning entries for our clients. But if you want to write it yourself then we've created a handy guide to help you.