We're really pleased to feature a guest blog today by Becky Wright, Creative Director at New Leaf Workplace Wellbeing. Becky is an award-winning mental health trainer, psychotherapist and coach facilitating high-quality, intuitive wellbeing sessions for heart-centred businesses and individuals looking to make meaningful change.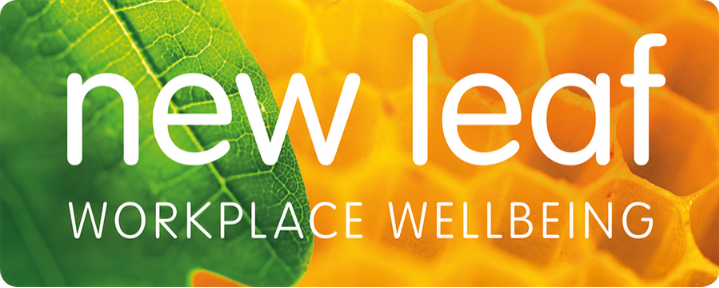 We have all experienced an existential reappraisal of how we operate. We have had to keep employees and customers safe, whilst at the same time managing our staff remotely.
Alongside this, we are concerned with managing cash flow, safeguarding business continuity and the mental and physical health of our employees and customers. Somewhere in there we need to take care of ourselves too.
My prediction is that the future of business will look very different. A renewed value will be placed on the interconnectivity between business and society. 'We are all in this together' will become our new strapline. But to really achieve this, our mental health and wellbeing must be placed at the heart of this message. Here are my thoughts on what we can do:
Develop our resilience to change – it is critical that we help our employees to see business as a fluid state, and we make better use of the collective staff's wisdom to help build this resilience. You can read more details on resilience workshops here
Manage people's return to work sensitively, in the same way as if they were returning from a bereavement. We've all dealt with some degree of loss, financial anxiety and challenging domestic situations during Covid-19, so with thoughtfulness and care, we must be mindful that returning to the workplace can give a heightened sense of anxiety, reflecting the range of personal experiences your team could have been through. Make use of any onsite Mental Health First Aiders to help ease your team in this process.
Think of how you can create camaraderie amongst your team whilst abiding by social distancing. Perhaps by creating a dedicated digital space to share stories to help forge greater connection with your teams.
Consider those who have been supporting the staff most when they have been at home, like your HR or IT team for example. How can you show your appreciation for this and offer them the chance to off load and reset themselves?
It's important to find a way to give yourself space to think, reflect and plan how to bounce-back in the crucial recovery phase.
Our internal process of getting comfortable with uncertainty demands we get comfortable dealing with uncertainty. You will notice people are desperately trying to plan their way out of this situation. If Covid-19 has taught us anything though, it's that we can't plan for every eventuality. We need to practice sitting alongside our anxieties and fears until it's time to re-adjust.
The Chartered Institute of Personnel and Development (CIPD) recommend there is a re-orientation or re-induction process for returning staff. Encourage and support every manager to have a one to one return meeting with every employee, where a key focus is on health, safety and well-being. This is a good time to mention your Employee Assistance Programme or offer an Occupational Health Assessment. If your business is smaller, think about using the services of freelance occupational health services and counselling PAYG support. More details on this can be found here.
Become more aware of mental health in the workplace generally. There are lots of great sessions available which give specific information around supporting people in the workplace and those who work remotely. More information can be found here: Mental Health Awareness Sessions
Breathe, yes breathe! Take in a deep breath and know that you don't need to have all the answers. Share your business journey during the pandemic with your colleagues and customers honestly and authentically. Your story can create a powerful connection with others and reassure them that we remain in this together.
Learn to meditate. Most business owners become fixated on productivity and moving forward. Actually, taking one step back can propel us two steps forward – and eventually ten steps forward. Taking 15 minutes every day to reset and refocus can work wonders on your overall health and wellbeing whatever stage of your career you're at, it will also help you catch up on those sleepless nights. Try these free recordings and give it a whirl: www.newleaf.uk.com/embody-life-design
Don't fall into the trap of thinking a crisis won't happen to your business. You are just one click away from giving yourself long term peace of mind with our Crisis Management Success service. We promise it will be worth it!
Becky Wright, Creative Director at New Leaf Workplace Wellbeing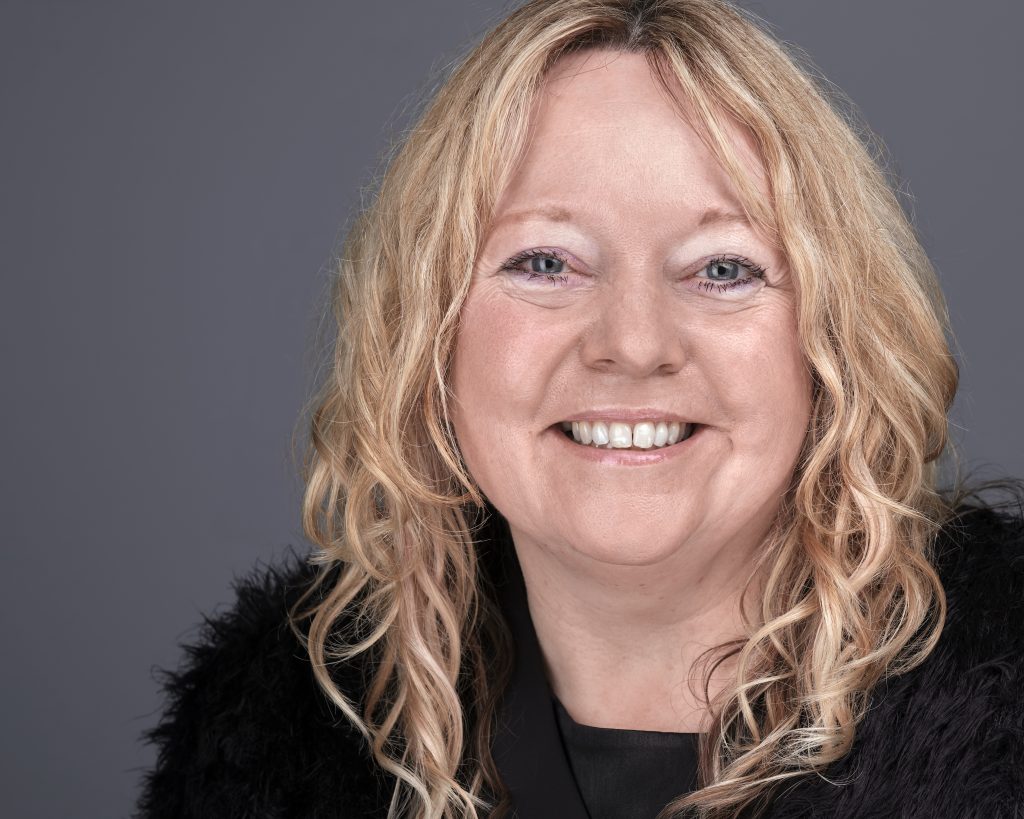 The Department of Commerce states that 70% of smaller companies go out of business within just one year of experiencing a crisis – we think this is enough of a reason to be prepared! Our Crisis PR 101 guide will give you the tools you need to develop a crisis plan that will protect your business when a crisis strikes. As well as the guide you'll get top tips from experts to give you more support in building a futureproof plan for your business.