Public Relations (PR) is an essential part of any search engine optimisation (SEO) strategy. When done well, PR can enhance the quality of your SEO, position your brand as an authority and create more awareness to generate sales.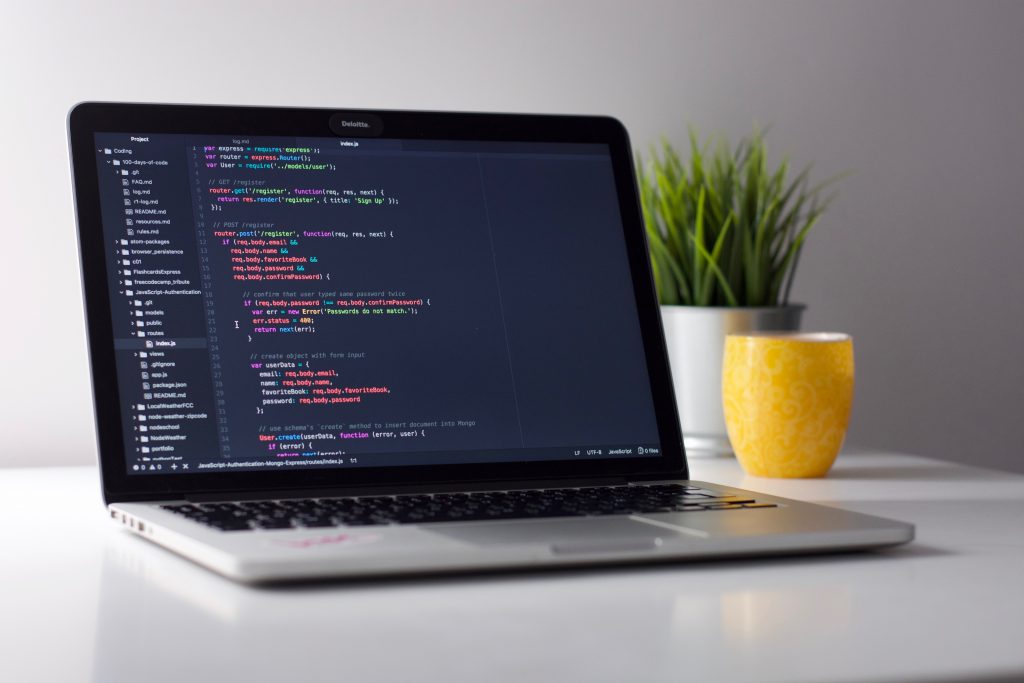 The SEO landscape has changed considerably over the last decade, with Google taking a harsh stance on spammy content and keyword stuffing. Success with SEO now comes from those who produce the most interesting, most valuable and most engaging content.
Why an SEO PR strategy is important for success
As a result, the need to implement high-quality content campaigns is essential if you're going to compete and thrive online. The good news is that if you're promoting your business using a strategic communications programme, your SEO will already be significantly improved. We believe an SEO PR strategy is important for successful results and here's why:
The most important part of SEO is generating links from other sites across the web. Google takes these links as endorsements of your website, and they play a major role in the ranking algorithm.


The best links are those coming in from the most reputable sites, and these tend to be media, government and charity sites – as well as good blogs.

A good combined SEO PR strategy is often the only way to get links from a media outlet, and the more links you accumulate, the more your site's own authority and rankings will improve.

When your company is featured and linked-to in relevant media, you'll instantly generate referral traffic to your site, which is almost always good for business.

Even without a link, branded mentions can still be an effective addition to your SEO PR strategy. If your business is being featured in publications or blogs, it can help to boost your ranking. Google treats discussion as an indicator of search relevance, so when mentioned in the text it can count as an 'implied link'.

When your PR efforts improve brand recognition, it will also make users more likely to click on your branded search results, and your click through rate has a direct relationship to your overall rankings for search terms.

Although social media shares, may not directly affect your company's position in search listings, social media promotion can help provide the exposure your content needs to encourage other people to link to it from their websites or blogs.
If you're aware that SEO is something you should be concentrating on for your business and you can see how PR can help, but you're really not quite sure where to start, let us help! As a seasoned PR team we can enhance the quality of your SEO by building your brand authority and creating awareness to drive new customers. Drop us a line by emailing hello@adpr.co.uk or request a call back.