ADPR's media monitoring partner, Cision, recently released its 2019 State of the Media survey – the company's 10th annual survey, which collected responses from 1,999 journalists across 10 countries.
Key takeaways from the report:
Journalists are making more data-driven decisions around the content they publish.
Social media is becoming a more challenging and complex partner for publishers.
Facing a lack of resources, journalists are overwhelmed and overworked.
Journalists believe the public's lack of trust in the media might be on the decline.
PR outreach needs to be more relevant and targeted to stand out.
There's no denying that journalism is facing tough times currently. The media are under attack from many sides— from world leaders decrying "fake news", sophisticated misinformation campaigns, budget cuts and confusing newsfeed algorithms.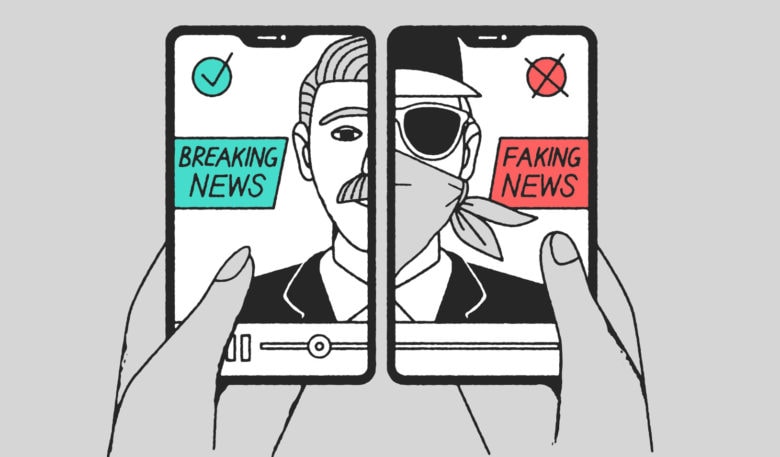 Cision's research shows that the goal of journalism in 2019 is to provide content so reliable that consumers are willing to pay for it. In this sense, trust has become a business model.
Facing pressure to drive readership, engagement and revenue, journalists are making more data-driven decisions about the content they publish, with 43% of journalists reporting their organisation's primary measure of success is readership or viewers. This means its more important than ever for PR professionals to pitch relevant stories that will appeal to a publication's readership. Understanding the media landscape, and tailoring your content accordingly, has never been so key.
When the general public was asked about trust in Edelman's 2019 Trust Barometer, 47% of people said they trust the media. In the eyes of the public, traditional media is a more trusted source of news than social media. Somewhat ironically, the "fake news" era may have contributed to a more informed public—helping to restore the public's trust in journalism. Providing further justification that trusted journalism is worth paying for.
To cultivate a valuable relationship, it is important for PR professionals to provide trustworthy, relevant and useful content. When asked what type of content they want to receive from brands, 71% of journalists said news announcements and press releases (which has been the top answer for the past four years). Invitations to events and original research reports came in close after that.
Today's media environment is fragmented, crowded and noisy, which means it's more important than ever to write for the end consumer. Content should be tailored specifically for target audiences. Over 65% of journalists surveyed said they would rather receive customised press releases, than a mass-audience release. Delivering more relevant pitches has a big impact. As one Cision survey respondent said, "If you haven't taken a few minutes to understand what our publication covers, I'm less likely to open your next email."
For brands to be a good partner to journalists, focus on being relevant and targeted with your outreach. Deliver clear and concise pitches and be sure you've done your research before you reach out. Provide new information, backed up with data, images, and expert sources, and understand who your target audience is (and how to best reach them).
For more information on our external communications and campaigns with the media, please see ADPR's guide to Event PR best practice