Digital technology enables us to communicate and interact with journalists and influencers all over the world really easily. However, there's something about meeting face-to-face that really helps to cement those media relationships and maximise coverage of your brand. At ADPR we take the time to regularly meet with key journalists on behalf of our clients.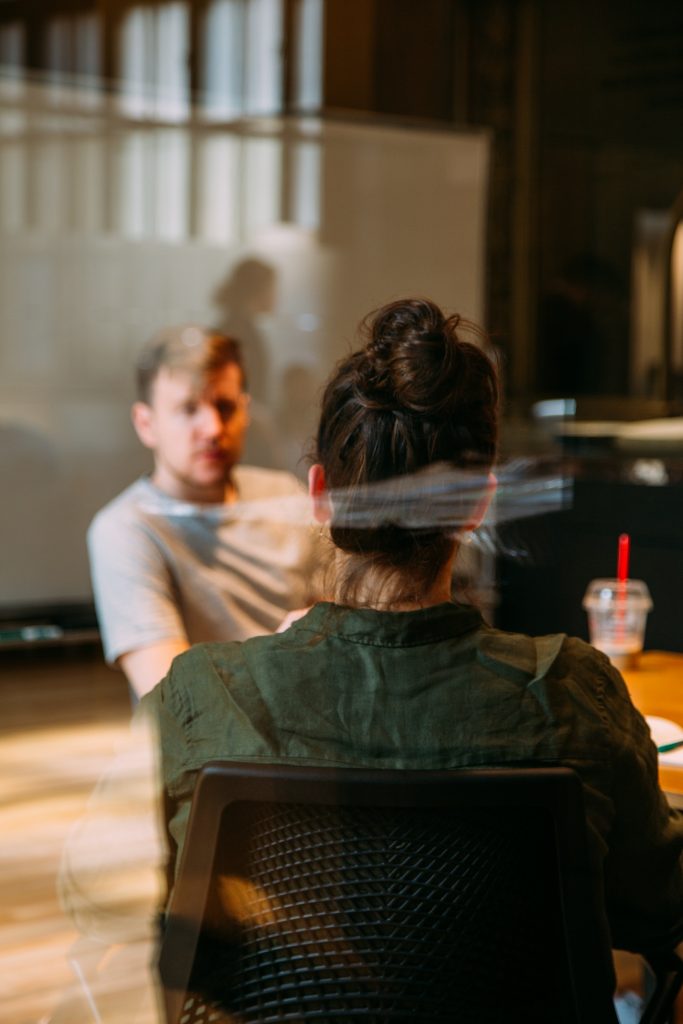 ADPR Account Director, Jenny, recently went to Holland to meet with a number of key Dutch contacts on behalf of performance apparel brand, Helly Hansen. Below are some of her top tips…
What to do when you meet with journalists:
If you are launching a new product, meet with journalists in plenty of time prior to the launch. You will want to provide them with enough time to experience the product – hopefully they will love it and want to share their experience of it! And be mindful of lead times – a glossy print mag will be working around three months ahead!
Allow the journalists to thoroughly trial and review your product. Not only can they offer useful feedback, it also helps builds momentum and excitement for your big launch!
Make your meetings engaging: media relations is just what it says, a relationship! Be nice, be friendly, be helpful and be mindful of their time! Be succinct with your messages and clear about why your brand is the right fit for them.
Other ways to get your brand in front of journalists and influencers:
Experiences replacing meetings
Brands are increasingly using experiences to engage with media. These brand experiences are more engaging than regular press conferences and allow journalists to fully live your brand. For example, if your outdoor clothing business was launching a new product, you could organise a hiking experience and give away the product to the journalist for them to try.
Brand sampling
Sampling allows influencers, bloggers and journalists to try out your product. If your target audience is aged 15-25 for example, you could gift your product to relevant social media influencers. PR "unboxing" videos gain impressive viewing figures, helping to increase brand awareness to your target market.
Whilst sending an email is quick and easy, taking the time to meet face-to-face with your key journalists and influencer contacts is well worth the effort. It will help build long term, sustainable relationships and can help position your brand as the "go to" media commentator in your industry.
If you enjoyed the information in this blog, we'd recommend visiting ADPR's guide to Event PR best practice
If you would like any help with developing your media relationships, please contact ADPR on hello@adpr.co.uk or call 01460 241641.
Social media is one of the most impactful and cost-effective ways to tell the world how brilliant your company is, but do you know how to cut through the noise? Now is the time to save yourself precious time and energy by signing up to our Social Media Engagement Success service. We'll do the hard work of managing your channels leaving you free to sit back and reap the rewards.